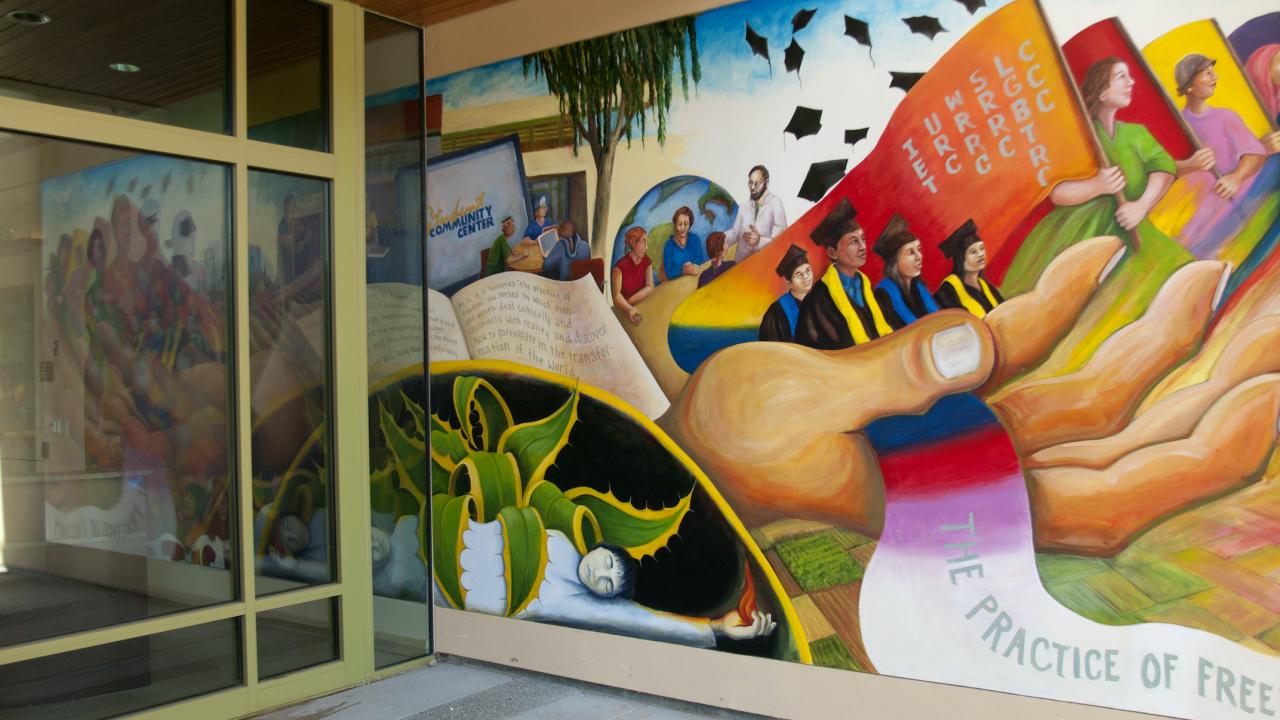 OPEN to all HSIs and Education Advocates
Dr. Garcia will discuss her book Hispanic Serving Institutions in Practice: Defining "Servingness" at HSIs, published by Information Age Publishing (2020). 
Dr. Garcia lays out the Multidimensional Conceptual Framework for Understanding "Servingness," providing a definition of the concept of servingness. She talks about the "structures for serving" and gives examples from the book about how HSIs are transforming their structures in practice. 
She also complicates the "indicators of serving," giving examples from the book about the various ways that HSIs are assessing the extent to which they are serving Chicanx, Latinx and other minoritized students. Dr. Garcia challenges audience members to think about servingness as a multidimensional concept that can be addressed in unique ways by each college and university. 
*Event is LEAD-Affiliate, endorsed by the So Cal Consortium of Hispanic-Serving Institutions, and is co-sponsored by the UCR HSI Committee and the Office of Diversity, Equity, and Inclusion.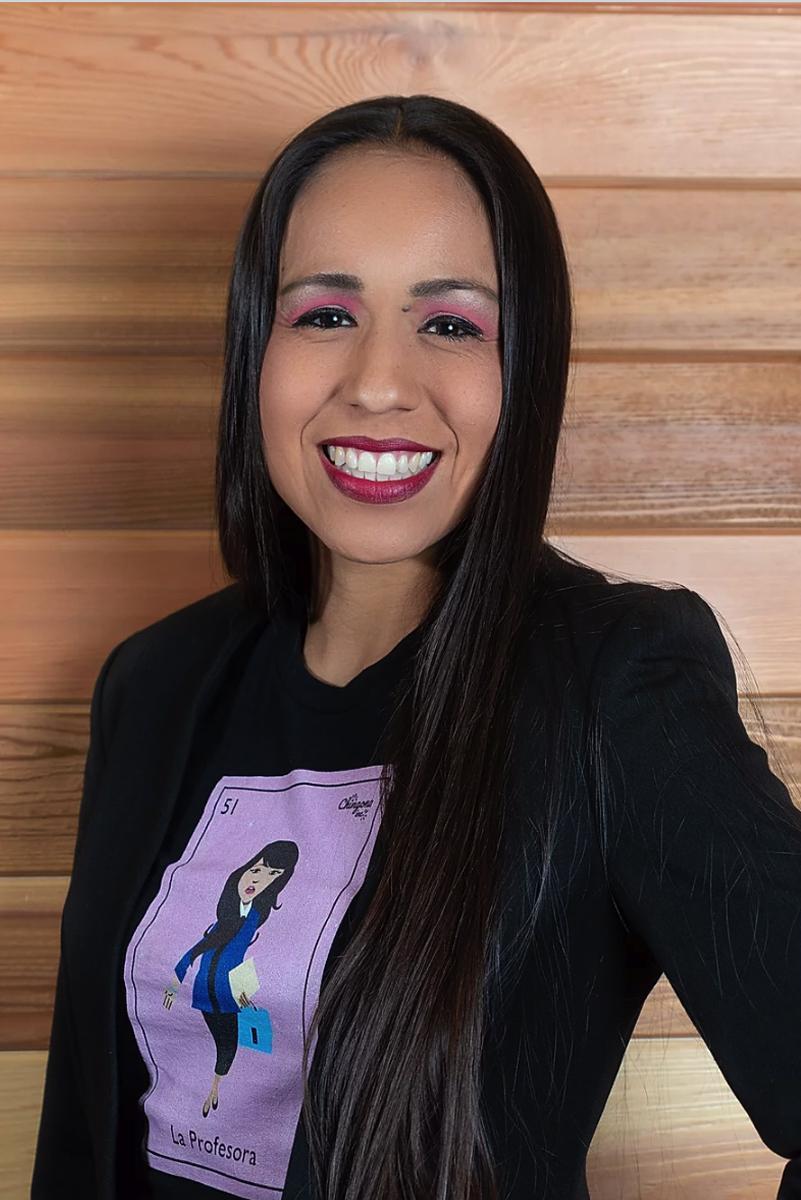 Dr. Gina Ann Garcia is a leading scholar on Hispanic Serving Institutions (HSIs), which are colleges and universities that enroll at least 25% Latinx undergraduate students. She is also an associate professor in the Department of Administrative and Policy Studies at the University of Pittsburgh, specializing in Higher Education and Student Affairs. She is a scholar activist committed to disrupting the status quo of postsecondary education by bringing attention to the ways higher education has historically been committed to whiteness and regularly reinforces white narratives and white standards. Connecting critical and organizational theory, Dr. Garcia's research centers Latinxs and HSIs, and is guided by the principles of equity and justice.
Tags