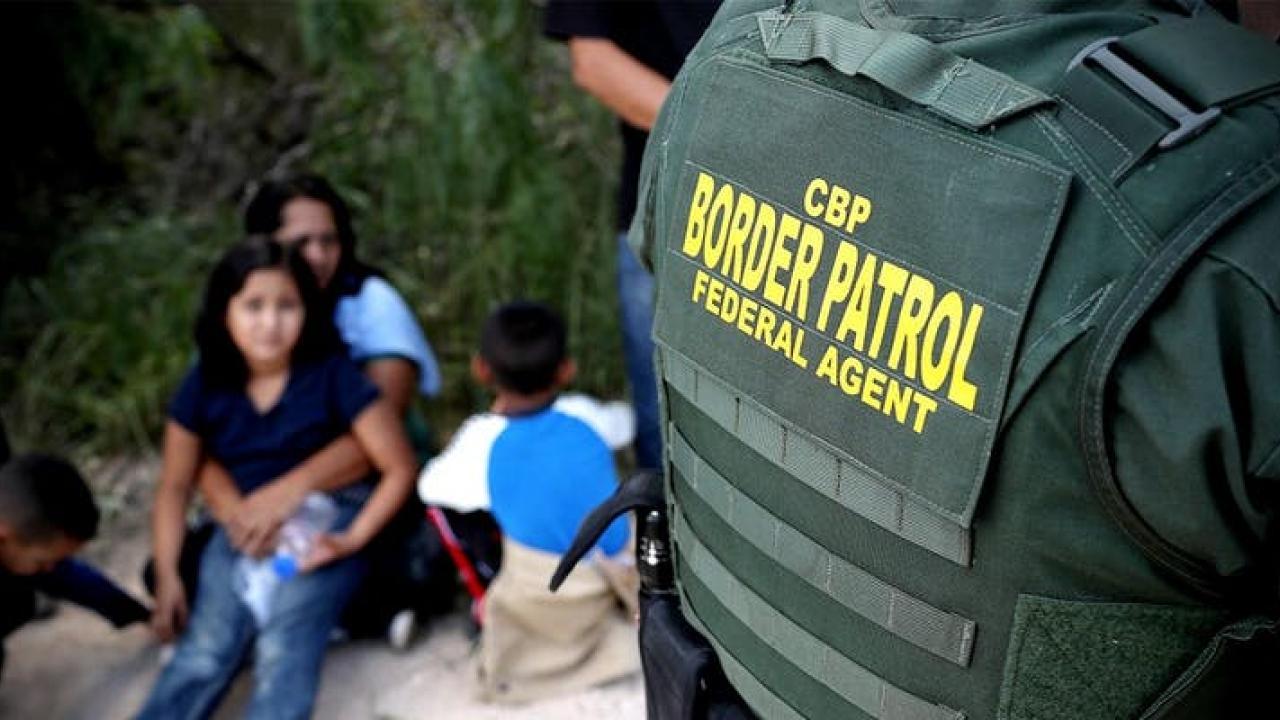 Location
Davis Community Church - Fellowship Hall 312 C Street
Proceeds from this event funds the Vanguard Court Watch - a program that monitors and reports on the Yolo County Courts.
You can also purchase tickets via check: P.O. Box 4715, Davis, CA 95617 - makes all checks payable to "Davis Vanguard"
Immigration is a highly charged and important issue in our nation today. The event features two speakers who have been on the front lines of defending the rights of immigrants and their families.
Matt Gonzalez is the Chief Attorney with the San Francisco Public Defeders Office. He was the lead attorney in the political charged murder trial of immigrant, Jose Garcia Zarate, who was acquitted of murder and manslaughter charges in the fall of 2017. In 2000, Matt Gonzalez was elected to the SF Board of Supervisors. Two years later he would become president of that 11 member body. He ran for Mayor of San Francisco in 2003, and lost a close race to Gavin Newsom. In 2008, he ran for vice president as the running mate of candidate Ralph Nader.
Holly Cooper, Co-director of the Immigration Law Clinic, has extensive litigation experience defending the rights of immigrants and is a nationally recognized expert on immigration detention issues and on the immigration consequences of criminal convictions.  

Last year in a nationally publicized case, Ms. Cooper represented "GE" a 14-year-old unaccompanied minor who has apparently cleared asylum but has still been housed indefinitely at the Yolo County Juvenile Detention Facility despite having no criminal record. In an article in the SF Chronicle Ms. Cooper expressed concern that unaccompanied minors have few legal remedies, and "can find themselves indefinitely detained." But she said "G.E.'s case is particularly disturbing because he remains locked up despite facing no criminal charges and no pending deportation order.