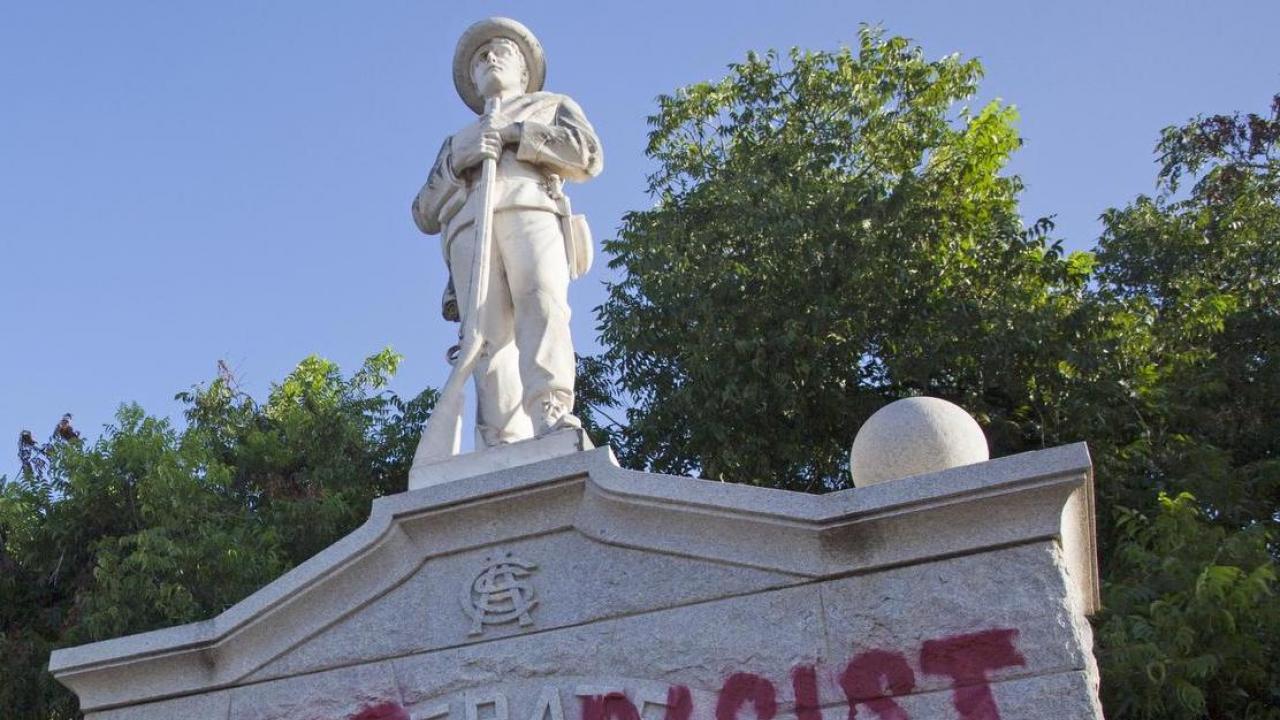 Location
24th Street Theater, Sierra 2 Center, 2791 24th Street, Sacramento
Join us for "The Conversation," a new public event series hosted by the UC Davis Humanities Institute that invites professors and public intellectuals to consider current issues of the day.
We will discuss recent calls for removal of historic monuments in Charlottesville and New Orleans, among other places, that call into question how we remember and memorialize the past.
Panelists will include UC Davis professors Gregory Downs (History), and Javier Arbona (American Studies and Design), who will make short remarks, then take questions from the audience for discussion.
The event is free and open to the public. Please come and join the conversation!