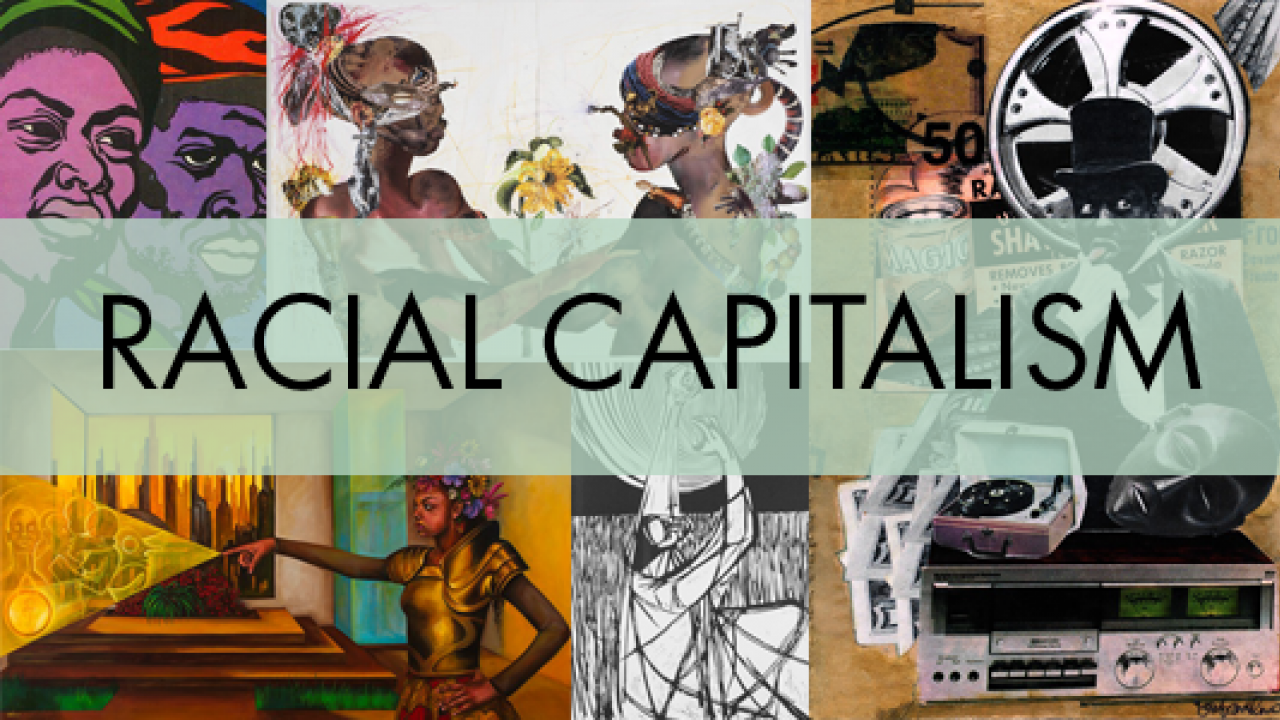 Join us for our third event of the quarter on Friday, April 27th from 12-2 pm Voorhies 126. This special lunchtime roundtable will explore important questions about comics and racial capitalism. 
What role does popular culture play in formations of racial capitalism? This roundtable discussion will treat comics within the larger context of popular culture: Why are they important sites of (mass) cultural production? What function do they play in forming political desires and public fantasies? In what senses are they sites for the politics of race, sexuality, and/or economic exchange? 
Participants: 
Darieck Scott, Associate Professor, UC Berkeley, author of Extravagant Abjection: Blackness, Power, and Sexuality in the African American Literary Imagination
Desirée Martín, Associate Professor, UC Davis, author of Borderlands Saints: Secular Sanctity in Chicano/a and Mexican Culture
Maria Fernanda Díaz-Basteris, PhD Candidate, UC Davis, Co-Organizer of Decolonizing Comics
This initiative brings UC Davis faculty and graduate students together with outside scholars and activists to advance a research agenda that focuses on racial capitalism. The historical relationship between race and capitalism is one of the most enduring and controversial debates in U.S. historiography. Sometimes explicitly, often only implicitly acknowledged, it shapes fundamental questions about inequality, value, life, bondage, and freedom, among others, across the disciplines of race and ethnic studies, history, literary studies, law, economics, sociology and anthropology.