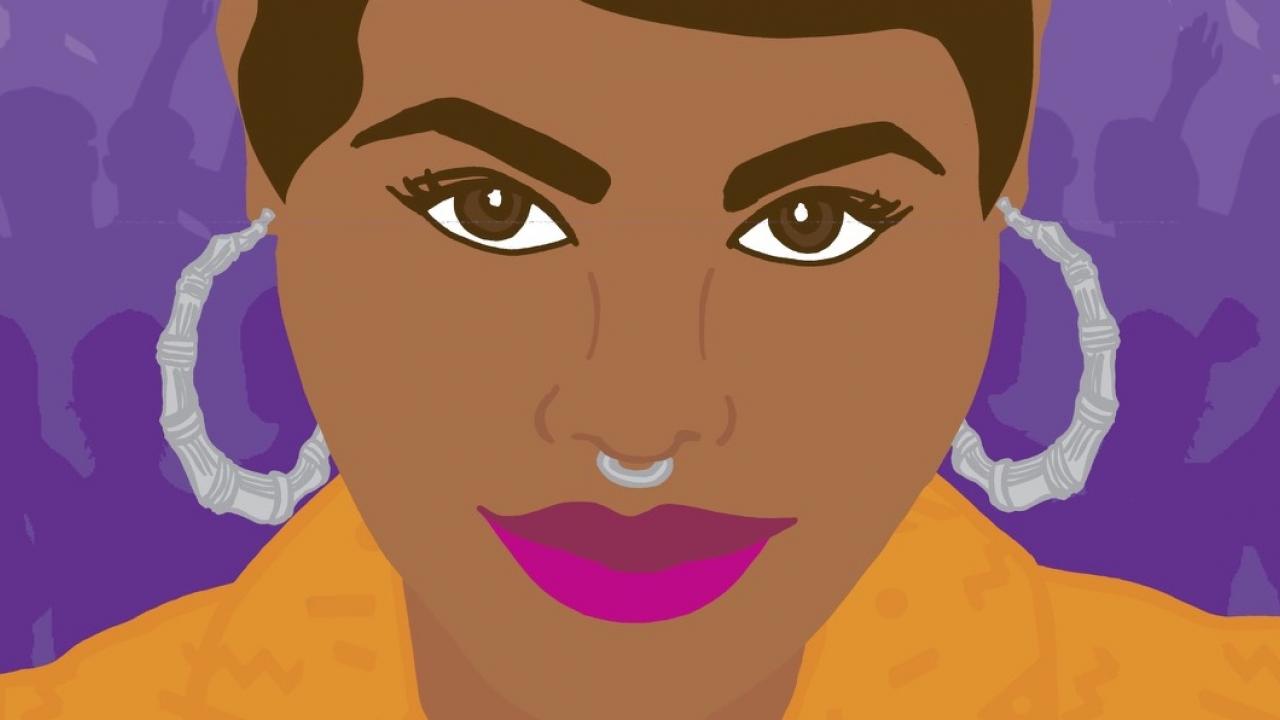 Location
UC Davis Professional Support Services Building
Racial Healing Circles | Culmination of the Healing Process
Join us and share your stories about race, culture, color, language and class to promote healing.
Open to all. Free admission, dinner and reserved parking
Join the conversation!
Session 4:
Culmination of the Healing Process
Thursday, Jan. 18, 2018, from 6 p.m. - 9 p.m.
UC Davis Professional Support Services Building (PSSB)
Auditorium, Room G300
2825 50th Street, Sacramento 95817
The Racial Healing Circles are presented by the UC Davis CTSC Community Engagement program and its Research and Education Community Advisory Board. The events are funded with a 2017 UC Davis Diversity and Inclusion and Innovation grant and modeled after activities organized by Attitudinal Healing Connection, an Oakland‐based organization that defines racism as a "life‐threatening disease" and is devoted to building strong, healthy communities.