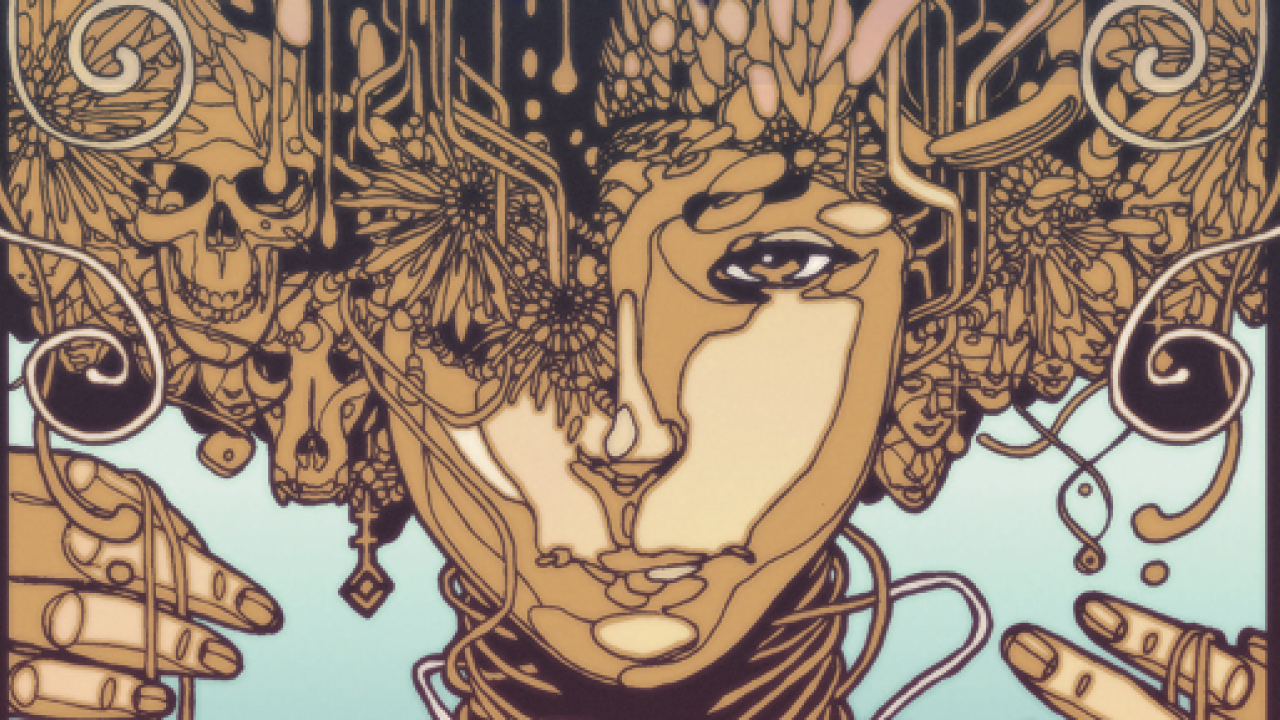 Location
UC Davis Health, Administrative Support Building (ASB) 2450 48th Street, Sacramento, CA 95817 Room: 2318
The UC Davis CTSC Community Engagement Program Research and Education Community Advisory Board (RECAB) presents the 2018 Racial Healing Circles Workshop Series
Join the conversation!
Session 1: Sharing Stories of Our Past, Present, and Future Thursday, Sept. 20, 6 p.m. – 9 p.m.
Session 2: Learning About our History from a Racial and Spatial Perspective Thursday, Oct. 18, 6 p.m. – 9 p.m.
Session 3: Shared Experiences: Hate, Discrimination, Bias Thursday, Nov. 15, 6 p.m. – 9 p.m.
Session 4: Culmination of the Healing Process Thursday, Dec. 20, 2018, 6 p.m. – 9 p.m.
Open to all. Free admission, dinner, and reserved parking UC Davis Medical Center, Sacramento
Register online @ https://goo.gl/84F1br
Contact Malik by E: ftmalik@ucdavis.edu or P: (916) 703-9138
This project is funded by the UC Davis Health Office for Equity, Diversity, and Inclusion. This collaborative effort is organized by the UC Davis Clinical and Translational Science Center and the Center for Reducing Health Disparities.
The Racial Healing Circles are adopted and modeled after the Attitudinal Healing Connection, an Oakland-based organization, that is devoted to building strong, healthy communities.
Image Credit: Akonadi Foundation's Racial Justice Poster 'Transmission Received' by Joshua Mays (2018). For more information or to request a free poster visit www.akonadifoundation.org.