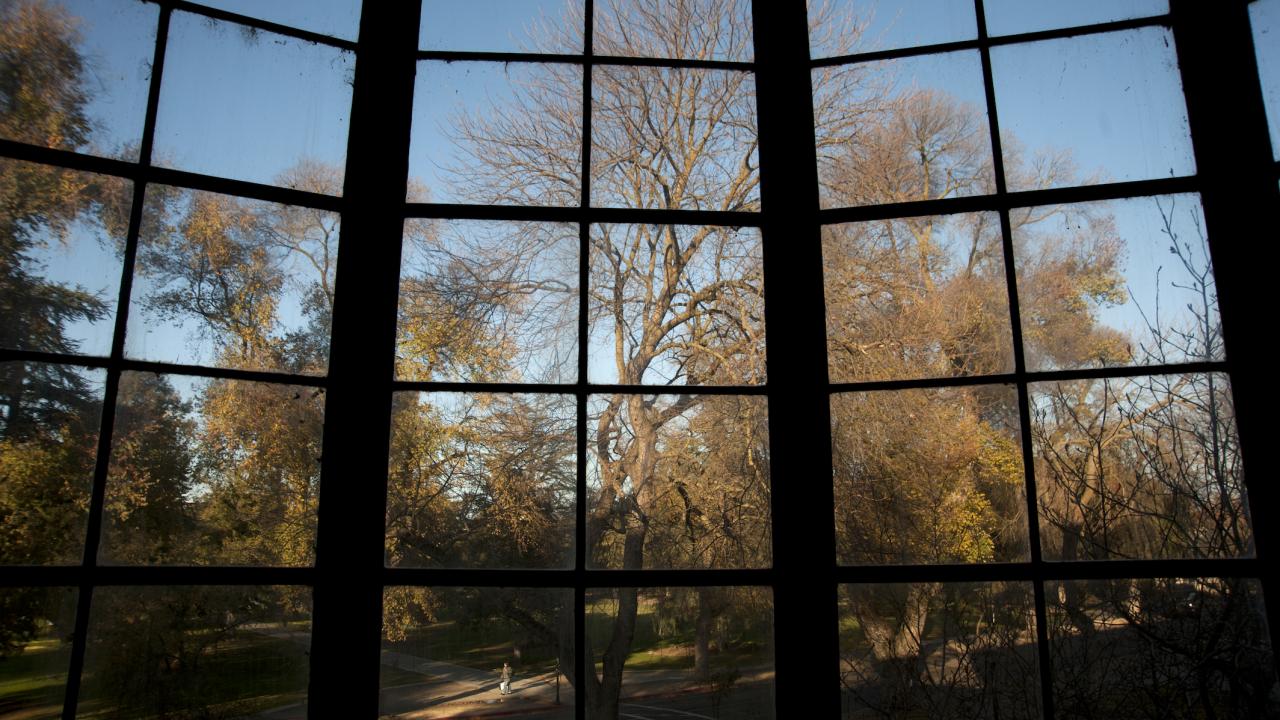 Join Dr. McNutt for insight on the NASEM report, "Sexual Harassment of Women: Climate, Culture, and Consequences in Academic Sciences, Engineering, and Medicine."
PDF available at bit.ly…

RSVP for this free event by January 11 at bit.ly….
A panel discussion will follow her presentation.
Marcia McNutt is a geophysicist and president of the National Academy of Sciences. From 2013 to 2016, she served as editor-in-chief of the Science family of journals. She was director of the U.S. Geological Survey from 2009 to 2013. McNutt also served as president and chief executive officer of the Monterey Bay Aquarium Research Institute. She began her academic career at MIT, where she was the E.A. Griswold Professor of Geophysics and directed the Joint Program in Oceanography/Applied Ocean Science and Engineering. She received a B.A. in physics from Colorado College and a Ph.D. in Earth sciences at the Scripps Institution of Oceanography. Her honors include membership in the American Philosophical Society and the American Academy of Arts and Sciences.
Campus Location:Activities and Recreation Center (ARC)
Room:ARC Ballroom
Location of Event:UC Davis Campus
Cost:Free
Contact Email:mdfmendez@ucdavis.edu
Contact Phone #:530-752-6778
Event Type:Free Events, Lectures and Seminars
Presented by:Marcia McNutt, President, National Academy of Sciences
Sponsored by:College of Biological Sciences Dean's Circle