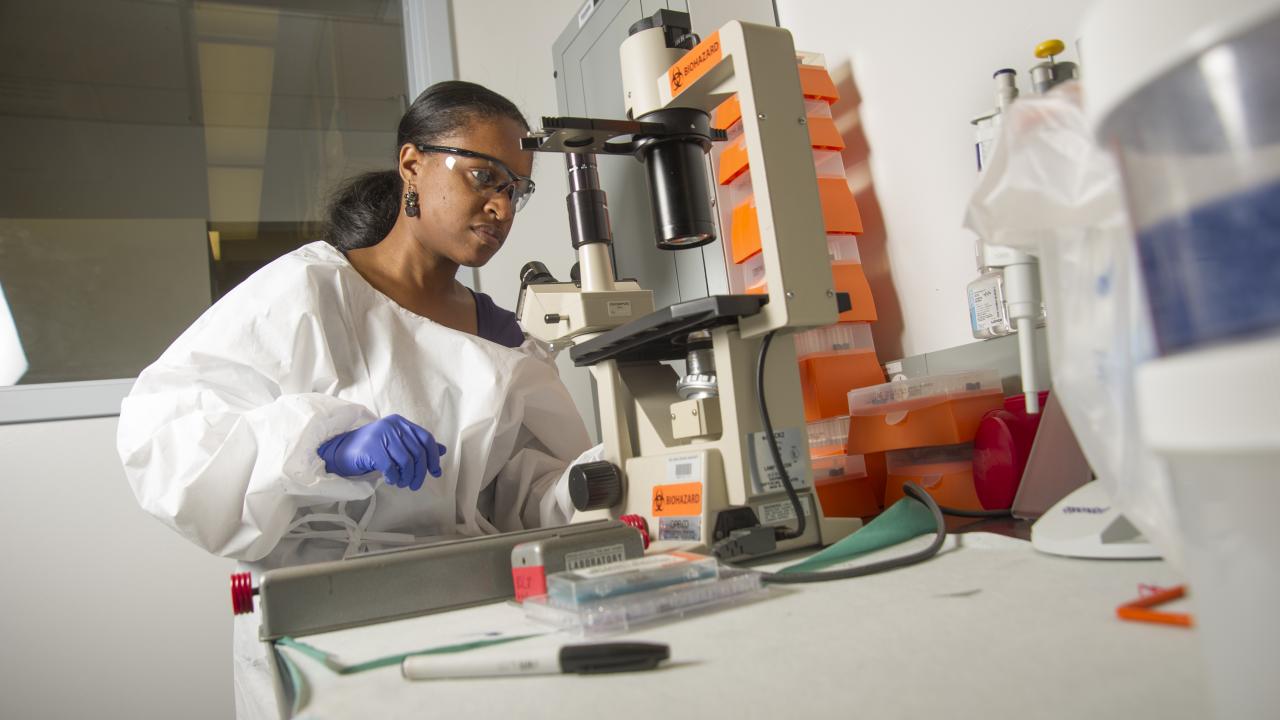 Join us for a discussion with two members of the Keystone Symposia Diversity Advisory Committee (DAC) and two Keystone Symposia Fellows on issues of diversity in science, research, teaching, and mentoring.
This engaging conversation will highlight current research opportunities our Keystone Fellows and DAC members are currently investigating. We will also examine teaching methods and techniques they employ to keep their students interested and motivated to succeed. There will be a lively discussion on the benefits of mentoring and how effective mentoring, particularly of UR trainees, can make or break a young scientist's career. Lastly, we will ask the hard question of how to increase the number of biomedical UR faculty? What will it take to facilitate more equitable distributions of women and UR faculty at research universities? More R01 grants to UR faculty? More outreach from industry for UR biomedical labor? More UR start-ups?
You must be registered to participate!