Please join the Office of Diversity, Equity and Inclusion and the Early Academic Outreach Program for a conversation with California Supreme Court Justice Mariano-Florentino Cuéllar.
Monday, January 13, 2020
UC Davis School of Law, Room 1001
12:00 - 1:30p
Limited Seating - Please RSVP
Following Justice Cuéllar's conversation with students, he will be presenting a talk as part of the UC Davis Forums on the Public University and the Social Good at 3:00p in the Student Community Center.
A naturalized U.S. citizen born in Northern Mexico, Cuéllar graduated from Calexico High School in California's Imperial Valley. Cuéllar is the fourth Latinx justice to serve on California's Supreme Court, that includes such distinguished legal scholars as UC Davis School of Law Professor Emeritus Cruz Reynoso. He is the second foreign-born person on the Court and the first-ever Mexican immigrant.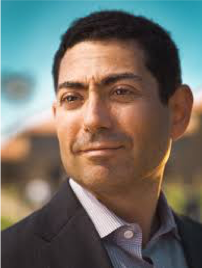 Justice Mariano-Florentino Cuéllar began serving on the Supreme Court of California in January 2015. Previously, he was the Stanley Morrison Professor of Law, Professor (by courtesy) of Political Science, and Director of the Freeman Spogli Institute for International Studies at Stanford University. A fellow of the American Academy of Arts and Sciences, Cuéllar is a scholar of public law and institutions whose books and articles explore topics ranging from administrative law and legislation to cyberlaw and criminal justice. In the federal government, Justice Cuéllar served as Special Assistant to the President for Justice and Regulatory Policy at the White House (2009-2010), where he led the Domestic Policy Council staff responsible for civil and criminal justice, public health law and policy, and immigration. He also led the Presidential Transition Task Force on Immigration (2008-2009) and co-chaired the U.S. Department of Education's Equity and Excellence Commission (2011-2013). He is a Fellow of the Harvard Corporation, serves on the boards of the Hewlett Foundation and the American Law Institute, and chairs the boards of the Center for Advanced Study in the Behavioral Sciences, AI Now, and Stanford Seed. Within the California judiciary, he led the statewide Language Access Implementation Task Force (2015-2019). He is a graduate of Harvard, Stanford, and Yale Law School. He started his legal career at the U.S. Treasury Department and clerked for Chief Judge Mary Schroeder of the U.S. Court of Appeals for the Ninth Circuit.
We would also like to thank the UC Davis School of Law and the UC Davis Forums for their sponsorship.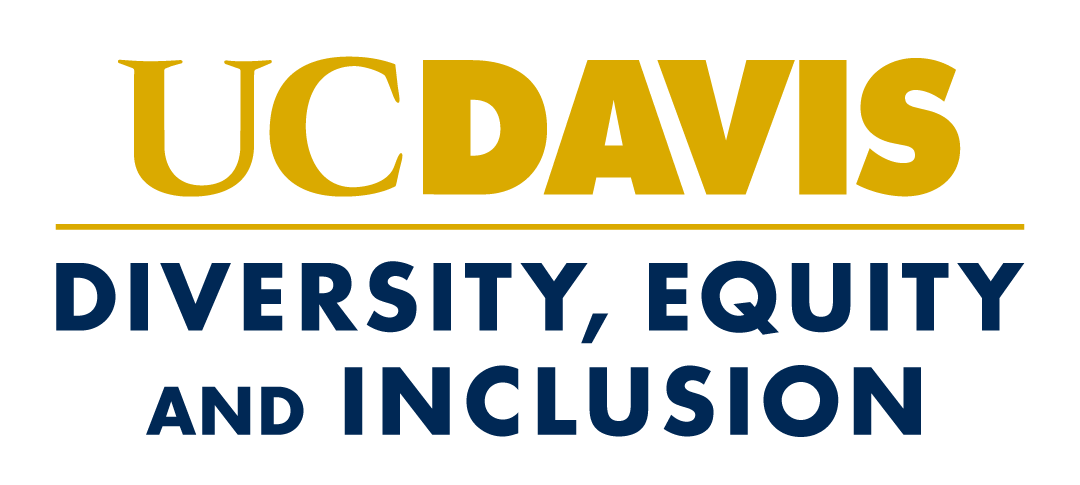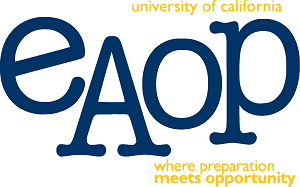 .