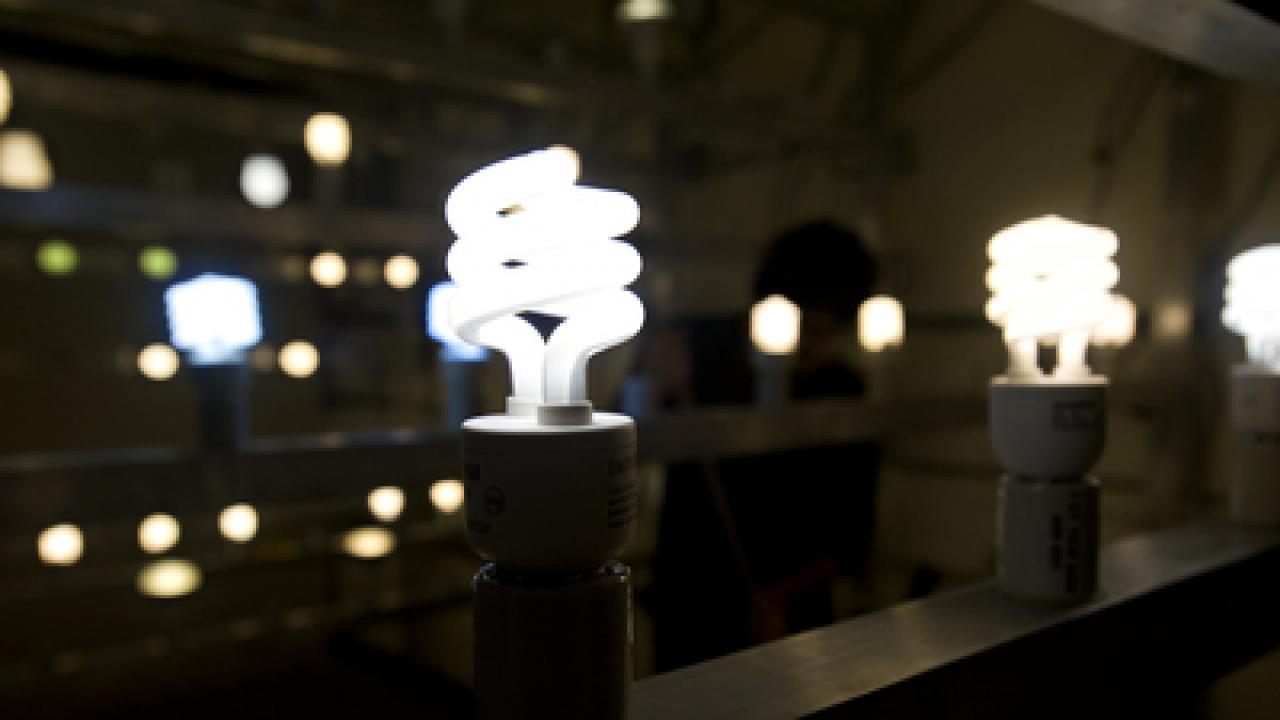 The Diversity and Inclusion (DI) Innovation Grants are designed to support the ideas of UC Davis students, faculty, and staff that promote and enhance diversity and inclusion at the University. This funding program is the result of a collaborative partnership between the Office of Student Affairs and Campus Diversity, the Campus Council on Community and Diversity, the Office of Campus Community Relations, and the Staff Diversity Administrative Advisory Committee.
We welcome proposals for projects and programs that act upon, inform and teach about diversity and inclusion, cultural humility, social justice, equity, pipeline, multiculturalism, skills-based learning, Title IX, bystander intervention, sexual misconduct prevention, workplace inclusion, and other related topics.
Do you have an idea for a project or program that will support the goals of the forthcoming UC Davis Strategic Plan for Diversity and Inclusion?
You can find more information here.
Tags