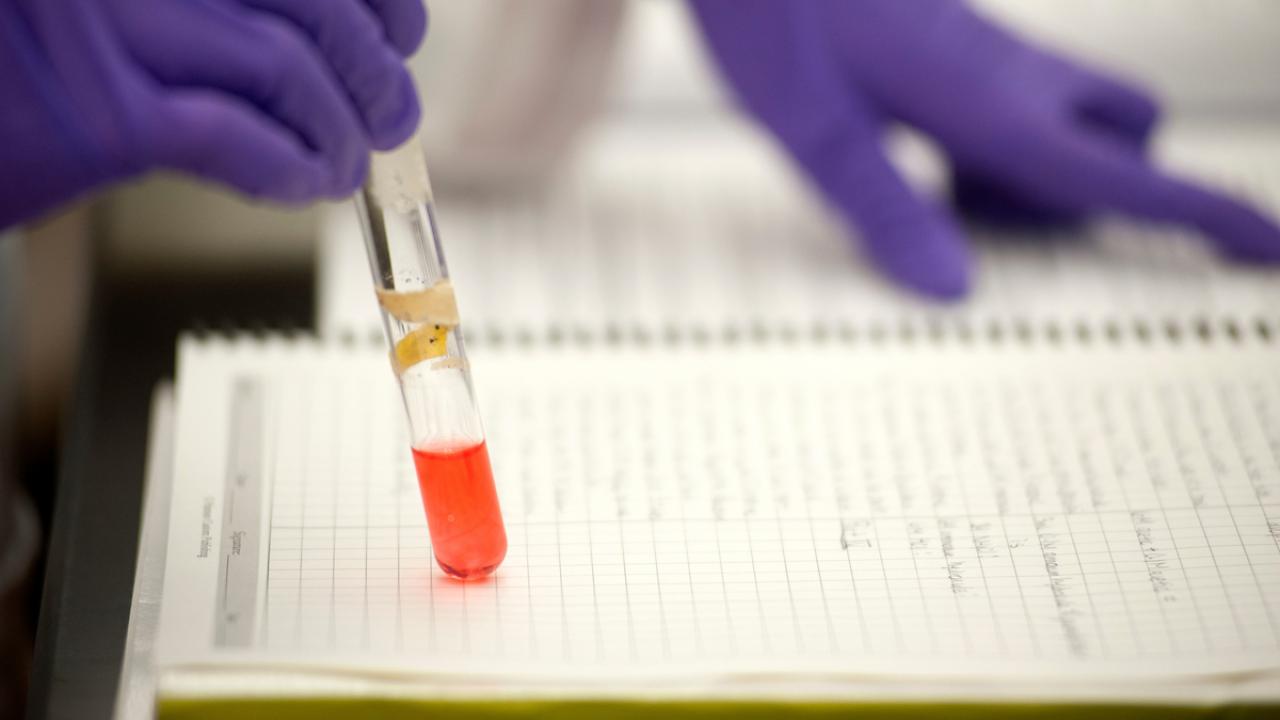 2019 UC Davis ADVANCE Scholar 

Award Recipients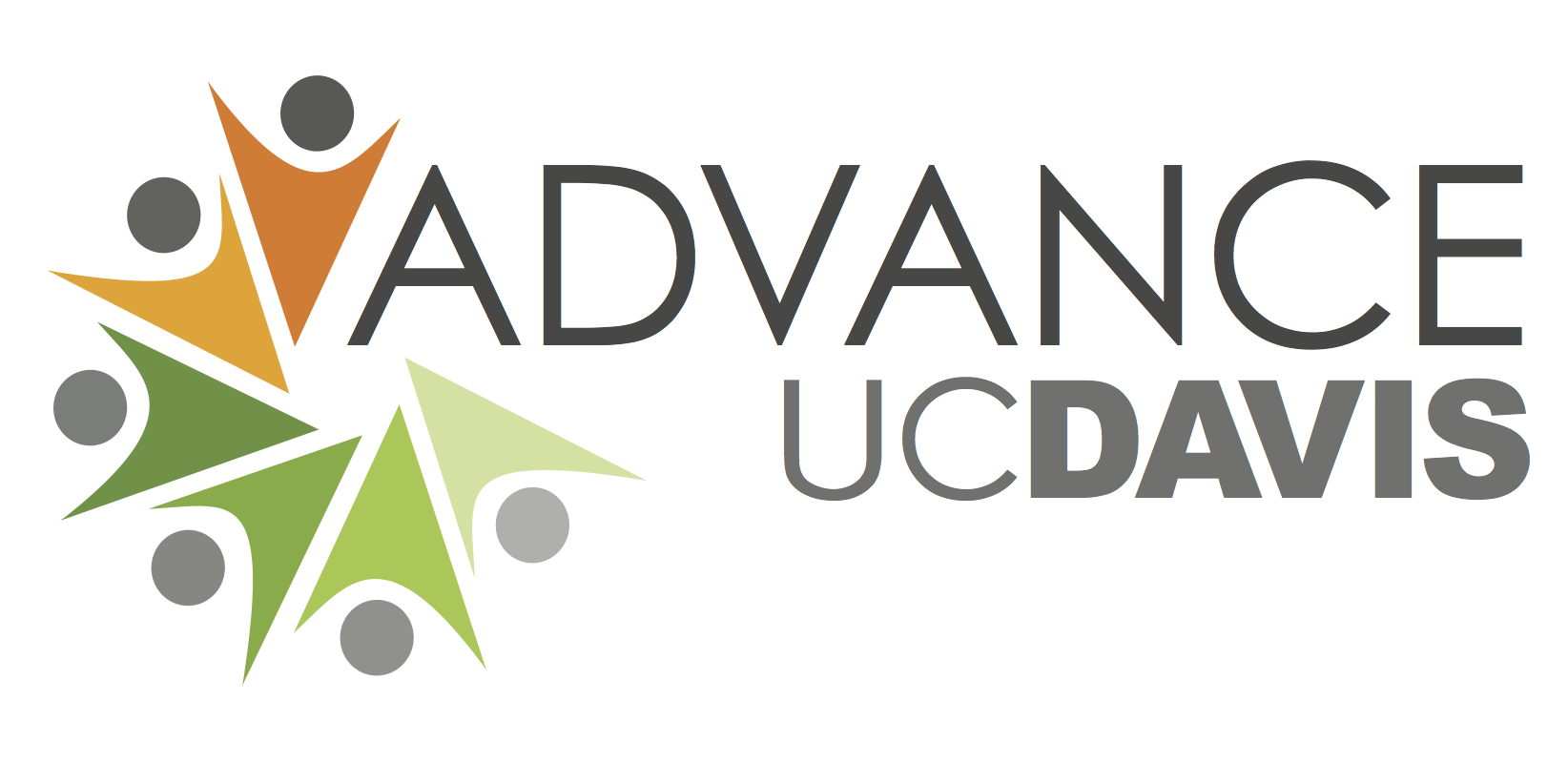 The UC Davis Office for Diversity, Equity, & Inclusion is proud to announce the ADVANCE Scholar Award recipients for 2018-19:
These ADVANCE Scholars improve gender equity in STEM through their teaching, research and service and encourage research, leadership, and outreach to underserved communities and/or mentorship of underrepresented students.
The ADVANCE Scholar Awards highlight and celebrate the contributions that STEM faculty at UC Davis have made to their fields through outstanding scholarship and mentorship.
Veronica Martínez-Cerdeño, PhD, Associate Professor
Evolution & Ecology, Microbiology & Immunology, Pathology & Laboratory Medicine
and
Jonathan A. Eisen, PhD, Professor
Medical Microbiology & Immunology
The recipients will receive a small cash award and will deliver a distinguished campus lecture regarding their research and mentorship activities at the ADVANCE Scholar Award Symposium that will be scheduled in October 2019.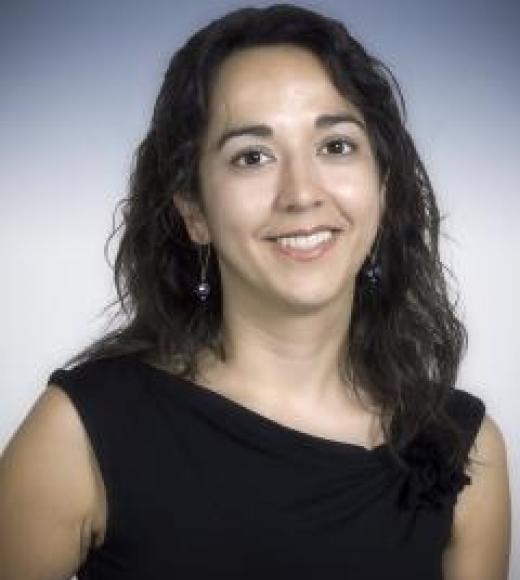 Dr. Martínez-Cerdeño an Associate Professor at University of California, Davis with an appointment in the Institute for Pediatric Regenerative Medicine in the Medical Pathology and Laboratory. Her research focuses on stem and progenitor cell properties and behavior in the normal and pathogenic developing cerebral cortex, with an emphasis in autism; stem and progenitor cells as treatment for traumatic and neurodegenerative diseases; and, stem and progenitor cell role in the evolution of the cerebral cortex. Dr. Martínez-Cerdeño has not only excelled as a scholar, but also as a leader in the area of mentorship and diversity, both in the University and in the community. Her commitment to improving diversity in the university and her dedication to community outreach are exemplified by an earlier Champion on Diversity Award awarded while a postdoctoral researcher at UCSF. At UC Davis, she was awarded the CAMPOS Faculty Scholar Award in 2016. Postdoctoral training, University of California, Davis, M.I.N.D. Institute, Autism Research Training Program (2007-08).  Postdoctoral training, University of California, San Francisco, Institute for Regeneration Medicine. Developmental Neuroscience and Neural Stem Cells (2004-07).  Postdoctoral training, Columbia University, NY, Developmental Neuroscience (2002-04).  Ph.D. in Neuroanatomy. Autónoma University of Madrid, Spain (1998-02).  B.S. in Biology, Minor in General Biology, Major in Laboratory Medicine, Complutense University, Madrid, Spain (1993-98)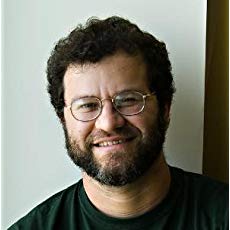 Jonathan Eisen is a Professor at the University of California, Davis with appointments in the Genome Center, the Departments of Evolution and Ecology and Medical Microbiology and Immunology. His research focuses on the evolution, ecology, and function of microbes and their communities and how microbes interact with each other and with hosts. Most of his work involves using DNA sequencing to characterize microbes and the use and development of computational methods to analyze sequence data. Dr. Eisen is also involved in many science communication and STEM Diversity activities and is an active & award winning blogger and microblogger. Dr. Eisen was  elected to the American Academy of Microbiology in 2012. He has made outstanding contributions to broadening participation by women and underrepresented minorities in STEM fields. Diversity is one of the top priorities for every aspect of his work, teaching, service, and research, and he is committed to making diversity an ever-larger aspect of his portfolio.  Prior to UC Davis Dr. Eisen worked at The Institute for Genomic Research (TIGR), Johns Hopkins University, Stanford University (PhD in 1998), and Harvard College (AB in 1990).
Category