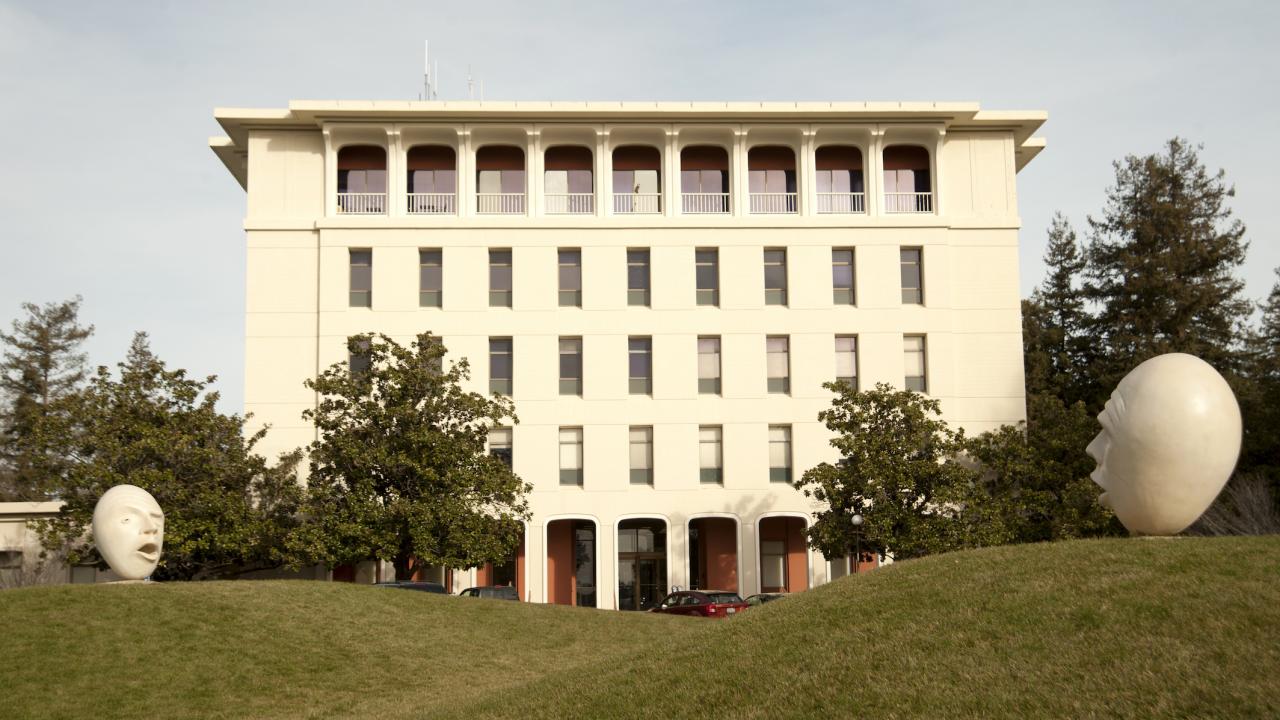 The American Council on Education (ACE) released a new report on race and ethnicity in higher education that  shows that while the number of students of color on our nation's college and university campuses continues to rise, gaps in access, attainment, and debt levels remain.  
The report, Race and Ethnicity in Higher Education: A Status Report, examines more than 200 indicators drawn from 11 data sources, the majority of which were collected by federal agencies—the Department of Education, the Bureau of Labor Statistics, and the Census Bureau. An accompanying microsite allows users to download the report and explore the data in greater detail. 
You can read the full news release here.
Category