Cindy Rubio Gonzalez Appointed Faculty Assistant to the Dean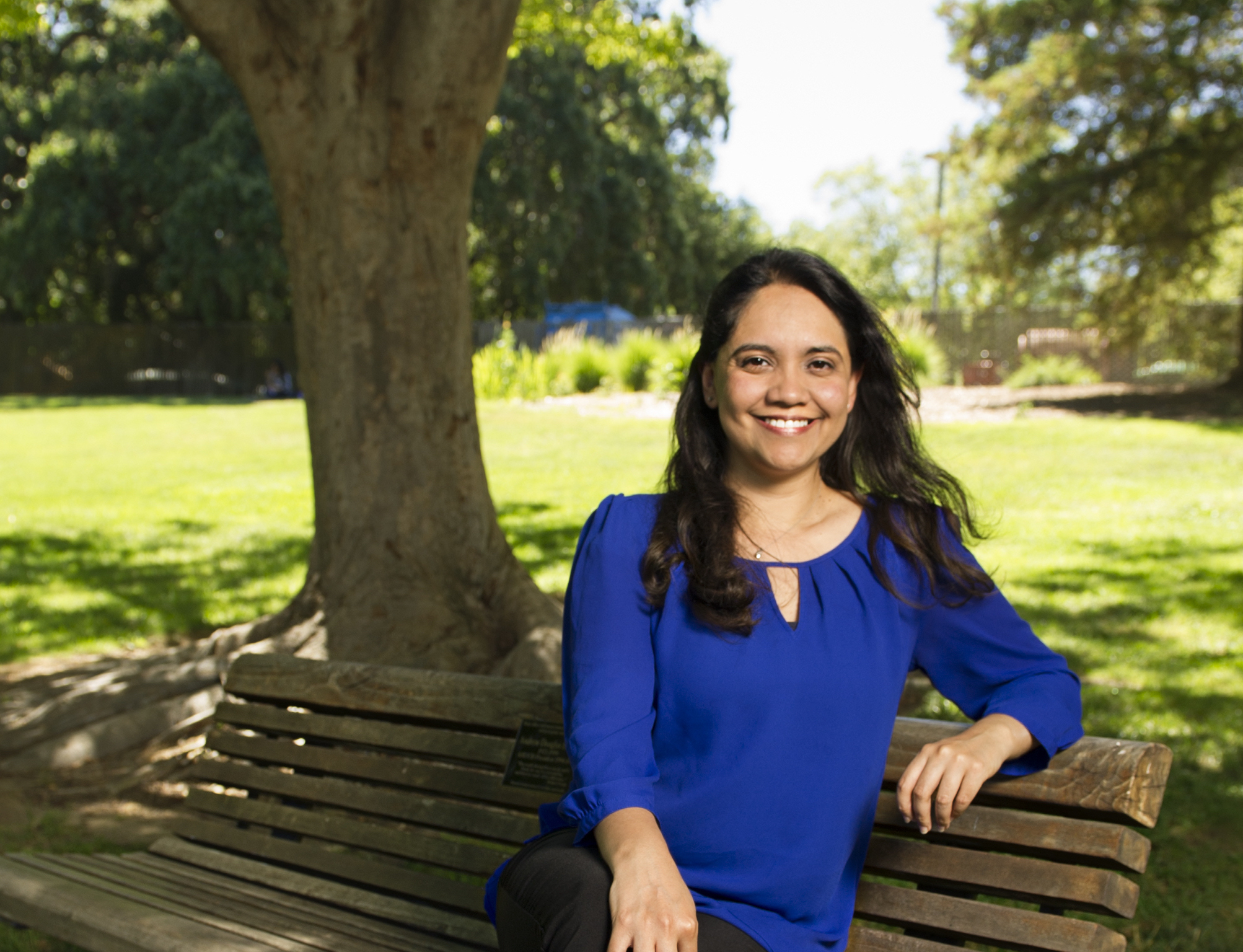 Dean Jennifer Curtis (College of Engineering) welcomes Computer Science Professor Cindy Rubio Gonzalez to her leadership team as Faculty Assistant to the Dean for Diversity and Inclusion. This is a new position within engineering. 
Dr. Rubio is a UC Davis CAMPOS Scholar, and has received awards from the National Science Foundation, and the Department of Energy. Dr. Gonzalez and her committee within the College of Engineering will be engaged in a number of activities, including those related to UC Davis' standing as an exemplar in the American Society of Engineering Education's Diversity Recognition Program.
Tags