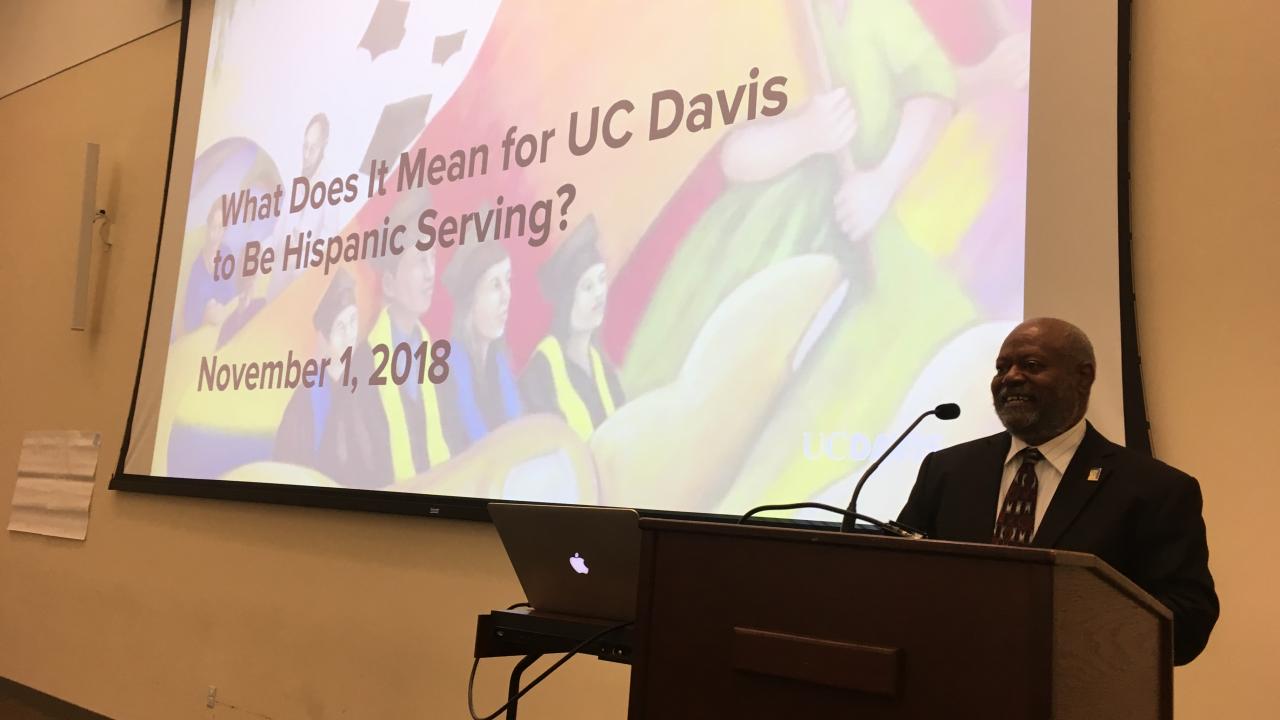 On November 1, the HSI Task Force hosted an engagement forum at the UC Davis Conference Center where more than one hundred students, staff, and faculty gathered to hear an update from Co-Chairs Raquel Aldana and Rahim Reed about the Task Force's progress and plans.
The participants were also invited to contribute to the discussion and the forum produced a great deal of feedback, energy, and enthusiasm.
They Task Force would like to thank all the task force members, staff and student volunteers who participated and helped make the so productive and lively.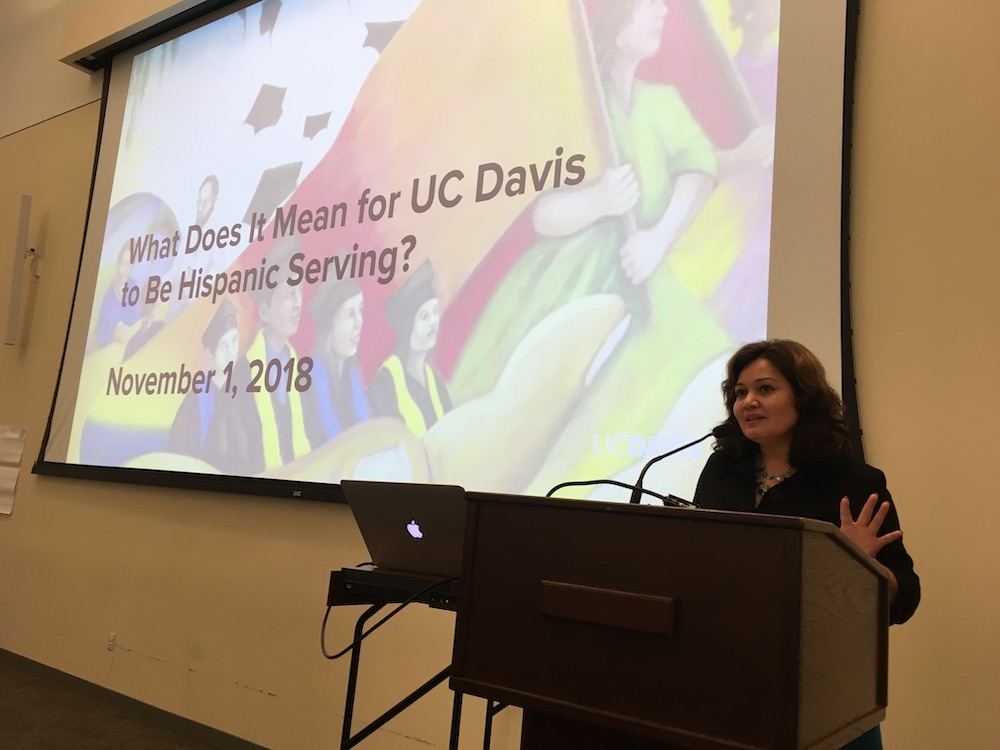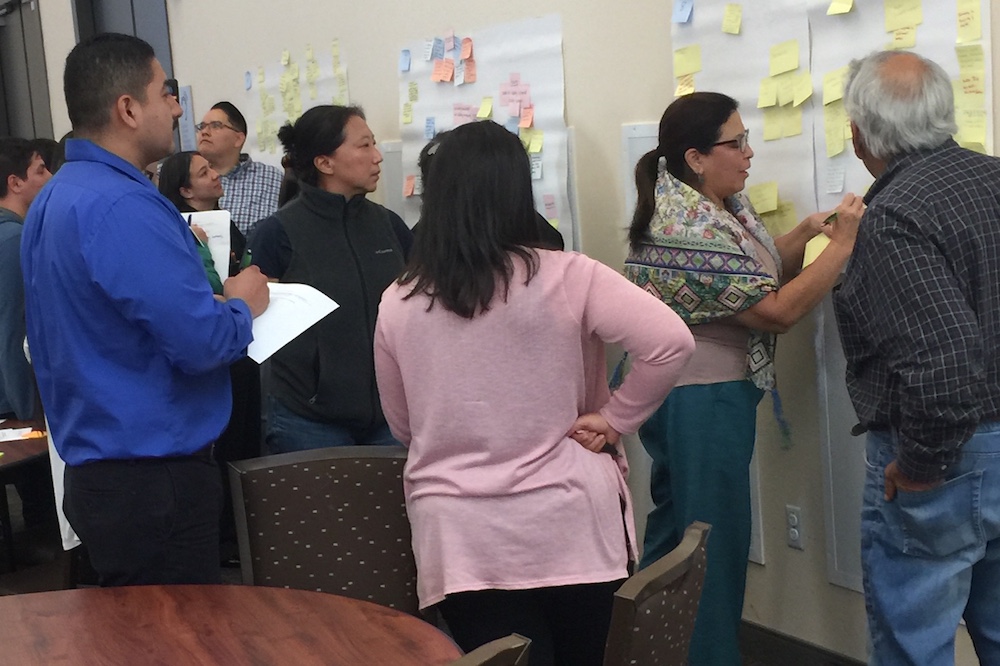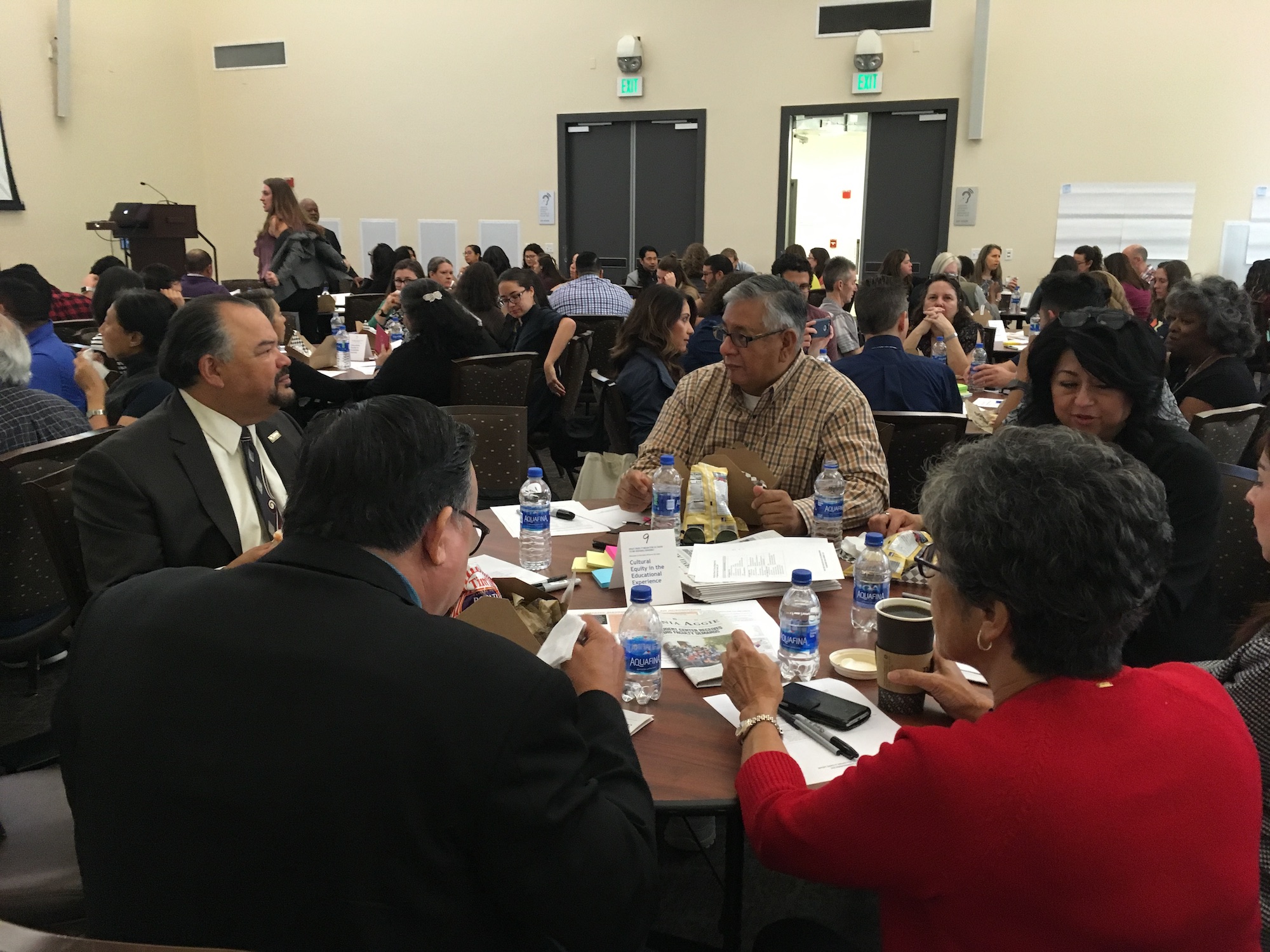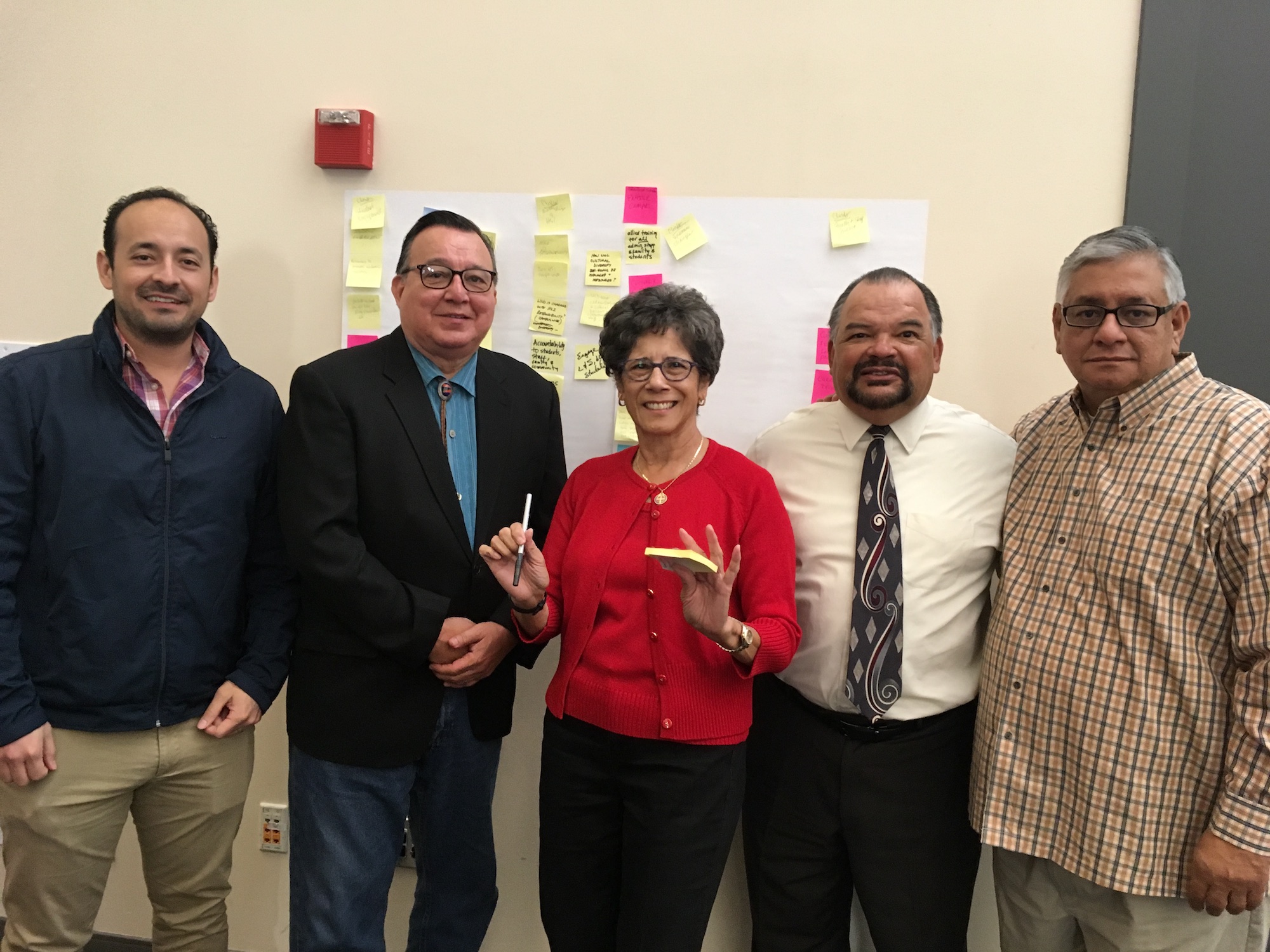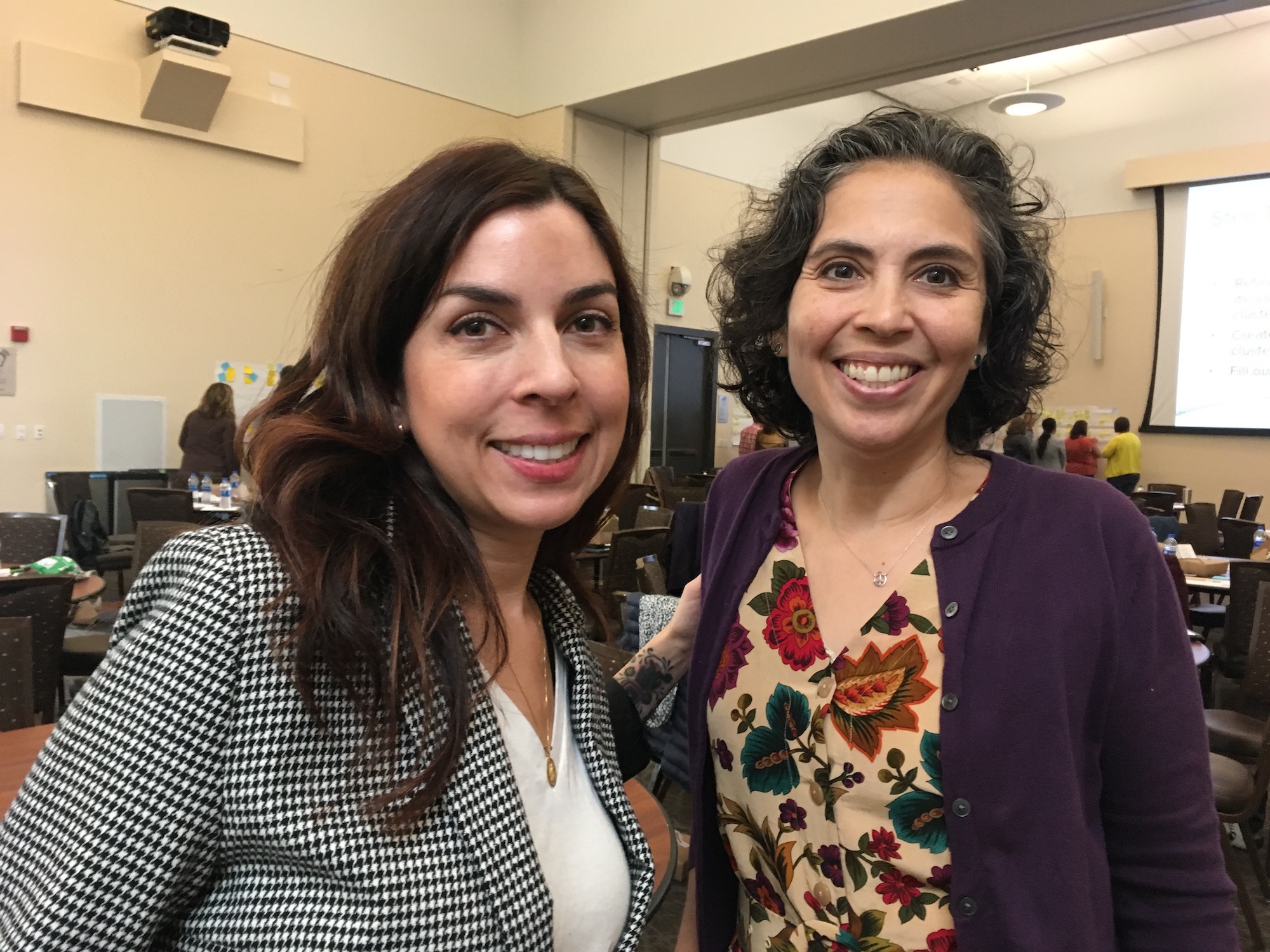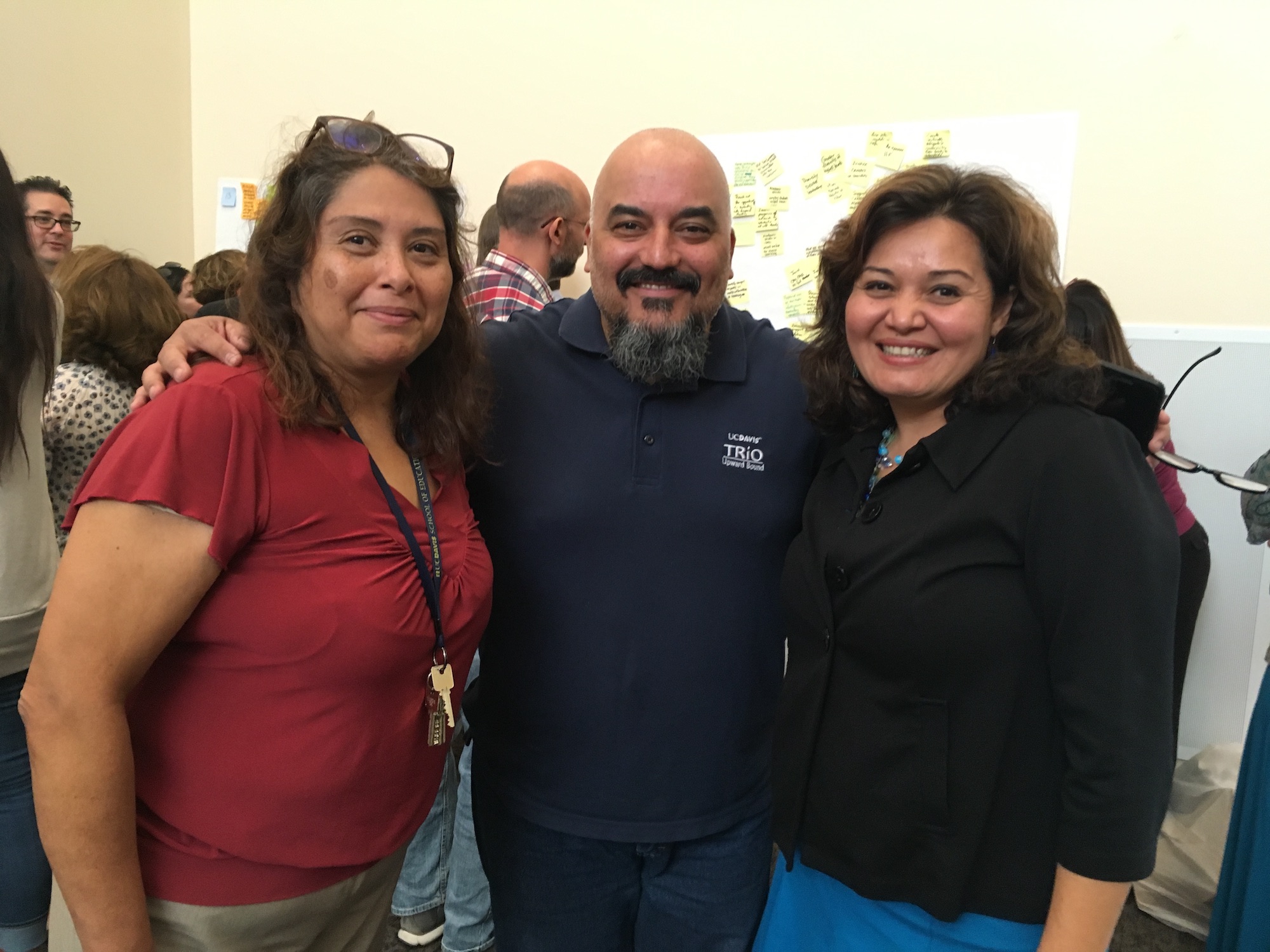 Category
Tags