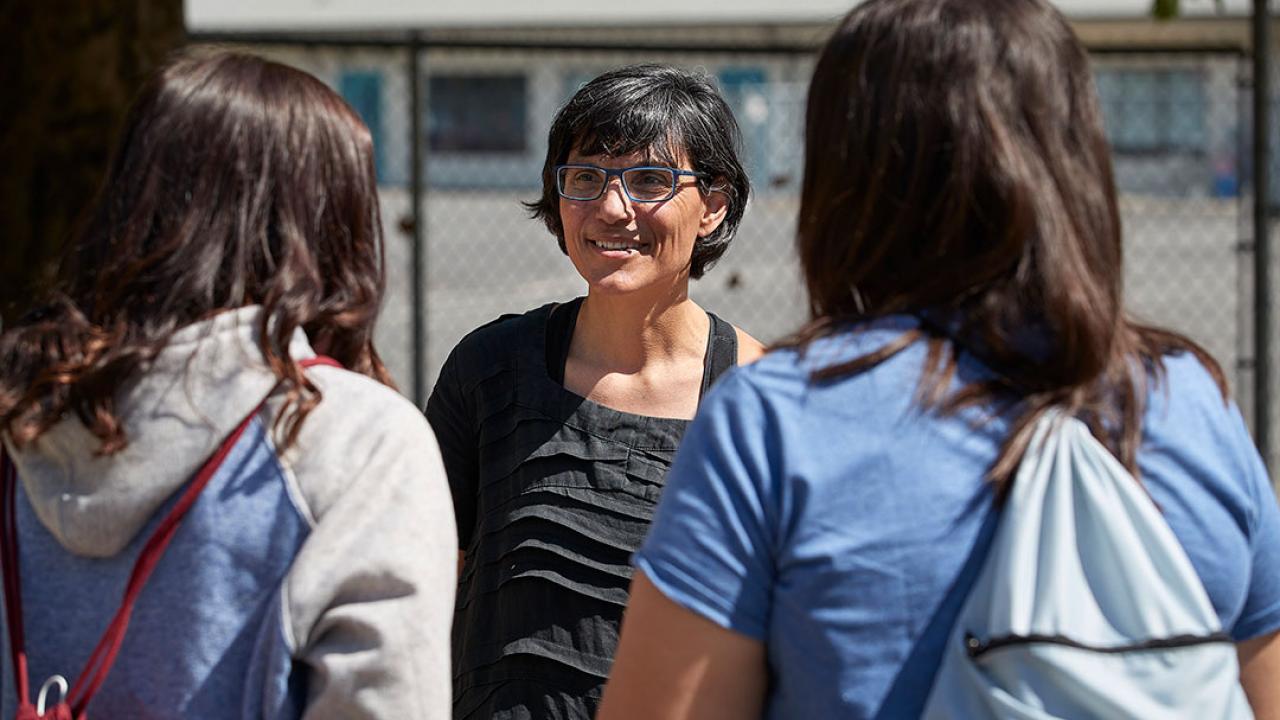 This article originally appeared in UC Davis Magazine on February 10, 2020.
Located about 20 miles from UC Davis, the unincorporated agricultural community of Knights Landing feels a world away from the university. It is home to a community that is predominantly "Hispanic" or Latina/o, has a high school education or less and where 16 percent live below the poverty level. More than 40 percent of its residents work in the agricultural industry, with an estimated 20,500 Mexican migrant and seasonal farm workers and their families living there and in surrounding areas.
The Knight Landing Community Garden had its grand opening in November 2019. Twelve garden beds were installed on a side lot of the Knights Landing Community United Methodist Church
It has been years in the making.
Tags