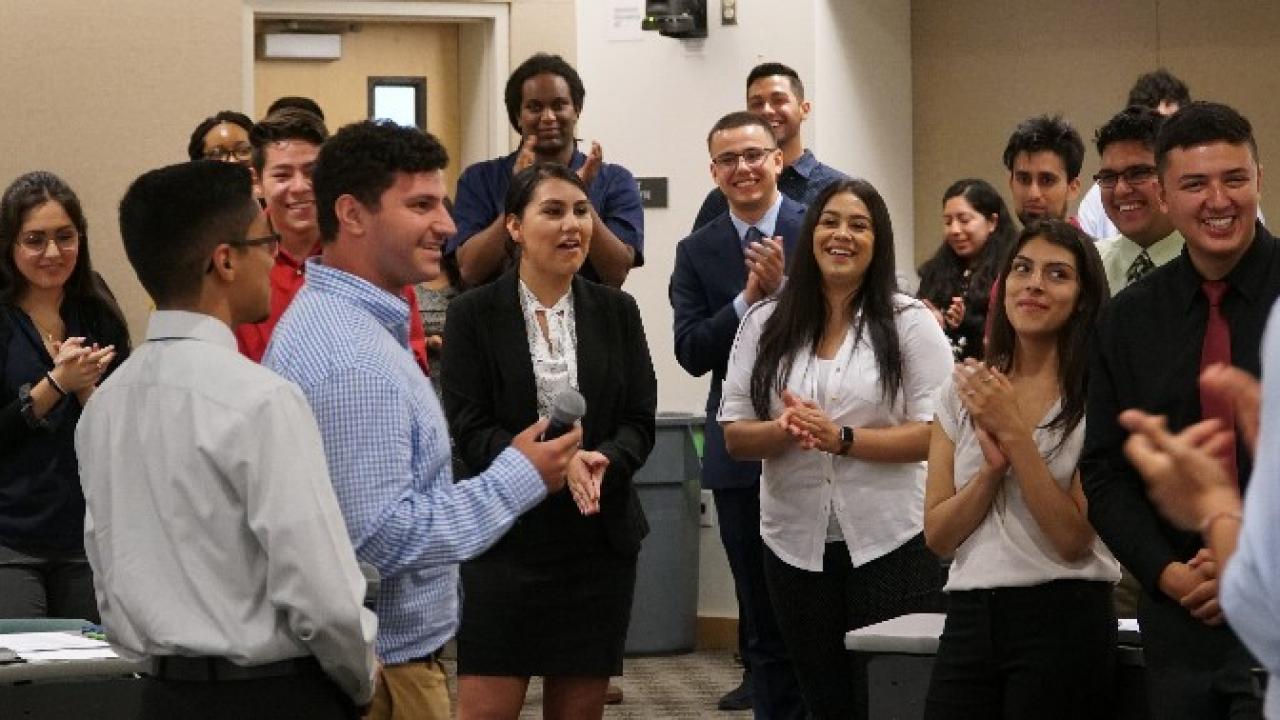 The UC Davis Office for Health Equity, Diversity and Inclusion Prep Médico program is now accepting applications for the summer 2020 cohort.
Apply now through March 1, 2020 (click here for application).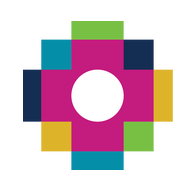 The program, called Preparando Estudiantes Para Ser Medicos, or Preparing Students to Be Physicians, ("Prep Médico" for short) is a multi-faceted initiative that will provide scholarships, mentorship and internship opportunities, a residential program, intensive language training, volunteer service opportunities, and hands-on clinical experiences for pre-med and medical students. The goal is to expand diversity in medicine and ultimately increase the number of Latinos who choose to become physicians. You can read more about the program here.
Just last year, the Latino Leadership Council recognized Prep Médico for its role in advancing health across Latinx communities. You can read more about the honor here.
Tags