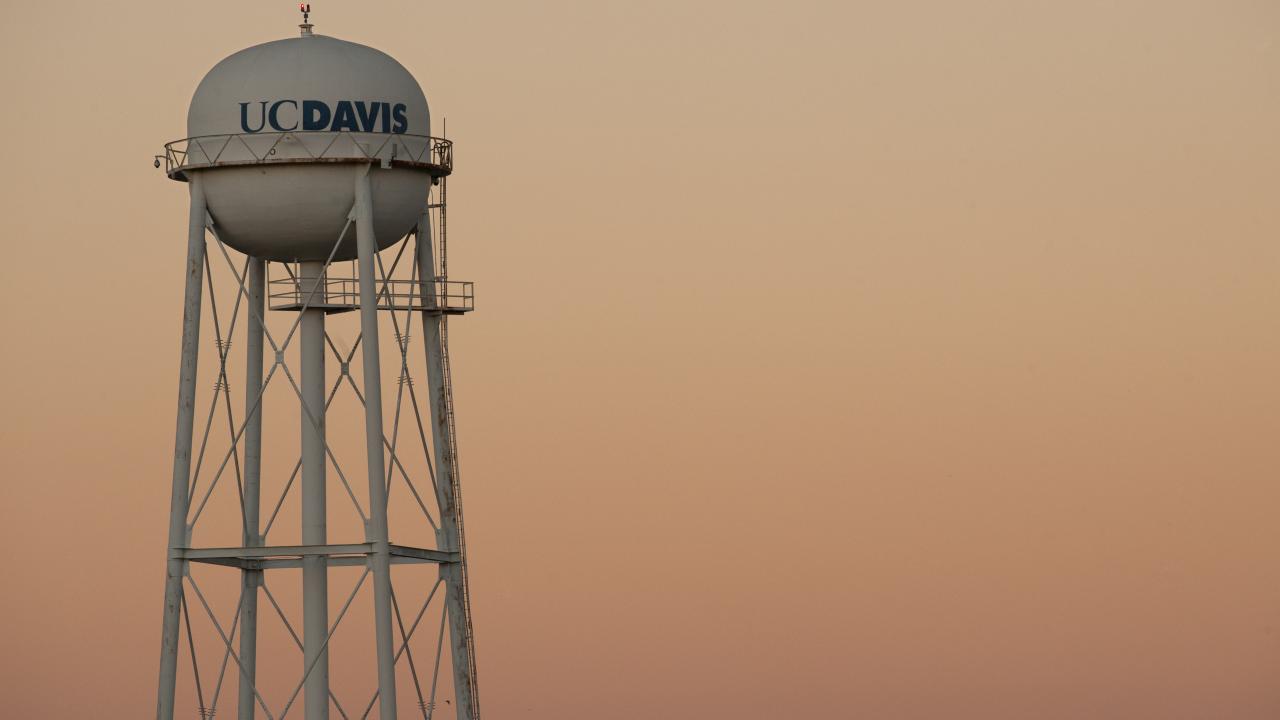 UC Davis Alumna Patricia Diaz was appointed the new Executive Director of the Chicana Latina Foundation.
Patricia (Patty) Diaz is a second-generation immigrant born and raised in the Salinas valley. With 20 years of experience in the non-profit sector, Patricia has worked in the areas of leadership, fundraising, management, policy advocacy, community building and direct services for Latino and immigrant families. She served ten years as the Executive Director of Services, Immigrant Rights, and Education Network (SIREN) in San Jose. Under her leadership, she brought the organization financial growth, reorganized its program priorities, and partnered with key statewide and national partners that led to victories for immigrants and their families.
Prior to SIREN, Patricia worked in the areas of policy development, advocacy, research, and campaign development at the Latino Coalition for a Healthy California, the National Council of La Raza, and a policy consulting firm in Sacramento. She received her B.S. in Psychology from the University of California, Davis and her MSW with a concentration in Community Organization, Planning and Administration at the California State University of Sacramento.
You can learn more about the Chicana Latina Foundation on their website or by visiting their Facebook page.