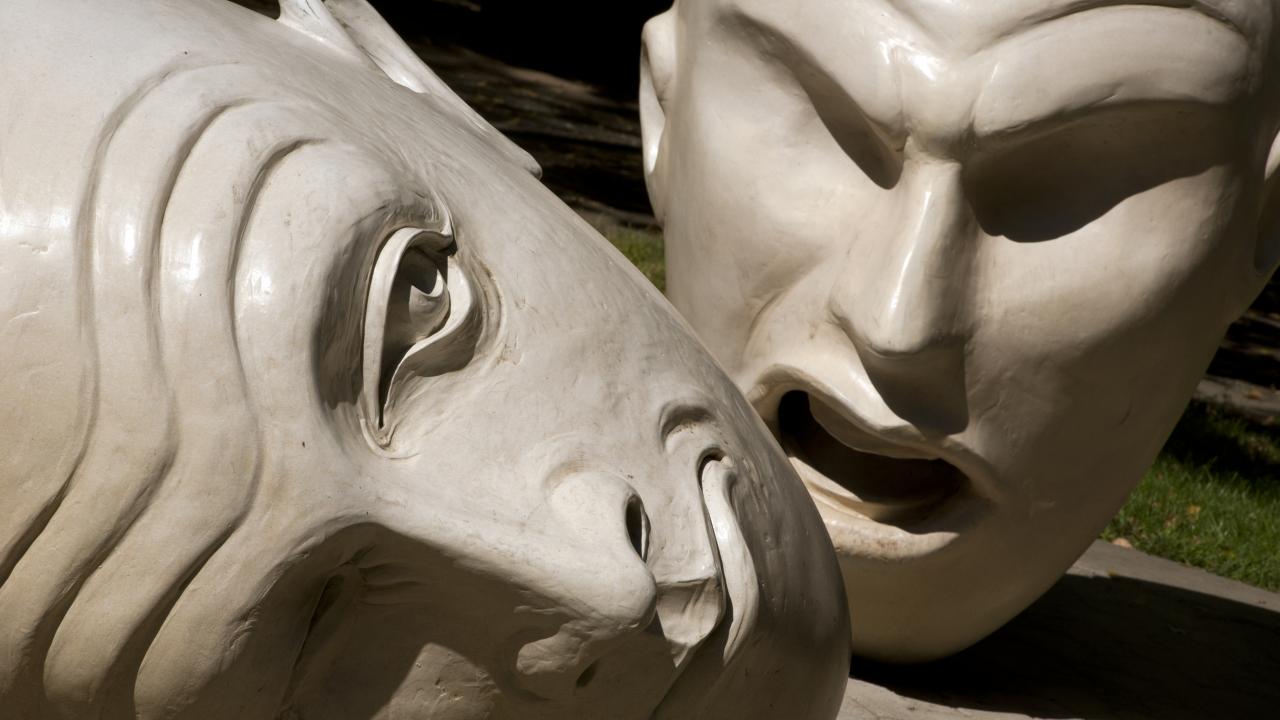 Article originally posted by Dateline Staff on March 6, 2018 in University News
UC is taking steps to align its hiring processes with the provisions of Assembly Bill 168, prohibiting employers from inquiring into applicant's salary histories.
The bill's passage last year came amid awareness that asking for salary information from prospective employees, heretofore a common practice, posed a risk of perpetuating pay inequity from one employer and position to another, magnifying the effects of discrimination over the course of a career.
UC may be exempt from the law due to the university's legal standing and constitutional status. But officials said UC will align its practices with the law anyway, "given the university's  institutional values and commitment to ensuring equal pay."
"Implementing these changes is part of our commitment to progressive talent management, good diversity and antidiscrimination best practices," said Dwaine B. Duckett, vice president for systemwide Human Resources. "On top of that, it's the right thing to do to continue to advance the conversations around equity."
The UC Office of the President has created a UCnet page, "Salary Inquiry Restrictions," to assist the many departments that may be affected by the changes.
Questions? Contact UC Davis Human Resources or Academic Affairs.