Diversity, Equity and Inclusion presents
2023 Fall Harvest and Open House
November 17, 2023 
2-4 p.m. 
The Vice Chancellor's Office for Diversity, Equity and Inclusion invites you to our annual "Fall Harvest" on November 17, from 2-4 p.m. at the newly renovated Gorman Museum of Native American Art!
Join us at 2 p.m. for refreshments, music, and giveaways!
Members of our administrative advisory committees, employee resource groups, centers, student success initiatives and community resource centers will be on hand to tell you more about their groups and projects. 
A formal program from 2:30-3:30 p.m. will feature resources from our DEI offices and community initiatives.
We also invite you to join us later in the evening for the Coco Live-to-Film Concert event.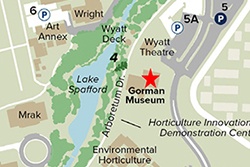 Gorman Museum of Native American Art
181 Old Davis Road
Directions: From Interstate 80, take exit 71 towards UC Davis/Mondavi Center. Turn towards campus onto Old Davis Road. Continue straight until you see the museum. Turn left into the parking lot. 
Parking: You can purchase daily parking with AggiePark for $15. Visitor parking lots  5,  to purchase parking by the hour. Learn more about hourly parking rates.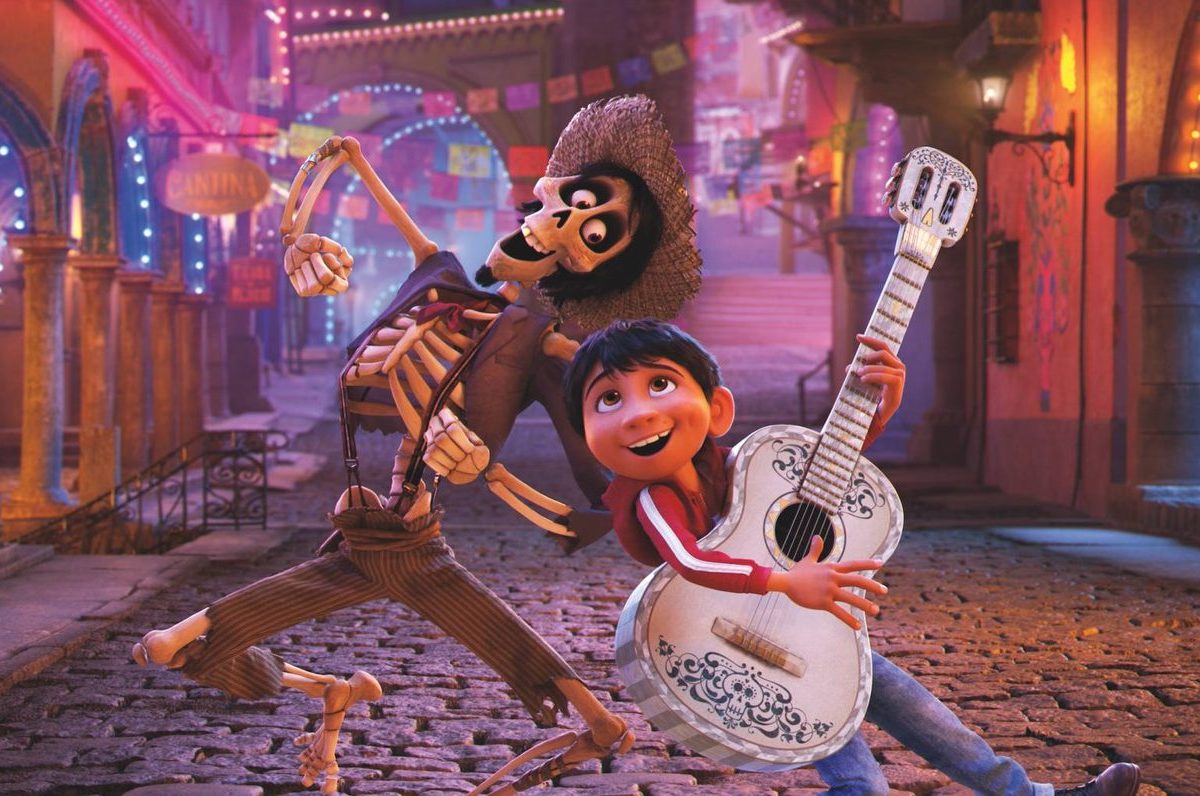 Coco Live-to-Film concert featuring Orquestra Folcólorico Nacional de México
7:30 p.m. | Jackson Hall, Mondavi Center, UC Davis
DEI is delighted to be a co-sponsor for this unique screening of the heartwarming film with composer Michael Giacchino's musical score performed by the 20-member Orquesta Focolórico Nacional de México.  Reserve your tickets.