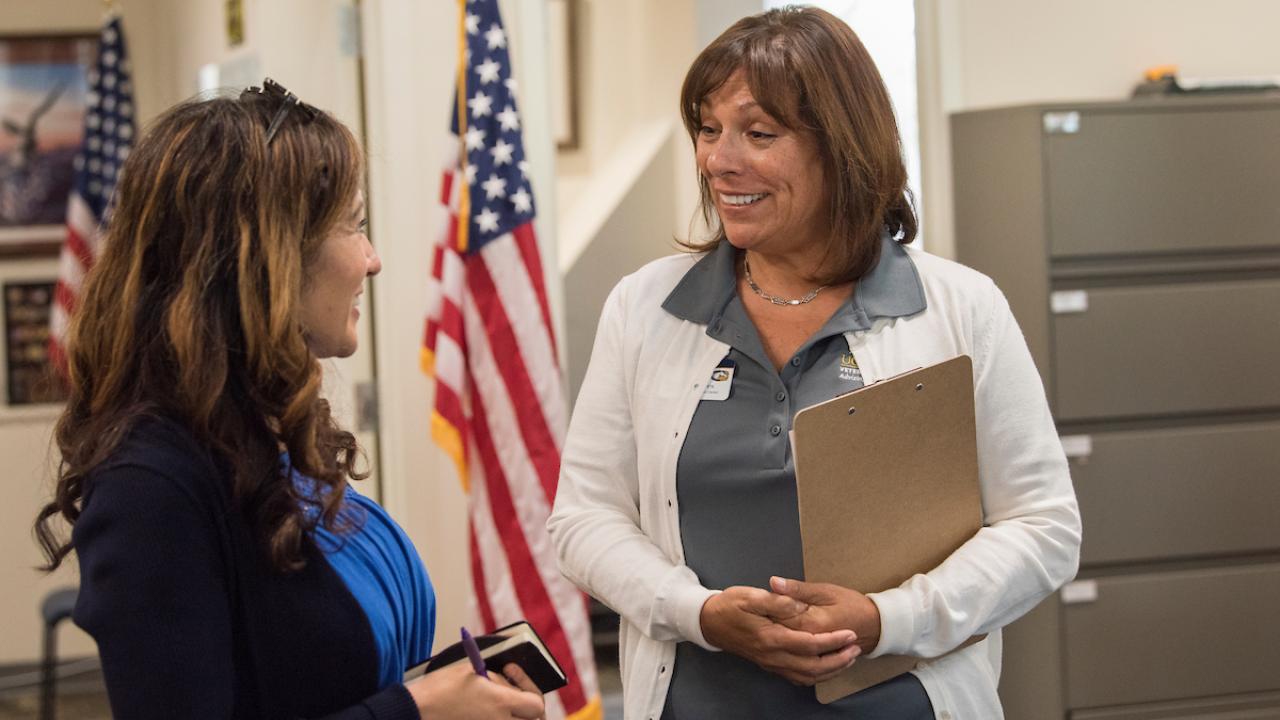 We have great news – our 3rd Annual Veterans Celebration is a go! RSVP here: https://securelb.imodules.com/s/1768/rd18/index.aspx?sid=1768&gid=2&pgid=2914&cid=4488
Campus military affiliates from many groups will be in attendance including staff, students, and faculty.
Military affiliates include veterans, service members, dependents, and ROTC.
Other family, supporters, and alumni are also welcome with RSVP. 
Please contact veterans@ucdavis.edu for volunteer opportunities or to donate raffle items.