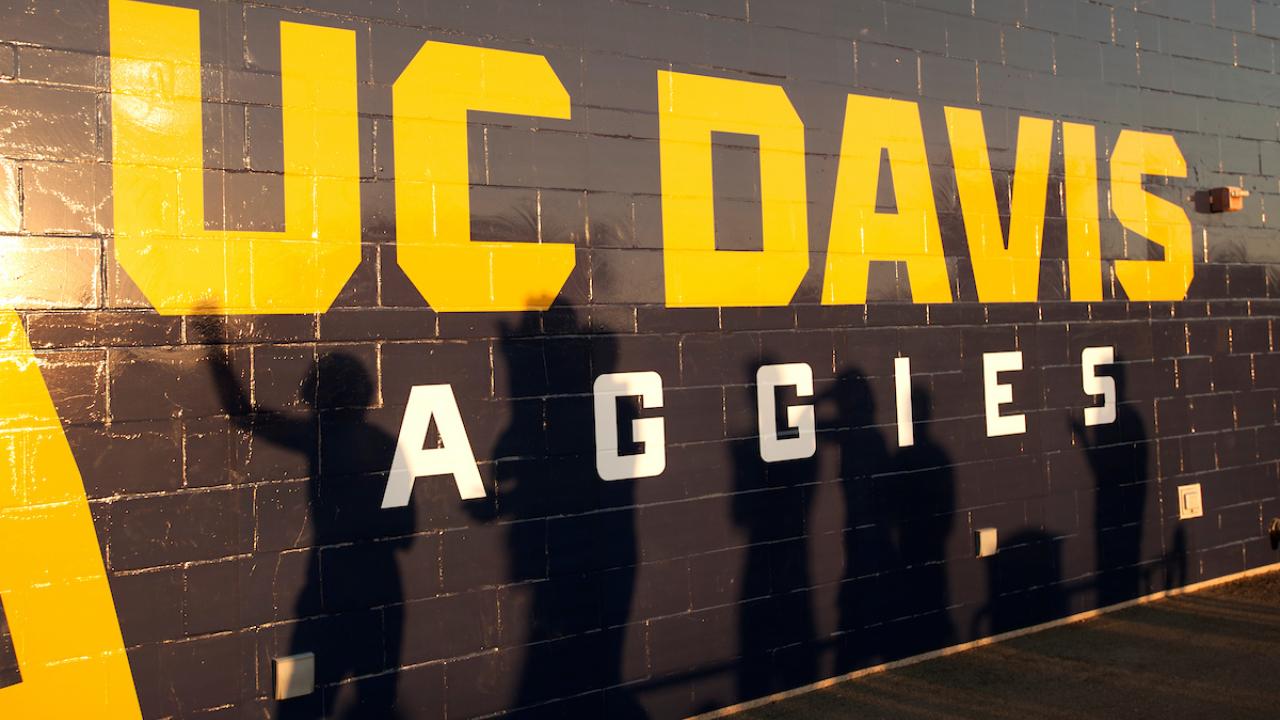 Disability Awareness Symposium and Accessibility Technology Fair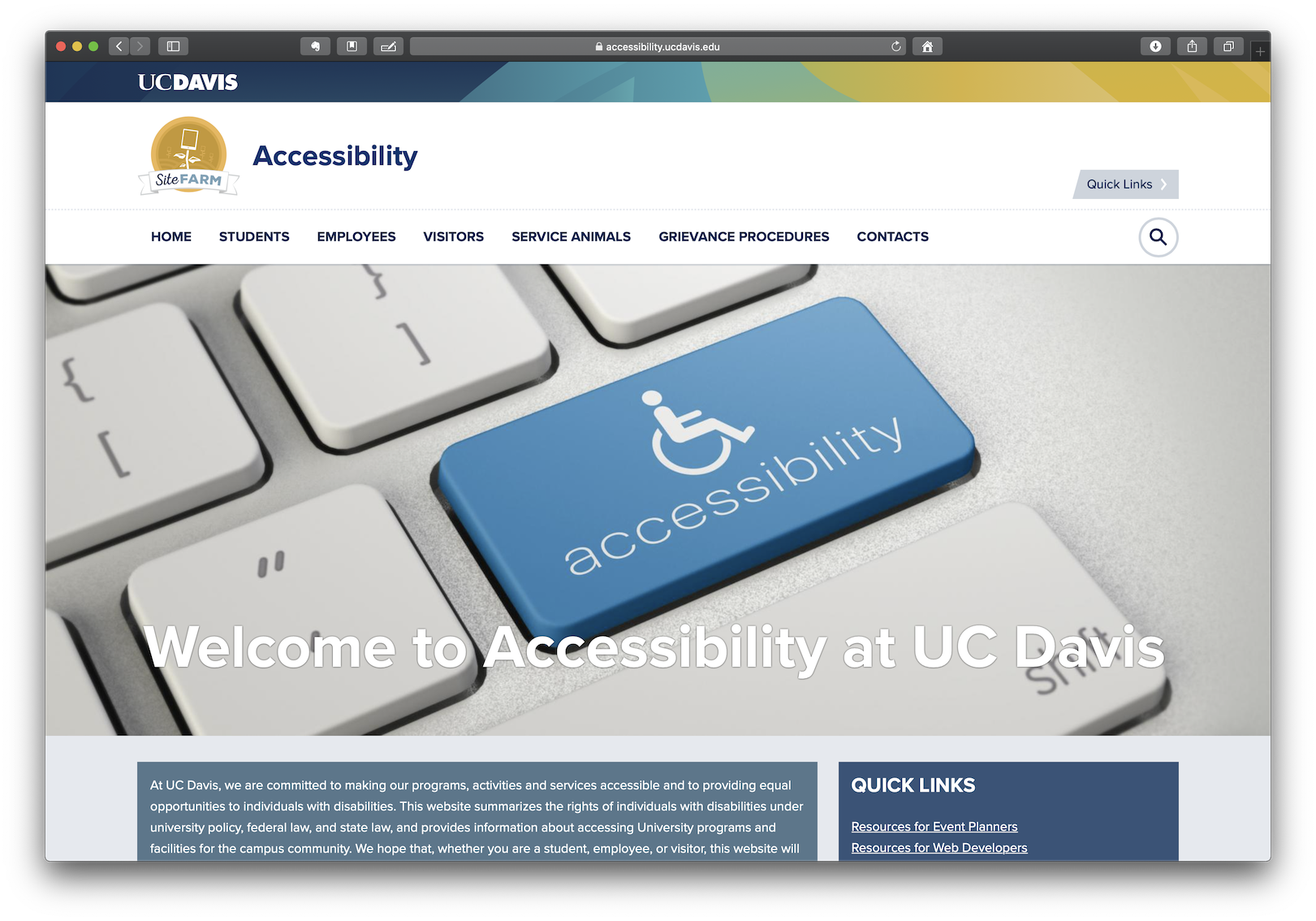 Save the dates! October is Disability Awareness Month and 2020 is the thirtieth anniversary of the Americans with Disabilities Act. This year, The Office of Diversity, Equity and Inclusion, in partnership with the Disability Issues Administrative Awareness Committee (DIAAC) is hosting its annual symposium in the virtual world. Starting October 1, tune in for vendor presentations weekly and on October 7 for a special Environmental Intolerances Awareness webinar.
Schedule of Events
October 1 | 12:00PM
Otter Demonstration
Otter Voice Meeting Notes is a note-taking and collaboration app that records, transcribes, and shares meeting notes and conversations live, with the help of AI. It generates smart notes that sync audio, text, and images, and lets you search, play, edit, highlight, and share notes from any device. Ideal for meetings, lectures, distance learning, interviews, and events.
Watch the Recorded Presentation
October 7 | 12:00PM


Successful Treatment of Chemical & Electrical Sensitivity

 
October 14 | 12:30PM
Apple, Inc. Demonstration
Accessibility features of Apple Platforms. We find that most users do not know the full extent of the accessible options on our products. This will be a session to find out more useful ways to use your Apple devices.
October 21 | 12:00PM
SensusAccess Demonstration
Provision of accessible and alternate formats have always been cumbersome, expensive and difficult. For students that are now facing online learning only with limited options to engage with personal, professional assistance, it is even more important to be self-sufficient. We will present how to empower students to be more self-sufficient by using SensusAccess!
October 21 | 12:30PM
Note Taking Express

demonstration
More information coming soon.
Tags