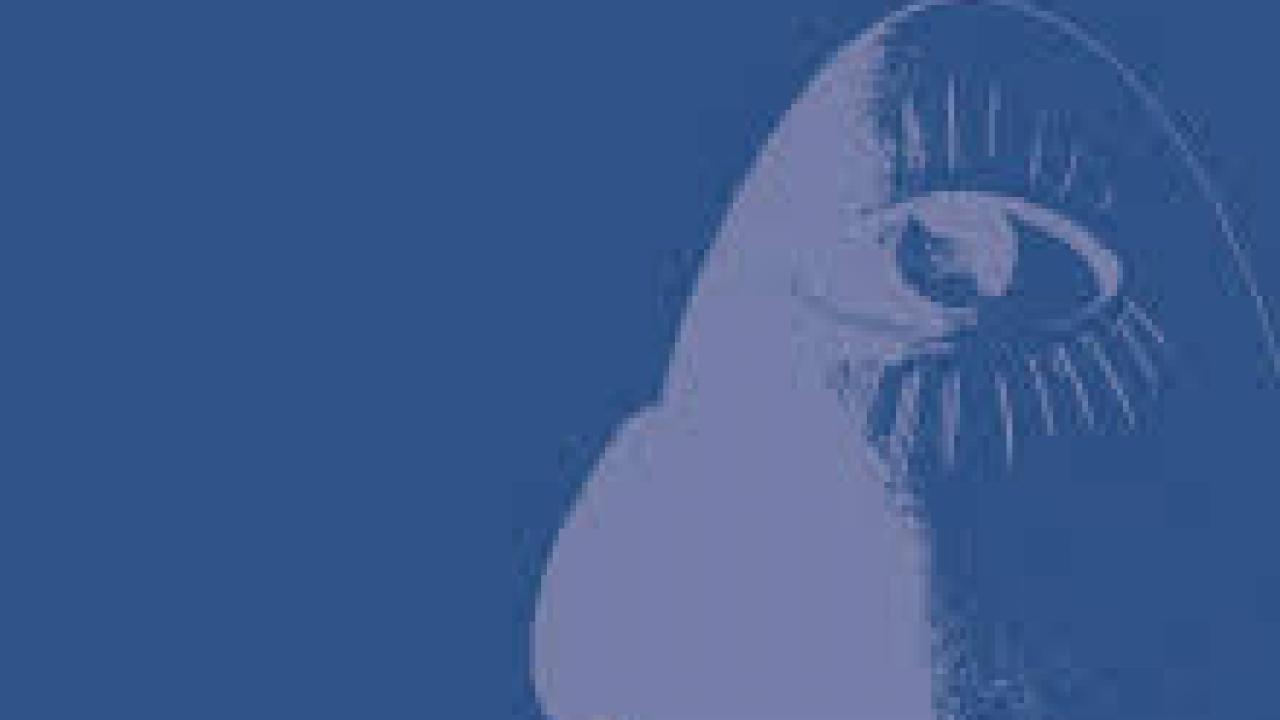 The Embryo Economy: Genetic Modification in the Global Fertility Market
This talk examines assisted reproductive technology use in the global market, focusing on the role of reproductive travel in launching new technologies, including mitochondrial replacement and CRISPR.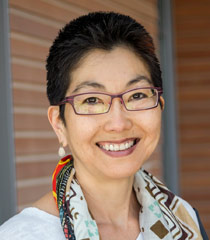 Lisa C. Ikemoto
Martin Luther King, Jr. Professor of Law, UC Davis
 
Professor Ikemoto's talk is part of the Reproductive Justice Series sponsored by the Davis Humanities Institute Women & Gender in the World Research Cluster.