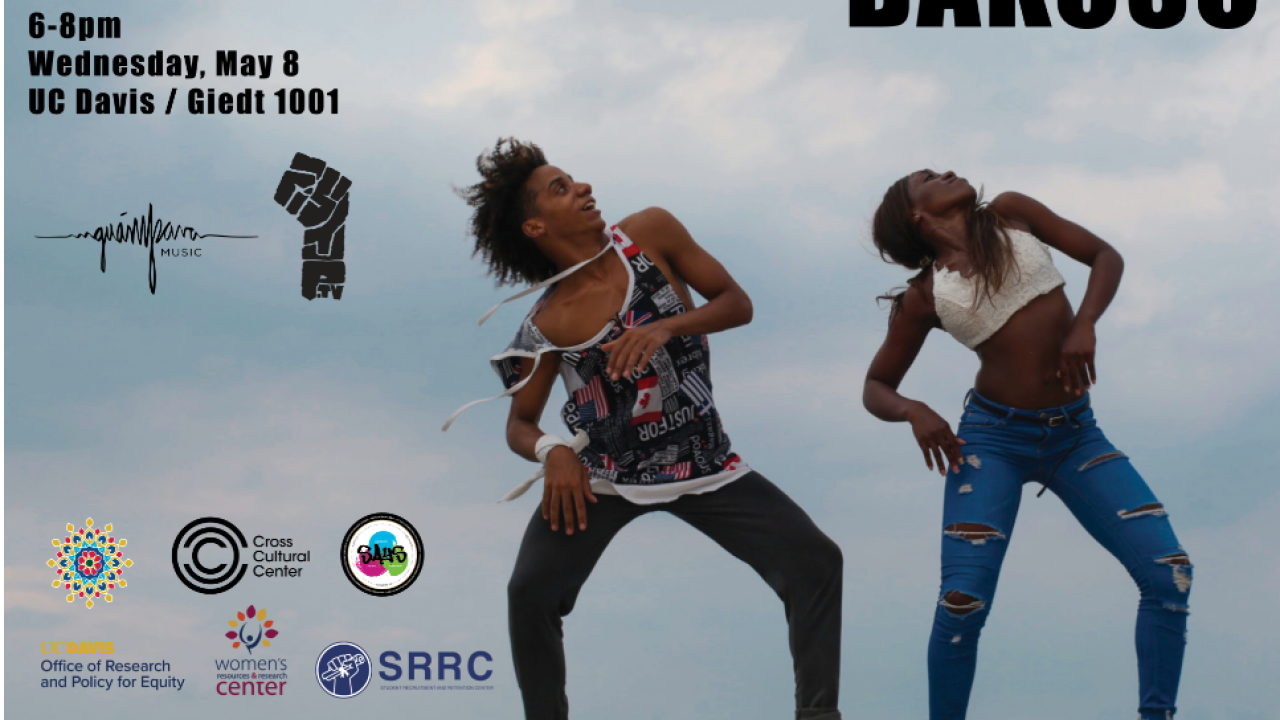 Talk Back & Screening | Bakosó
The film Bakosó explores the Afrobeats / Cuban fusion genre "bakosó" through the eyes of DJ Jigüe— named Cuba's answer to J Dilla by Thump Magazine. The film follows Jigüe as he journeys through his hometown of Santiago de Cuba — known as the capital of the Caribbean— to discover where the roots of the genre come from. Through stunning visuals and a score created by the founders of the genre, the film shows the technology, culture and landscape that shape this African-Latin phenomena: here is the link to the trailer.
 In a recent review Rawiya Kameir wrote that the film innovatively demonstrates that "We are still connected, Africa isn't a thing of the past. It's still creating new sounds and the culture is still being infused into Cuban and other cultures today." 
Come meet the award-winning film maker and enjoy the beauty and brilliance of this epic documentary.