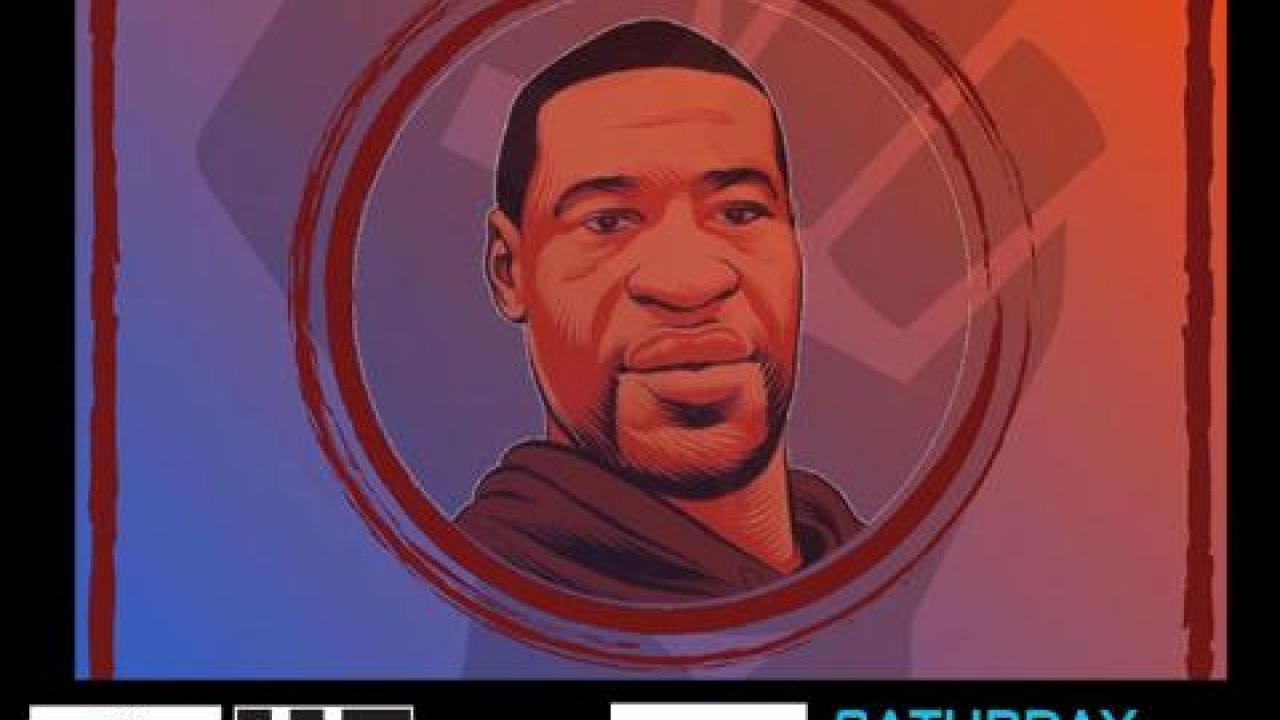 The Office for Health Equity, Diversity and Inclusion will have a meet up for the NAACP peace march for George Floyd and others killed by racial injustice this Saturday June 6th. UC Davis Health will be joining our colleagues from the Davis campus to march with the message that racism is detrimental to health, and that everyone must have the opportunity to live and breathe. 
We will meet at 9:45 at the Golden 1 Center, 15 min before the march's official start, and then march in solidarity. Once we arrive at the end of the march at the capital, you can make the individual decision to stay and participate or not. I hope that you can join us!
If you plan to participate, please plan on wearing masks and plan on practicing appropriate "social/physical distancing." This is also our opportunity to role model for the public about on social/physical distancing practices. You can wear anything you wish, including clothing with the UC Davis logo. It would be great if you bring your own signs as well.