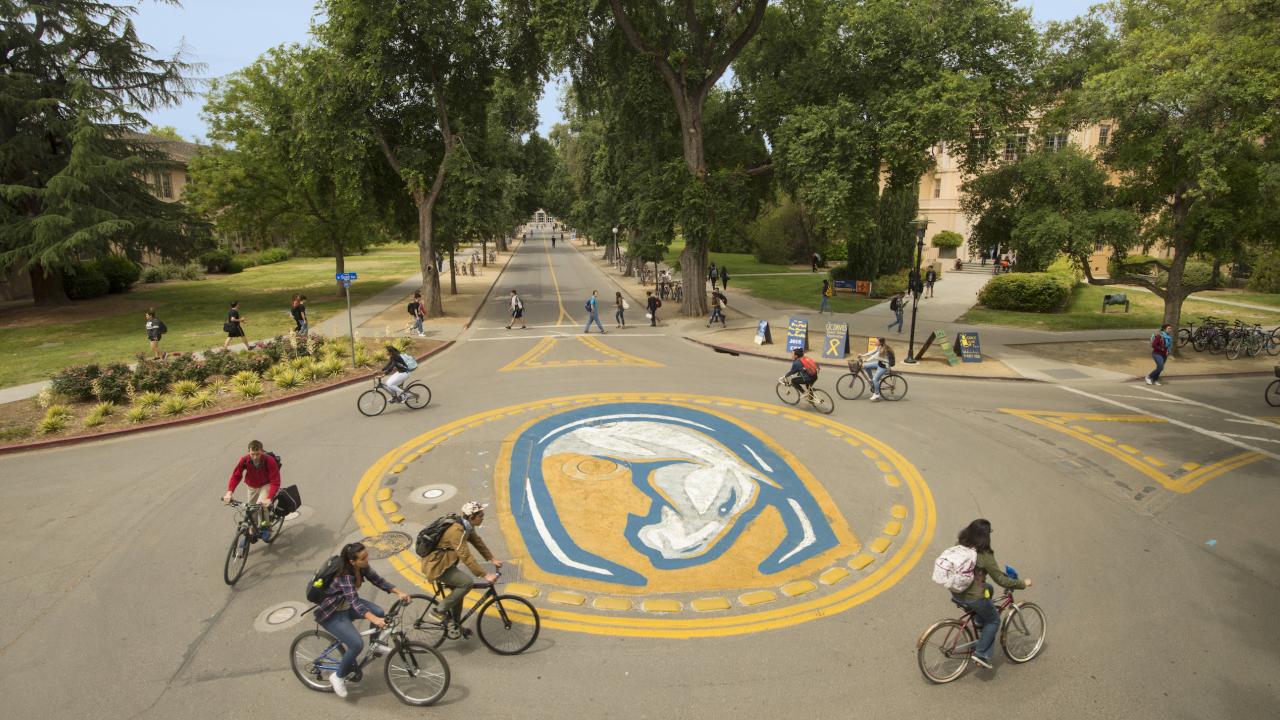 Location
Student Community Center, Multipurpose Room
Today we honor the lives lost and the many individuals Living with HIV. Join us as we create a safe community space to share how HIV/AIDS has impacted your life.
Sponsor: Focus on HIV Committee
"Honoring World AIDS Day" is part of the campus-wide recognition of World AIDS Day 2017. Please download the flyer below for more information and events.