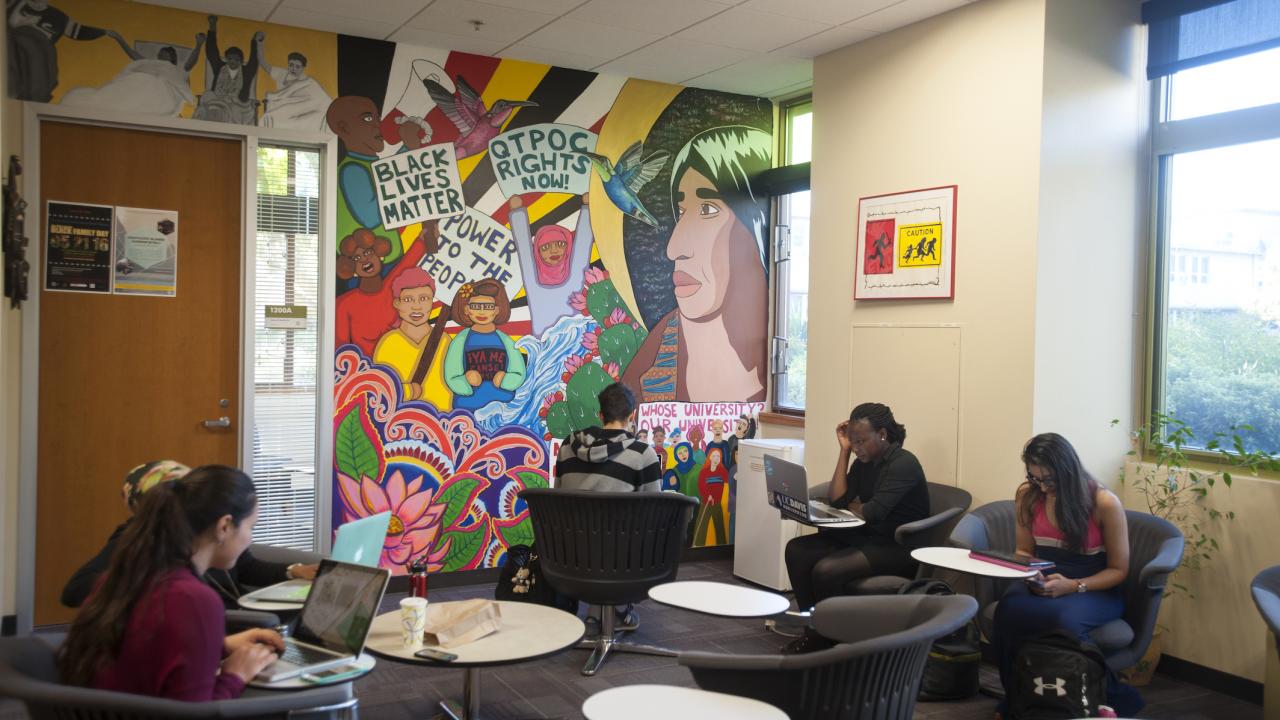 Location
Manetti Shrem Museum
Make your Voice Heard.
Ideas due February 14. For information and links to participate see hsi.ucdavis.edu.
Creatively share your experiences, highlighting how we can create a space of genuine caring designed to build relations and connections.
The HSI Task Force welcomes your ideas—both practical and visionary regarding what it might mean for UC Davis to become a federally designated Hispanic Serving Institution, or HSI.
Submit your photographs, videos, sculptures, poems, songs, essays, testimonios, etc on your experience at UC Davis and what we might do to support and improve the experience and success for you and all students.
Do you want to have your work exhibited at the Shrem? Submit at: https://goo.gl/forms/hPLp2ZPyZRstjEYh2