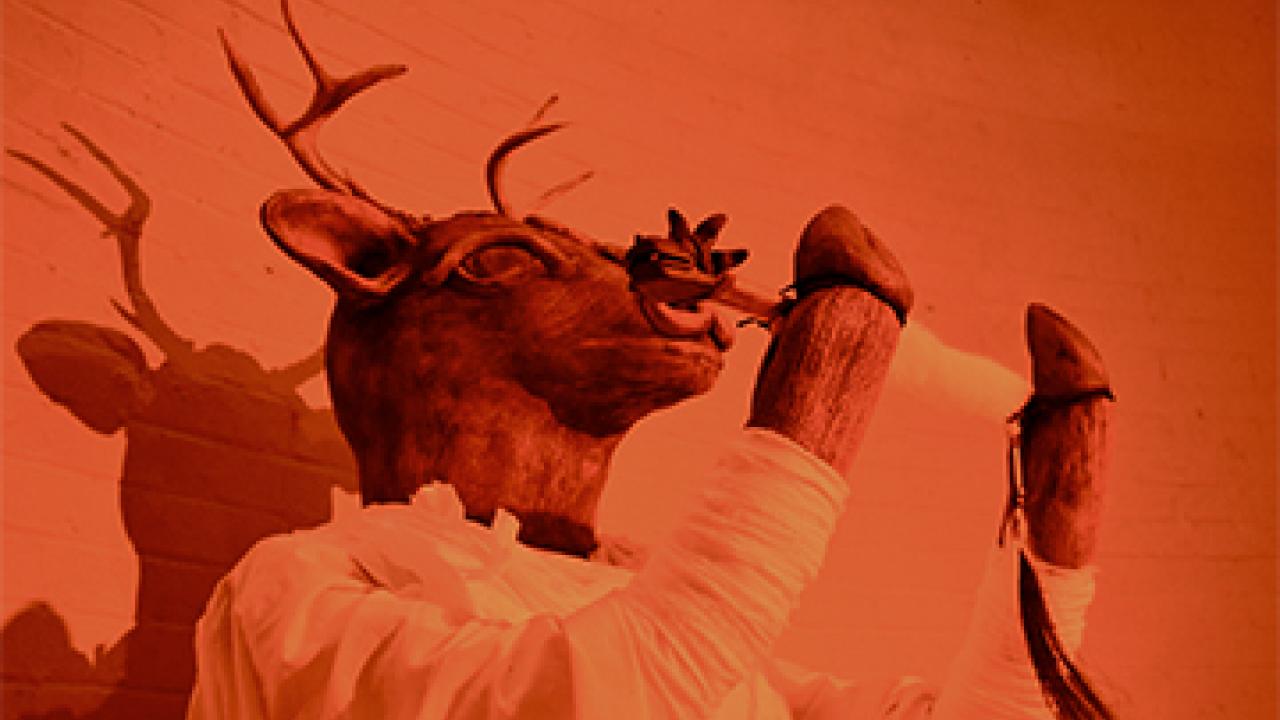 Location
Manetti Shrem Museum
The Feminist Research Institute co-sponsers a panel discussion in conjunction with the Xicanx Futurity Exhibit at the Manetti Shrem museum.
Intersectional Feminism in Museums: Panel Discussion
This discussion explores recent exhibitions and museum approaches that challenge mythologies about sexuality, gender, race and power. How are museums responding in light of #MeToo, LGBTQI advocacy, Black and Brown Lives Matter, and other activist movements (e.g. ongoing at the Whitney Museum; and Brooklyn Museum in 2016)? Museum leaders address the aims and challenges in confronting societal inequities in diverse cultural contexts.
Please visit the FRI webpage for more information.