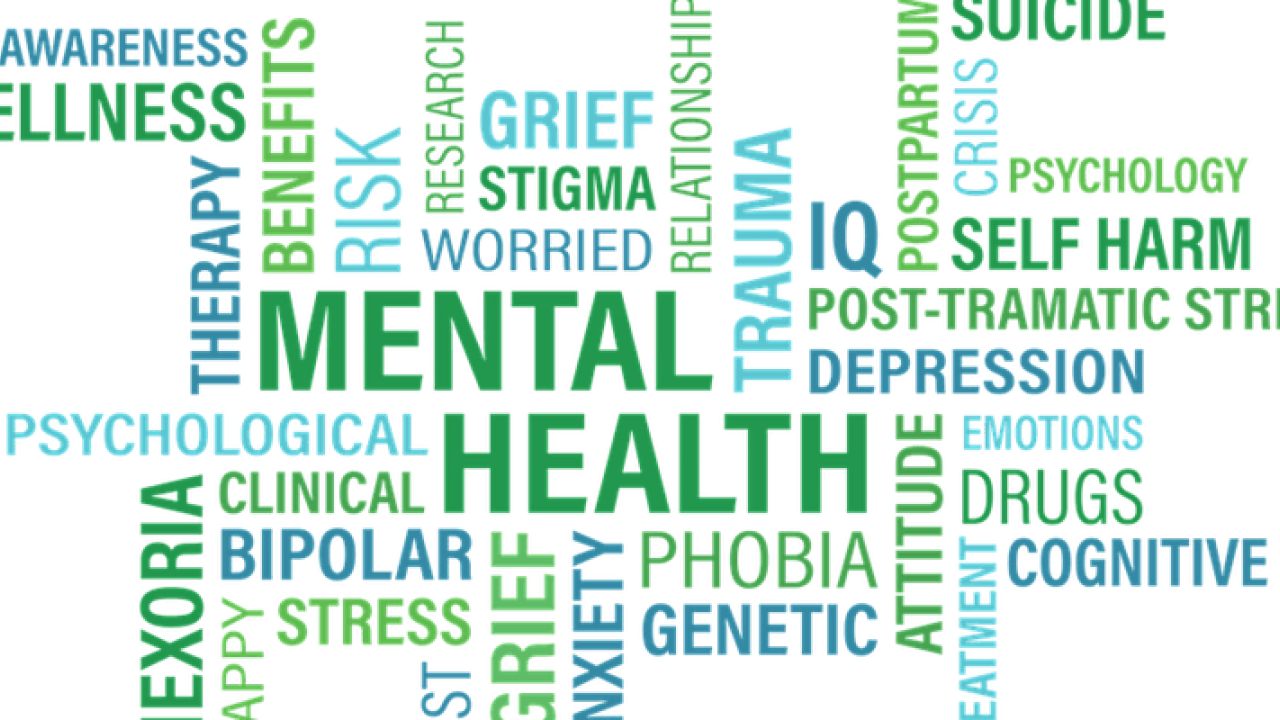 Location
Maple Neighborhood Center 3301 37th Avenue Sacramento, CA 95824
Join the conversation! How are we meeting the mental health needs within the Latinx community?
About this Event
La Familia Counseling Center Inc., in partnership with NextGen Policy Presents: Conversations with Community Partners and Call to Action 
In appreciation of Latino Behavioral Health Week, join us in a conversation about the current mental health challenges faced within the Latinx community. We will learn and discuss strategies that can be implemented in our work to tackle the present challenges faced by this population. 
Attendees will be able to network with providers and enjoy some enchiladas.
Please feel free to reach out to us for more information at (916) 210-8773