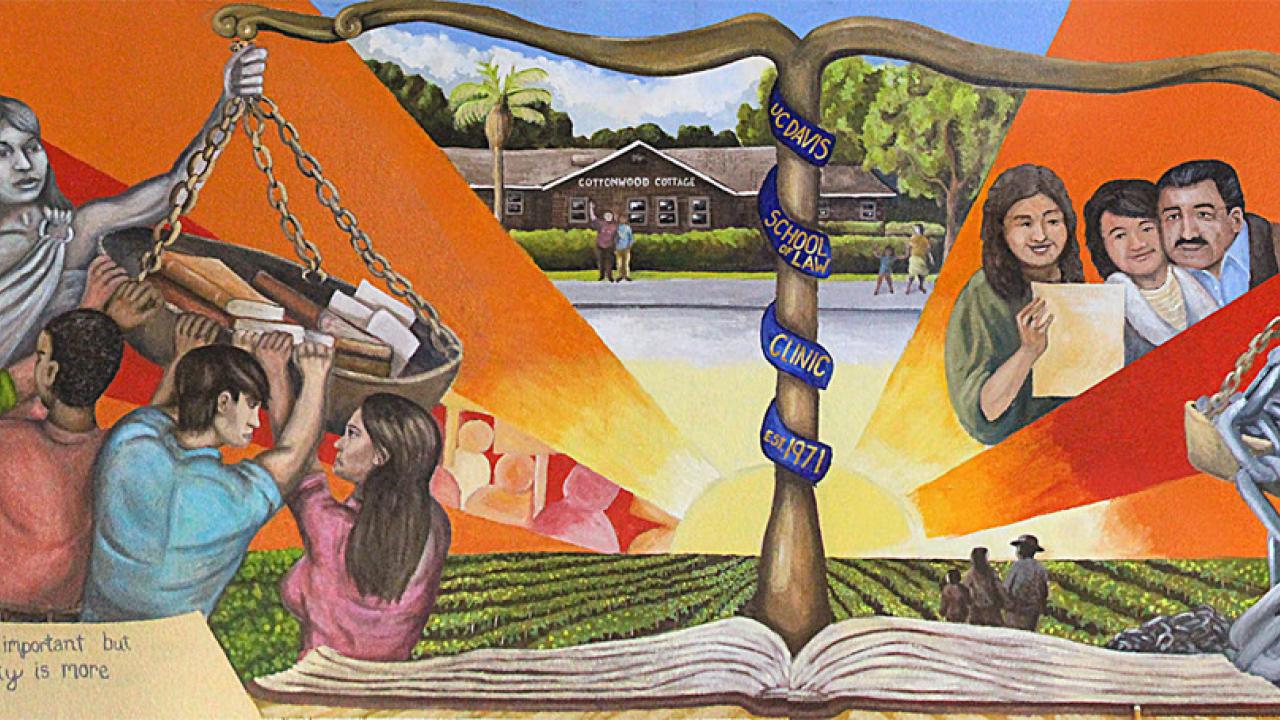 Location
King Hall, Kalmanovitz Appellate Courtroom
Providing and Taking Away Sanctuary for Immigrants and Refugees
Free MCLE credit available
Lunch provided
REGISTER
Featuring:

Raquel Aldana
Professor of Law and Associate Vice Chancellor for Academic Diversity 


 
Rose Cuison Villazor 
Professor of Law



 
Brian Soucek 
Acting Professor of Law


 
Shayak Sarkar  
Acting Professor of Law 
The UC Davis School of Law is internationally recognized for its depth of expertise in Immigration Law. Today's news headlines, Congressional showdowns and fierce public debate all revolve around immigration policies regarding undocumented immigrants, open vs. closed borders, migrant labor, etc.
Join us for our spring lecture series, Immigration in Crisis, that will provide informed discussion rather than rhetoric. The United States is at a critical juncture in immigration reform - experts from King Hall will give insight into how policy actions impact human rights, labor, DREAMers and refugees. 
Visit the Immigration in Crisis Lecture Series webpage for a complete list of events.