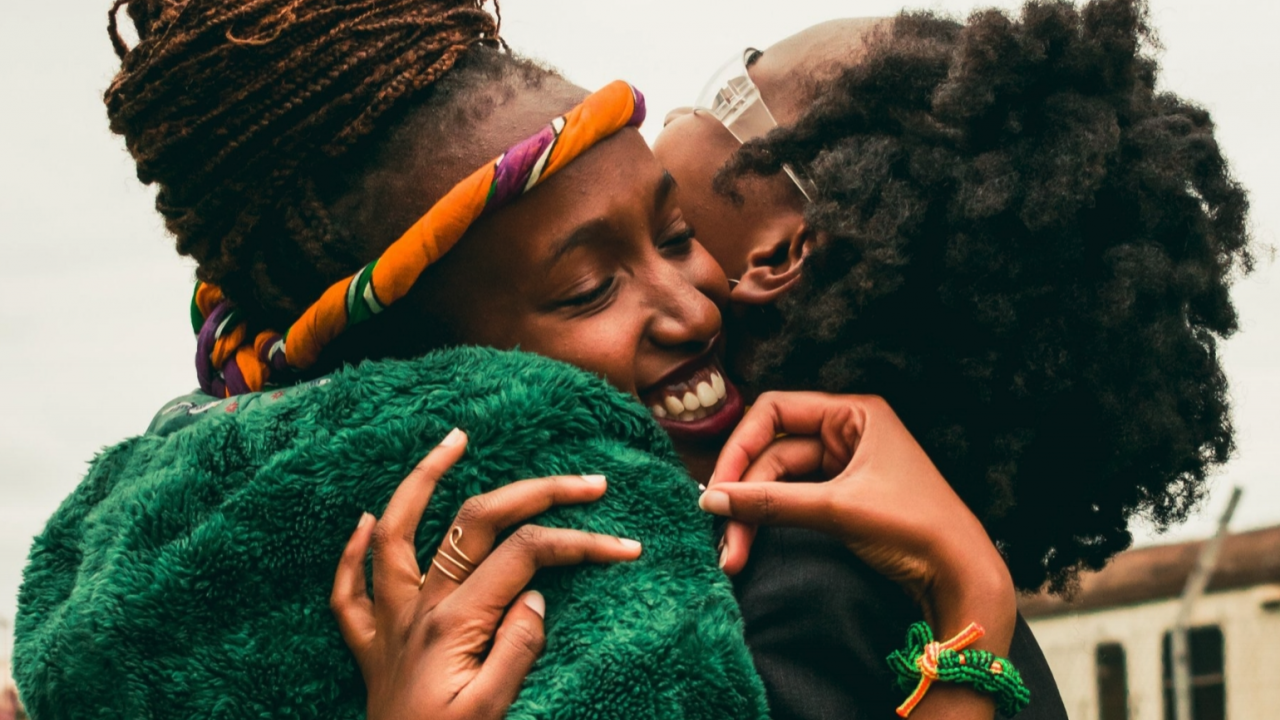 Join us for June's Safe Black Space as we "Come Black to the Middle."

"To get to the top you must come back to the middle." Indie Arie
Our history connects us, because we walk in the footsteps of those who came before us. Our ancestors experienced, just as we are now, layer upon layer of Black racial trauma, but we sometimes forget to acknowledge the other side. Our ancestors also left us tremendous gifts of strength, hope, Black pride, Black brilliance, and yes, Black resilience! We need balance y'all.

At this month's Safe Black Space we will delve deeper into the gifts our ancestors gave us and "Come Black to the Middle" so that we can heal, take action, and move forward - heart, mind, body and soul.

"Needing to protect yourself now, that is just a part of life.
If you let your fears keep you from flying, you will never reach your height.
To get to the top you must come back to the middle." -India Arie

If you are intrigued and want to know what we're talking about - join us at June's SBS. You can be in your PJs, your hair can be a mess...just come! (for people of African ancestry only).

You must register for this meeting in advance here: Safe Black Space - June 13, 2020. After registering, you will receive a confirmation email containing the Zoom link. And, if you need help with Zoom? Visit the Zoom Help Center.

We will see you all on June 13, 2020 at 3:00pm PST. And in the meantime, stay Black, proud, safe and healthy!