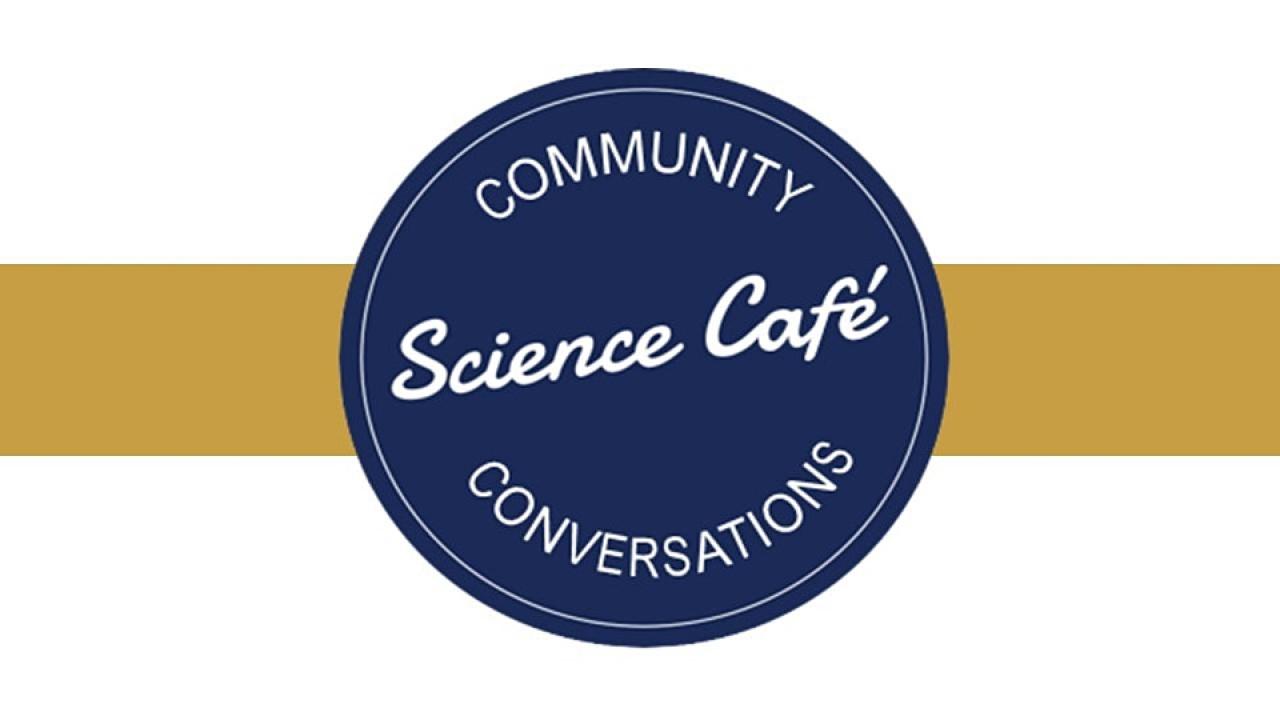 COVID-19 and the Emerging Mental Health Crisis
The COVID-19 pandemic has disproportionately impacted the physical and economic health of our most vulnerable populations. Less visible but not less serious is the impact of the pandemic on mental health.
In this Science Cafe, we will discuss how the crisis is playing out and what resources are available to help address the emotional distress and suffering in our communities.
A CONVERSATION WITH:
Toby Ewing, Ph.D., Executive Director of the Mental Health Services Oversight and Accountability Commission, is working to transform California 's community mental health system. The Commission has launched a transparency platform , authored California's recently released suicide prevention plan Striving for Zero and is developing an incubator to provide ongoing support to mental health innovation.
Jim Kooler, Dr.P.H., Assistant Deputy Director of Behavioral Health at the California Department of Health Care Services, leads policy efforts to see that youth receive the behavioral health services they need. He has designed and implemented effective alcohol and other drug prevention and youth development programs at the County and State level for over 36 years.
Sergio Aguilar-Gaxiola, M.D., Ph.D., Professor of Clinical Internal Medicine , School of Medicine, University of California , Davis, and Director of the UC Davis Health Cente r for Reducing Health Disparities and the Community Engagement Program of the Clinical and Translational Science Center.
Please register here.
Admission is free and the public is warmly invited.
For questions, contact CTSC Community Engagement hs-communityengagement@ucdavis.edu