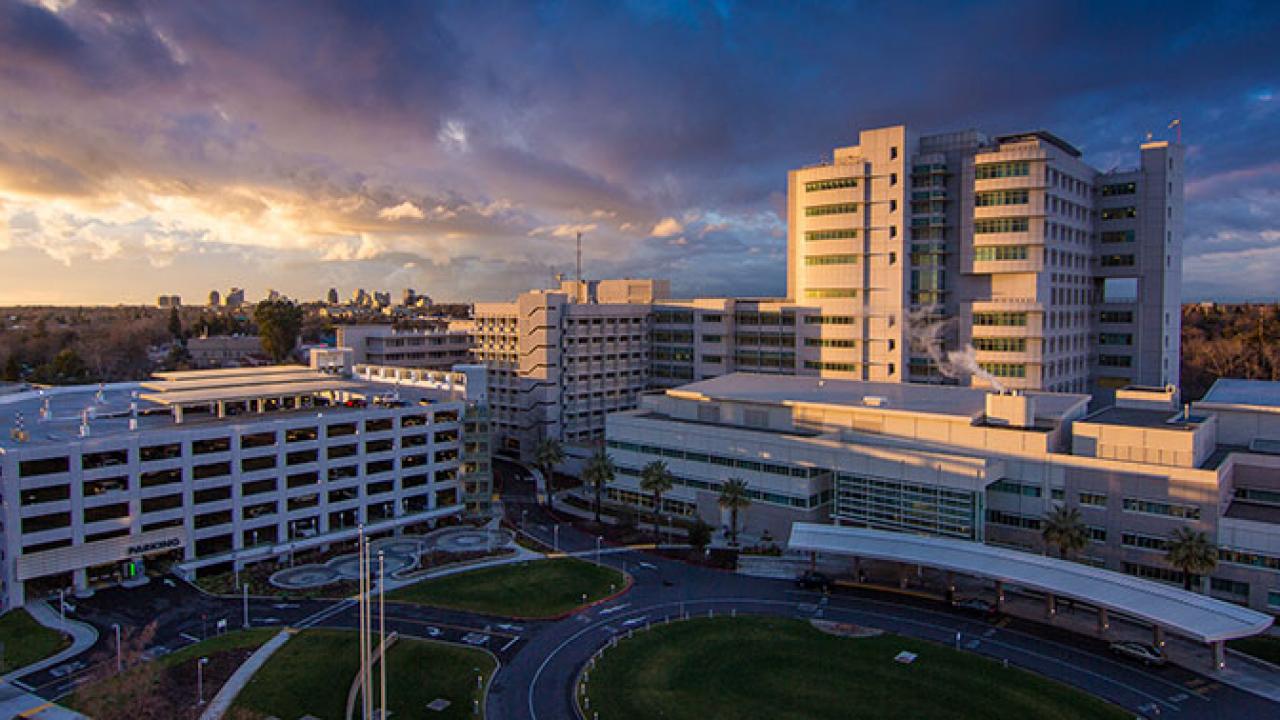 Diversity and Inclusion Dialogue Series
A series of monthly conversations focused on diversity, equity and inclusion topics.  
In September we focus on access to healthy food and food security in South Sacramento. Please join us for an engaging conversation with local food activists, Joany Titherington, Manager of the Oak Park Farmer's Market, and Amber Stott, CEO and Founder of The Food Literacy Center. 
In collaboration with local activists and community partners, this D&I Dialogue launches a series exploring various facets of the social determinants of health, with a focus on our surrounding Sacramento neighborhoods.  All are welcome to attend so feel free to share widely!
Speakers: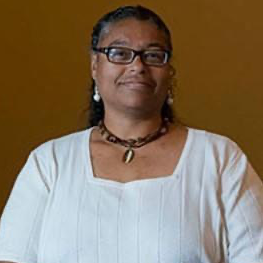 Joany Titherington is recognized as a well-respected community leader with strong relationships with residents, community organizations and public officials. Joany is the Manager of the Oak Park Farmers Market. The Market runs weekly on Saturday mornings and Wednesday's from May through October and is a community development project of NeighborWorks Sacramento. Under her leadership, the Market has become a community destination and has won several awards, including "Best New Famers Market" from Sacramento Magazine and Sacramento News and Review and Sacramento Valley APACA "Local Vision Award". Joany is proud of her rich family history in Sacramento and her family's stewardship and connection goes decades deep.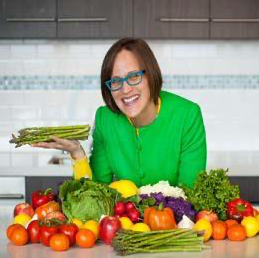 Amber Stott is the CEO and Founder of the Food Literacy Center (FLC), an Oak Park nonprofit that teaches children in low income elementary schools cooking, nutrition, gardening, and active play to improve our health, environment, and economy. Her nonprofit work at FLC has received accolades from Chef Jaime Oliver, Chef Alice Waters, and Food Tank. The California legislature honored her with Nonprofit of the Year, and the state's Department of Public Health awarded her one of the state's top innovators in early childhood health interventions. Her debut book will be released later this year.