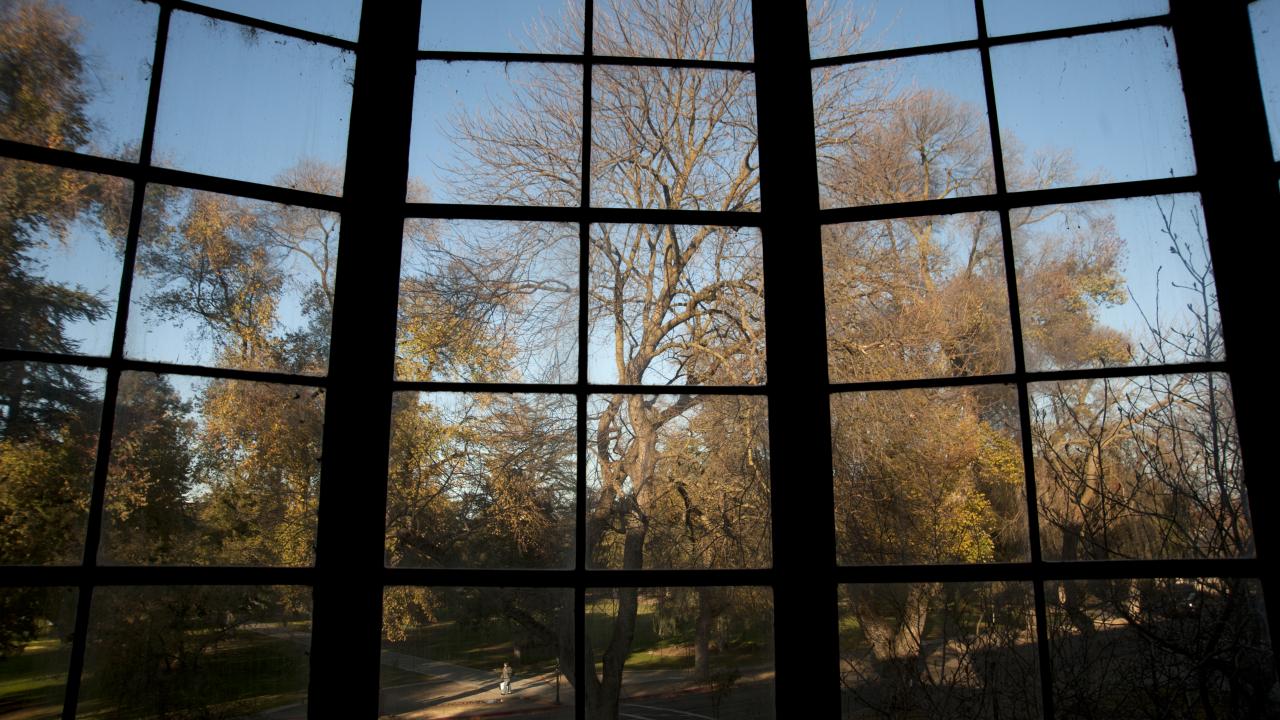 Location
Student Community Center, Multipurpose Room
How Universities Sustain Racism in America
Shaun Harper
Provost Professor, Rossier School of Education and Marshall School of Business
Founder and Executive Director, USC Race and Equity Center
University of Southern California
Shaun Harper founded the Center for the Study of Race and Equity in Education in 2011 at the University of Southern California. He is the author of more than 100 peer-reviewed academic articles and other pieces in journals such as Review of Research in Education, Teachers College Record, Harvard Educational Review, Journal of Higher Education, Review of Higher Education, and Journal of College Student Development. Dr. Harper's research has been cited in more than 4,000 publications. His 12 books include Advancing Black Male Student Success from Preschool through Ph.D. (2015).
Dr. Harper is president-elect of the Association for the Study of Higher Education (ASHE) and an elected member of the American Educational Research Association (AERA) Executive Council. AERA presented Dr. Harper the 2010 Early Career Award (Division G) and 2014 Relating Research to Practice Award. He also received the 2008 ASHE Early Career Award, the 2012 National Association of Student Personnel Administrators Robert H. Shaffer Award for Faculty Excellence, and the 2014 American College Personnel Association Contribution to Knowledge Award. Dr. Harper was appointed to President Barack Obama's My Brother's Keeper advisory council in 2015, and recognized in Education Week as one of the 12 most influential professors in the field of education in 2016. Dr. Harper received his B.S. from Albany State University and his M.S. and Ph.D. degrees from Indiana University.
In this forum, Dr. Harper will discuss the "negligence" of universities with respect to giving students meaningful learning experiences about race and racism. He will then explain the long-term consequences of sending college-educated Americans into the workforce without a proper course of study on racial realities, structural racism, and ways in which their actions maintain and at times exacerbate racial inequities.
Dr. Harper will use data from his decade-long campus racial climate studies, which include face-to-face interviews with more than 10,000 students at dozens of colleges and universities across the United States.
Lecture:
2:30 to 4:00 p.m.

Reception:
4:00 to 5:00 p.m.
Sponsors Include: The Office of the Provost and Executive Vice Chancellor, the Transformative Justice in Education Center, the Community and Regional Development Program, the Center for Regional Change, and the School of Education