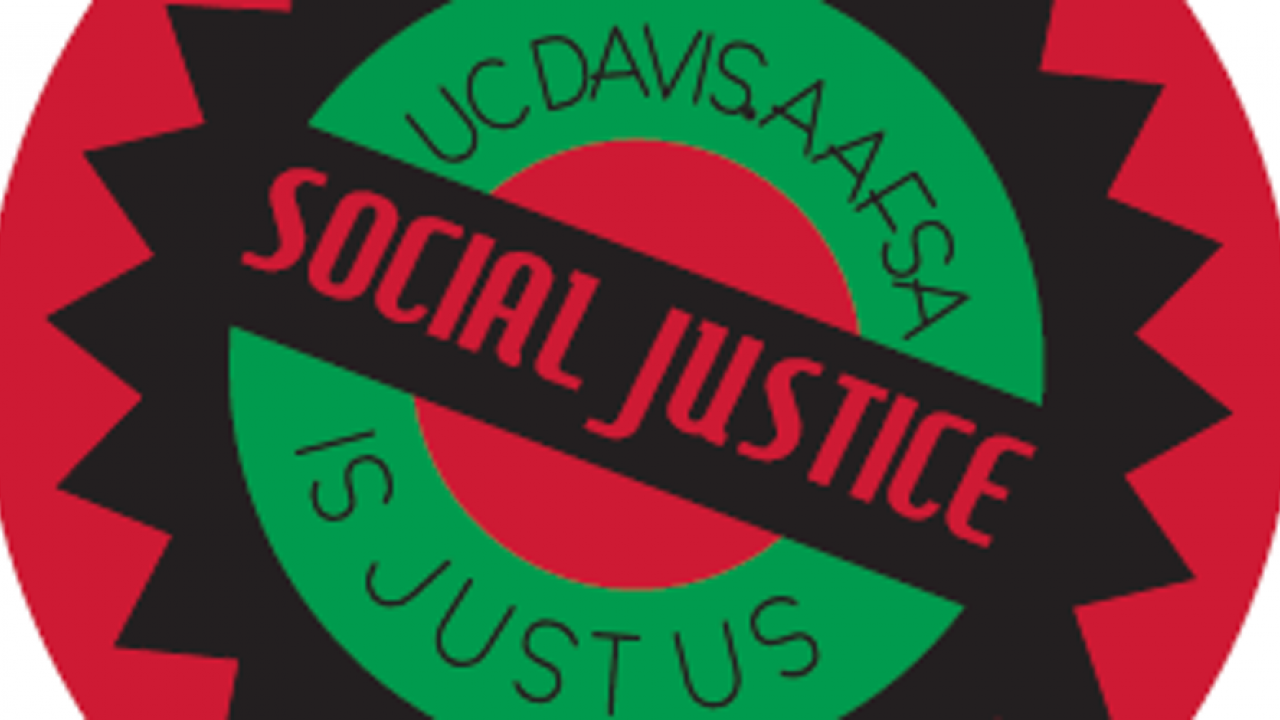 Location
Student Community Center, Multipurpose Room
SOCIAL JUSTICE DIALOGUE hosted by AAFSA
Dr. Pickett is the newly appointed Associate Vice Provost for faculty equity and inclusion.  Several years on the Affirmative Action and Diversity Committee and extensive research into how individuals interact with their social environment to satisfy important psychological goals and motives makes Dr. Pickett the perfect presenter for this year's social justice forum.   Insights given by Dr. Pickett will spearhead the dialogue that will ensue.   Your attendance to not only hear Dr. Pickett's insightful presentation but also to participate in the dialogue afterwards is important to the success of the AAFSA committee. 
"Injustice anywhere is a threat to justice everywhere." - Martin Luther King Jr. 
Every person matters – Every voice counts….
RSVP at   http://socialjusticedialogue.eventbrite.com/?s=81629646