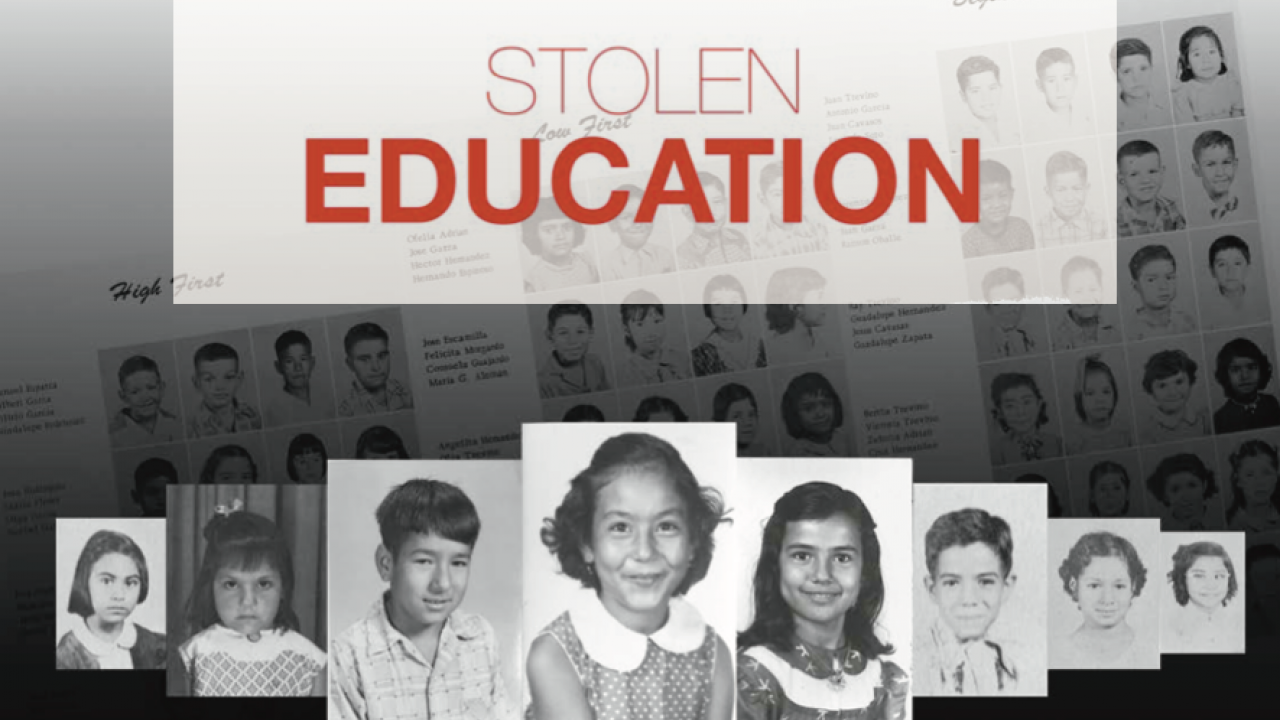 Location
King Hall, Kalmanovitz Appellate Courtroom (Rm 1001)
Film Screening and Discussion: Stolen Education
Presented by Executive Producer and Co-Writer Dr. Enrique Alemán, Jr.
With Expert Commentary by:
Marcela Cuellar, Assistant Professor of Education
Raquel Aldana, Associate Vice Chancellor for Academic Diversity and Professor of Law
4:00 - 5:30 p.m. Introductions & Screening
5:30 - 6:30 p.m. Discussion
Visit here to view the trailer.
Co-Sponsored by:
Prof. Gloria M. Rodriguez, and The UC Davis School of Law