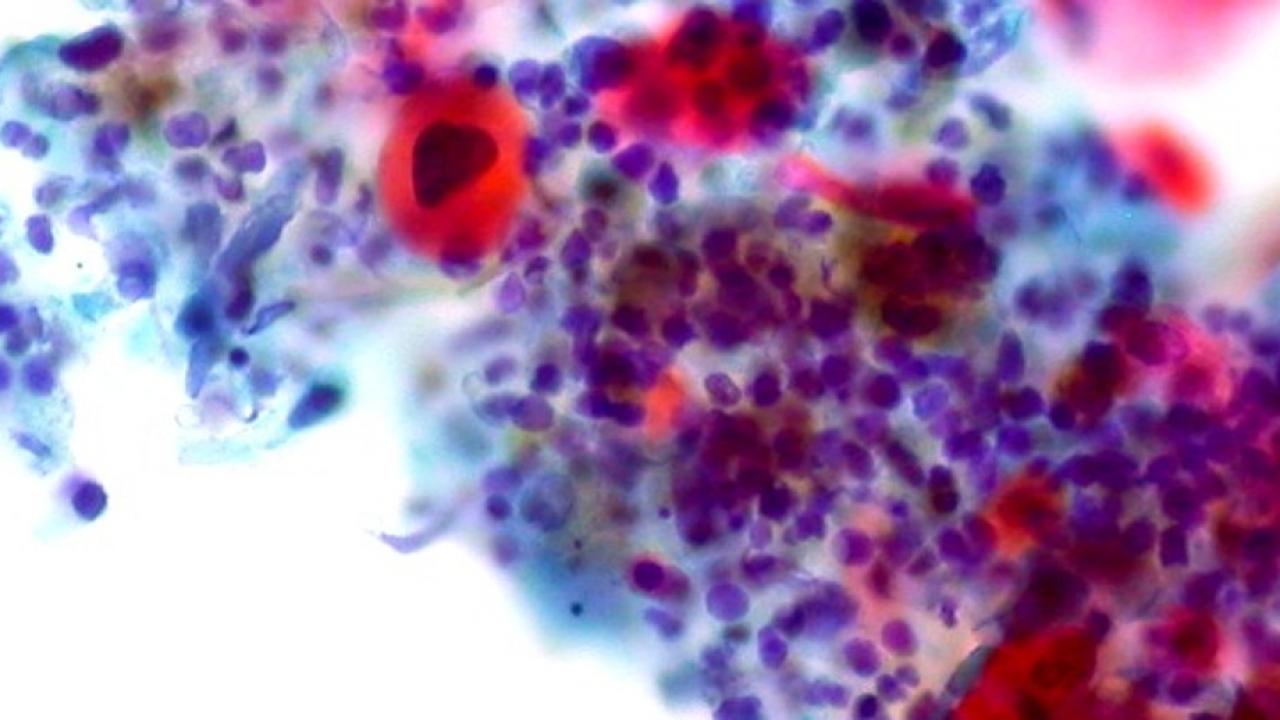 Location
Student Community Center, Multipurpose Room
Feminist Research Institute Spring Symposium
RSVP appreciated: https://goo.gl/forms/Tj8P0NKlGW9FcjBG2

The 2018 Feminist Research Symposium will be the culmination of a year-long project of exploring the question, "What is Feminist Research?" Panels will share results of faculty seed grants, graduate fellows research, and working groups. Attendees will be invited to engage in a visioning exercise to identify the most pressing concerns and themes for feminist research to address.

The third annual Feminist Research Symposium will feature a keynote address by Banu Subramaniam, Professor of Women, Gender, and Sexuality Studies at the University of Massachusetts, Amherst.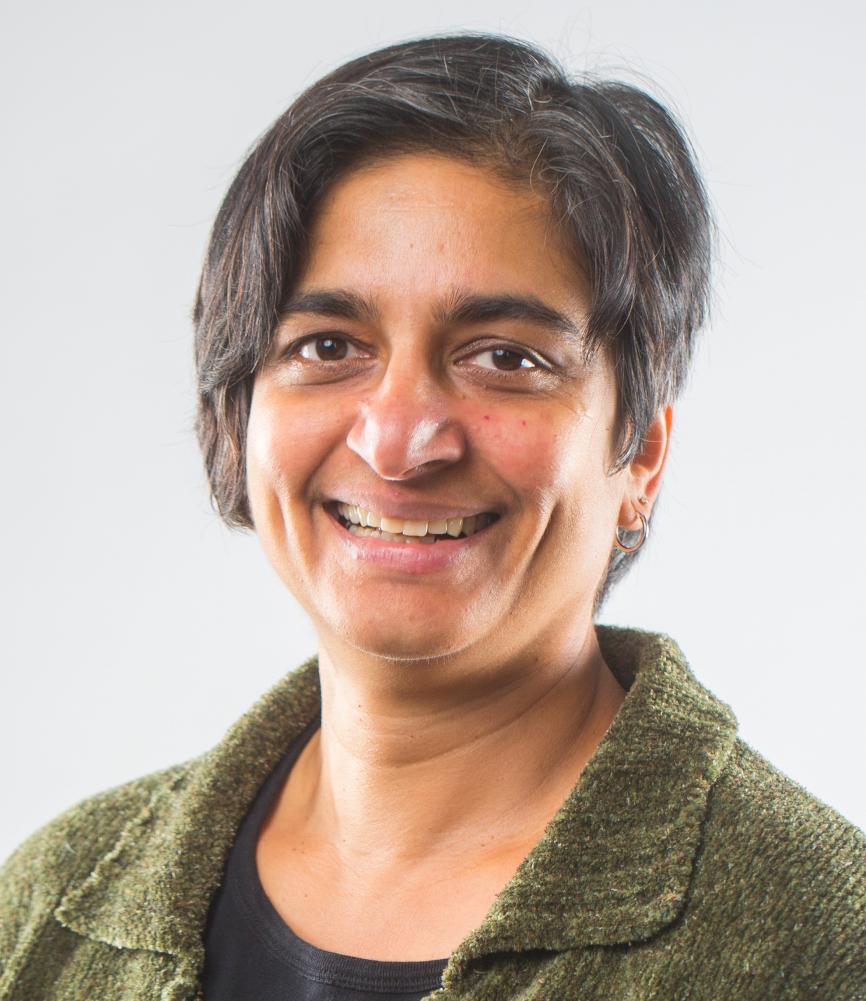 Originally trained as a plant biologist, Subramaniam writes about social and cultural aspects of science. She advocates for activist science that creates knowledge about the natural world while being aware of its embeddedness in society and culture. She co-edited Making Threats: Biofears and Environmental Anxieties (2005) and Feminist Science Studies: A New Generation (2001). Her book Ghost Stories for Darwin(2014) was chosen as an Outstanding Academic Title in 2015 and won the Ludwik Fleck Prize for science and technology studies in 2016.