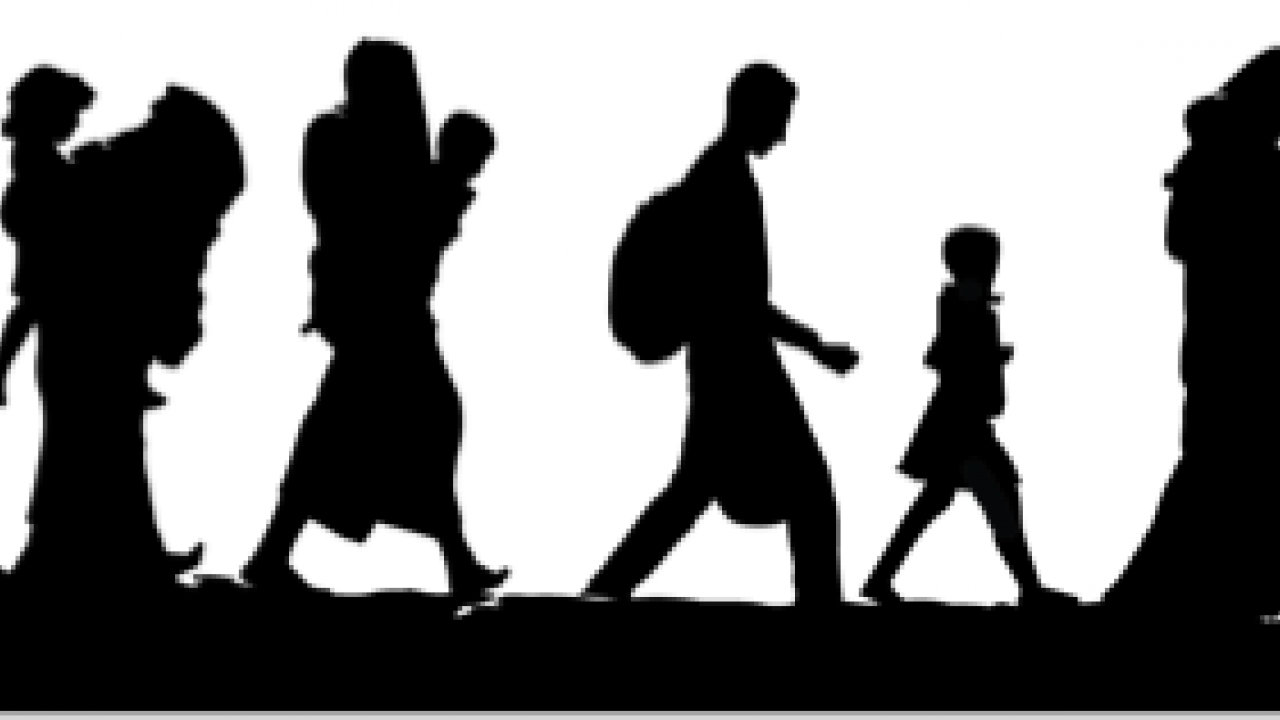 Location
101 2nd St, 1800 San Francisco, California
The panel of experts will explore the complex relationship between the rule of law and forced migration in origin, transit and destination countries. The panel will explore critical challenges facing the Northern Triangle of Central America and the challenges migrants face in Mexico and how destination countries are grappling with this issue. With approximately 258 million migrants worldwide on the move in 2017, this level of migration endangers lives, and elicits urgent questions about the role of the rule of law in its solution. The panelists are dedicated to advancing the rule of law and to providing solutions for people throughout the world.
Registration for the this program is mandatory
Limited seating is available so please register right away.
Please register at: http://bit.ly/ruleoflawandforcedmigration
Any questions, please contact: victor@marquezlawgroup.com or at (415) 314-7831.
California MCLE Credit approval for this program is pending.
Tuesday, October 9, 2018
4:30 p.m. Registration
5:00 p.m. - 7:00 p.m. Program
7:00 p.m. - 8:00 p.m. Cocktail Reception
Location
101 2nd St, 1800 San Francisco, California