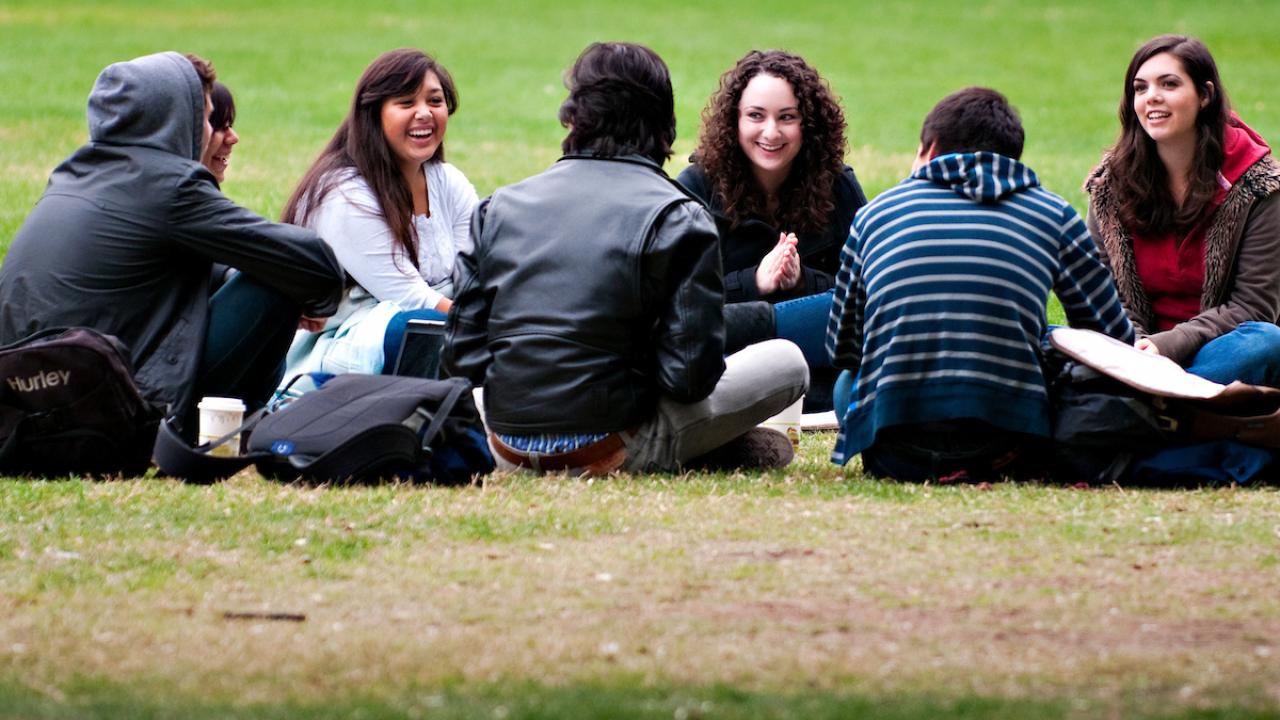 In light of the Department of Justice and Department of Education's recent decision to withdraw guidelines that encouraged institutions of higher learning to incorporate race in admission decisions, below is a brief summary of the potential change for California and the continued interest U.C. Davis has in a diverse student body as articulated in our mission and vision.
The Trump Administration recently rescinded the executive guidelines on affirmative action provided by the Obama Administration. Those guidelines complimented various Supreme Court decisions upholding the use of race as a factor in college admission and provided guidance on the legal permissible parameters of established legal precedent.[1]  Rescinding these guidelines does not change the law. Colleges and universities may still adopt race-conscious admissions policies when deemed necessary to create diverse learning environments and the educational advantages those environments produce for all students.
In California, state universities and colleges are already prohibited by state law to discriminate against or grant preferential treatment on the basis of certain factors, including race. Voters enacted this restriction in 1996 through Proposition 209. Since its adoption, Prop. 209 led to a significant drop in enrollment of students from diverse backgrounds.[2]  But Prop. 209 also forced California public universities and colleges to reexamine practices in recruitment, admission and hiring that perpetuated exclusion and yielding results that were largely disconnected from the demographics of our state and from our educational mission of public service.[3]
UC Davis is a major contributor and supporter of providing higher education access to historically marginalized students while building on our continued research excellence[4]. In 2017, the campus adopted a Diversity and Inclusion Strategic Vision which included goals such as identifying, attracting, and retaining a diverse student body, faculty, and staff and advancing a climate that fosters inclusion and excellence. Most recently, UC Davis applied to the U.S. Department of Education to officially be designated as a Hispanic Serving Institution (HSI) and expects to gain HSI designation in spring 2019. As a university, we are committed to building diverse learning environments for all students, an inclusive work environment for staff, and research environments that include diversity of ideas and scholars. Our research, innovations, and students will benefit from these environments. As our students join their respective communities around the country and globally and our research and innovations leave their mark on society, our immediate communities, California, our nation, and international community will benefit from harnessing the talents of our diverse population.
Claudia Escobar, M.P.P.
Ph.D. Student in School Organization & Education Policy
UC Davis School of Education
---