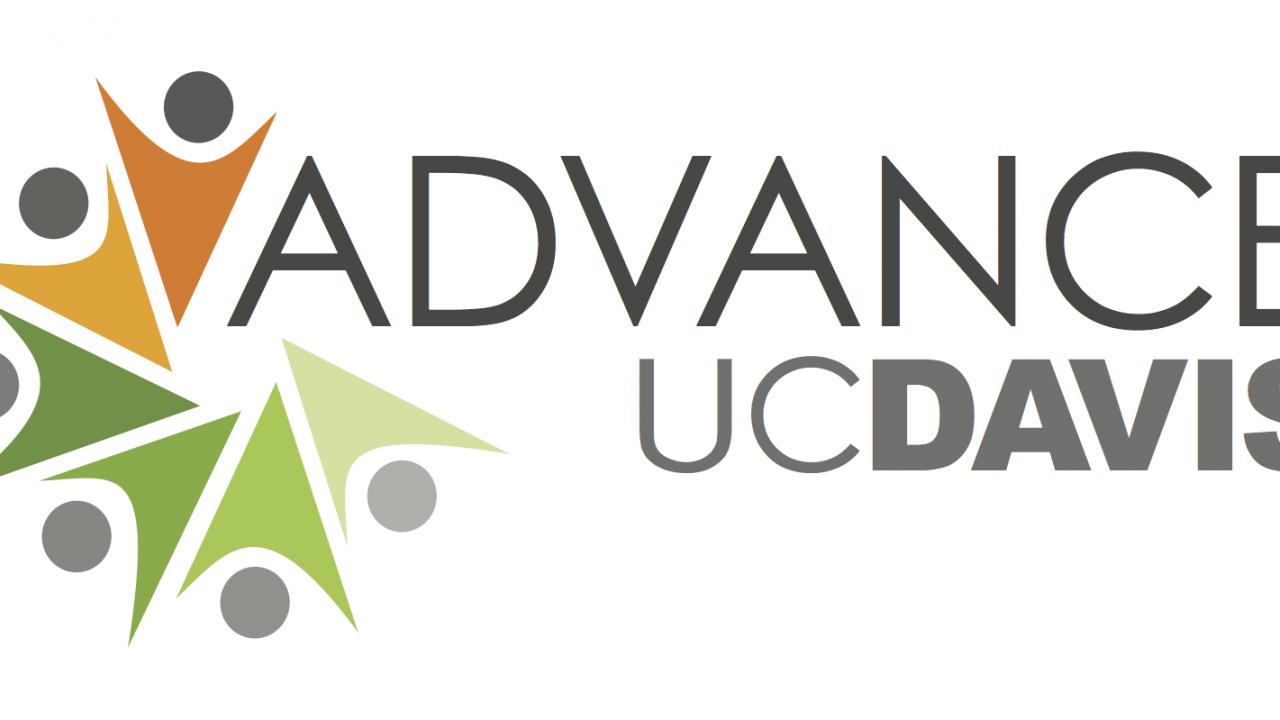 The full article can be found here.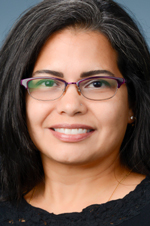 Lillian Cruz-Orengo, assistant professor, Department of Anatomy, Physiology and Cell Biology, School of Veterinary Medicine — "A Novel Human Blood-Brain Barrier Model"
"A Novel Human Blood-Brain Barrier Model" — Cruz-Orengo explained how the brain, the most important organ in the human body, is guarded by a "fence" called the blood-brain barrier, or BBB. "Unfortunately, adequate models that could fully replicate this 'fence' are lacking," she wrote in her proposal. "Our purpose is to develop a model that more efficiently replicates the uniqueness of the human BBB in the laboratory." She noted how the specific modifications proposed in this project "are the first attempts in the field of BBB research."
Cruz-Orengo elaborated in an email to Dateline UC Davis: "We want to develop an in vitro BBB model using inducible pluripotent stem cells, aka iPSC.
"Briefly, we are going to stimulate on these cells the expression of two proteins that were recently identified as required for barrier tightness. These two proteins together work as a kind of 'mortar mix,' like what construction workers would use to build a block fence.
"Because of this, we hope to mimic much better the unique BBB properties than other methods currently available. Ultimately, we want to advance our understanding of the BBB physiology in health and disease, benefiting biomedical and translational research."
Cruz-Orengo came to UC Davis in 2014 as a CAMPOS Faculty Scholar (Center for the Advancement of Multicultural Perspectives in Science) and received her faculty appointment in neuroimmunology in 2016. She is a graduate of the University of Puerto Rico (Bachelor of Science in biology and art history, and Ph.D. in physiology and neuroscience) and served as a postdoctoral research scholar at the University of Washington in Saint Louis School of Medicine from 2006 to 2013.