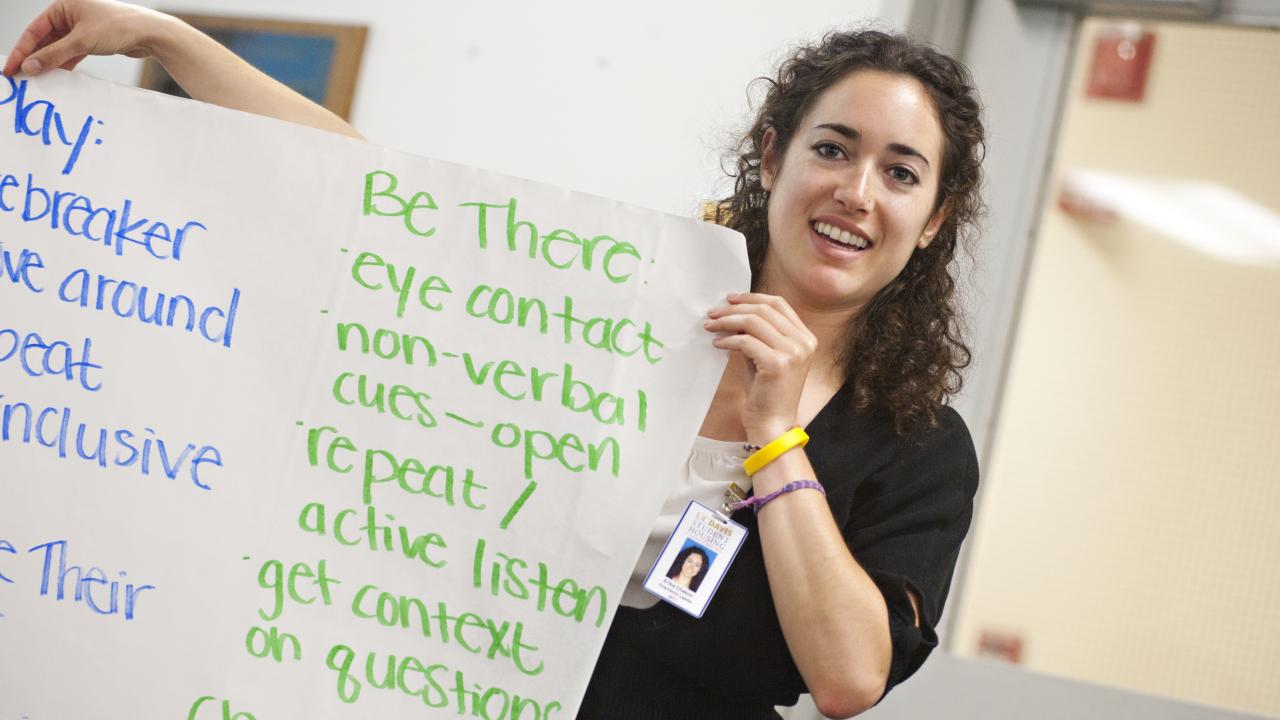 The Office for Diversity, Equity and Inclusion invites you to participate in or nominate a faculty or staff colleague for the Fall 2019 Diversity Awareness Workshops
The Diversity Awareness Workshop was initiated in 1993. The goal of the workshop, which is a part of our Diversity Education Program, is to build awareness about the diversity of our campus community and engage in important conversations about ways of making our campus more inclusive and more welcoming. As our campus continues to grow, these types of important dialogues are more imperative to ensure that we continue to aspire towards an environment that is inclusive of our diversity. Since its inception in the early 1990's, more than a thousand campus community members have participated in the workshop. I hope that you will consider taking part in this great educational and community building opportunity.
The two-day diversity workshops, facilitated by outside consultants, are scheduled this fall for Thursday and Friday, August 22 & 23, 2019 and for Wednesday and Thursday, September 18 & 19, 2019, both from 8:30 am to 5:00 pm. If you are interested in participating in or would like to nominate a colleague for one of these two sessions, please complete the online Participant Interest Form. Space is limited, so please respond by Monday, July 22, 2019 in order to be considered. We will send out notification letters in late July. If selected, participants will receive a confirmation letter with additional information; those not selected this year will be notified and their names will be placed on the waiting list, and they will receive priority for future sessions. At this time we are only able to consider participants who have not attended the workshop in previous years. If you have any questions, please contact Sunny Dosanjh at ssdosanjh@ucdavis.edu or at (530) 754-0610.
Category