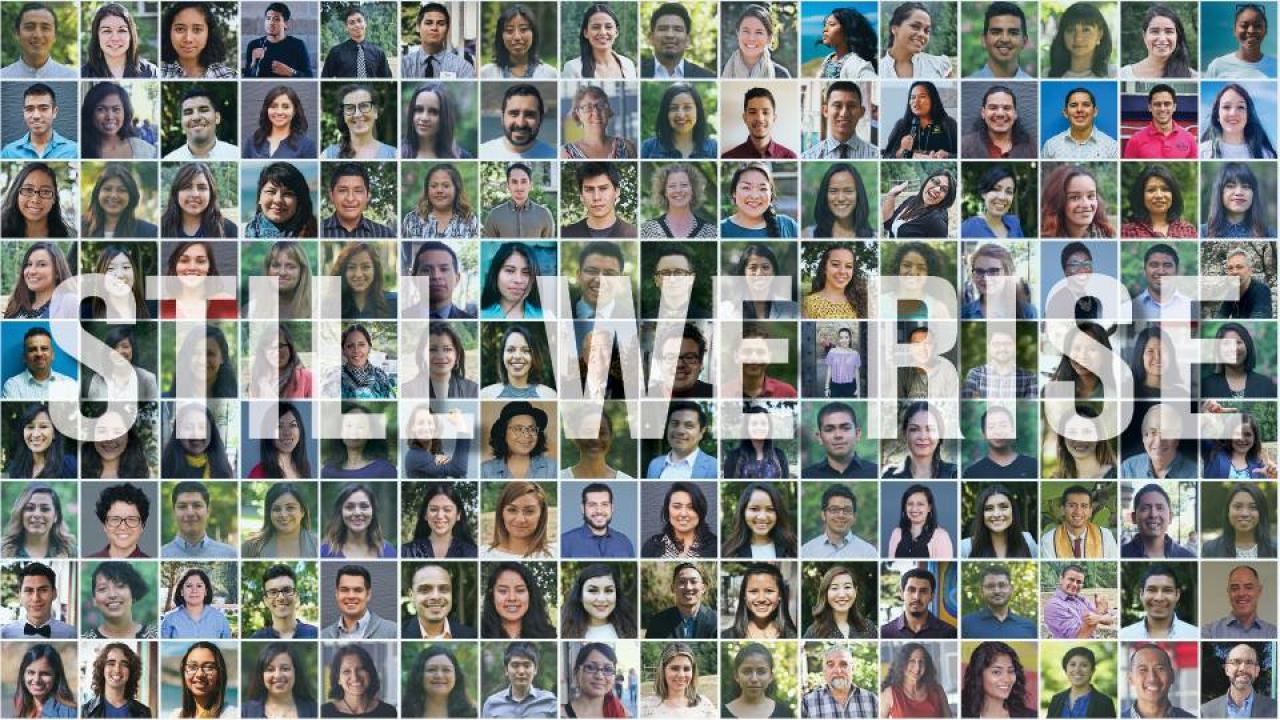 A Message from UCOP Liz Halimah, Associate Vice Provost for Diversity & Engagement
Dear Colleagues,
I am pleased to share with you the final product of a collaborative effort between the University of California and Immigrants Rising, a non-profit dedicated to educational equity for undocumented students. The attached toolkit focuses on income generation options applicable and considerate of undocumented students, regardless of DACA status. You will see that this is a very thoughtful and well-designed tool. 
I encourage you to disseminate this toolkit to your campus partners so that students, alumni, advisors, counselors, coaches and faculty can begin using it immediately.  We also recommend that you post it to resource pages students and recent alumni frequently visit.
While we await a decision by the US Supreme Court on DACA, we remain committed to the support of the UC undocumented community at every stage of their academic and professional pursuits.
INCOME GENERATION OPTIONS FOR UNDOCUMENTED STUDENTS TOOLKIT
Warm regards,
Liz
Liz Halimah
Associate Vice Provost for Diversity & Engagement
University of California
Office of the President
elizabeth.halimah@ucop.edu
510-987-0604
Tags