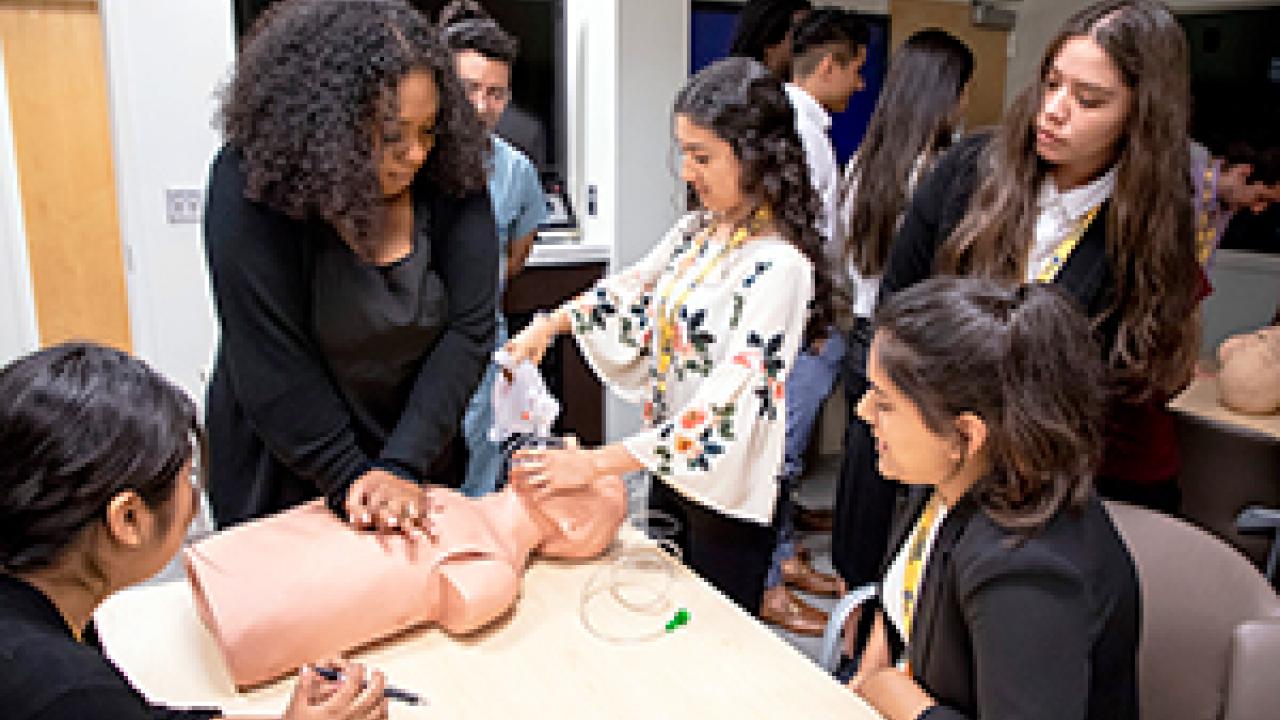 This article originally appeared on the UC Davis Health Newsroom.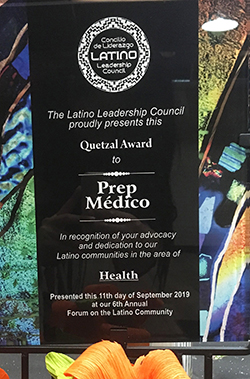 Prep Médico, an innovative partnership program of UC Davis Health, Kaiser Permanente and The Permanente Medical Group to boost the number of doctors who care for Latinx communities in California, was recently honored with a Quetzal Award from the Latino Leadership Council.
A regional nonprofit that connects Spanish-speaking communities in Sacramento and Placer counties with health, education and youth services, the Latino Leadership Council presented the award at its 6th Annual Forum on the Latino Community on Sept. 11...
The program, which introduces undergraduate and community college students to opportunities in medical professions through a six-week summer program at UC Davis Health and Kaiser Permanente locations, is intended to inspire and empower the next generation of care providers in underserved Latinx communities.
"UC Davis is committed to serving the health of California's diverse community, and Prep Médico is an important part of that promise," said Hendry Ton, interim associate vice chancellor for diversity and inclusion at UC Davis Health.
You can read more about the recent cohort of Prep Médico students here.
Tags