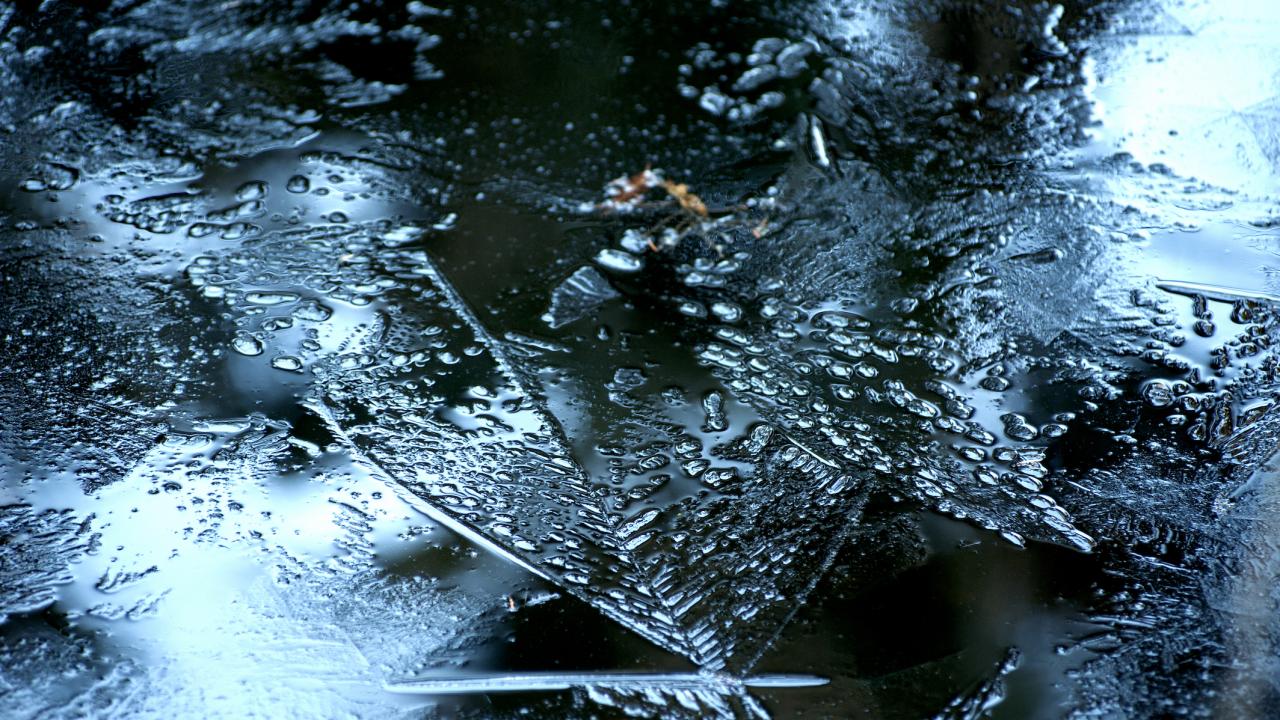 Dear Students,
In honor of National Mental Health Awareness Month in May, our campus community is hosting a multitude of events to highlight different communities and topics within mental health discourse. Each weekday, there will be different activities on the MU Patio at noon.
To begin the month, the National Alliance on Mental Illness (NAMI) at UC Davis will be hosting their annual mental health fair on the quad on May 1st from 10 am-2 pm, followed by a free student panel barbecue at 6 pm.
For a full overview of activities, please refer to the UC Davis Mental Health Awareness Month Facebook event.
Sincerely,
Emily Galindo
Interim Vice Chancellor
Student Affairs