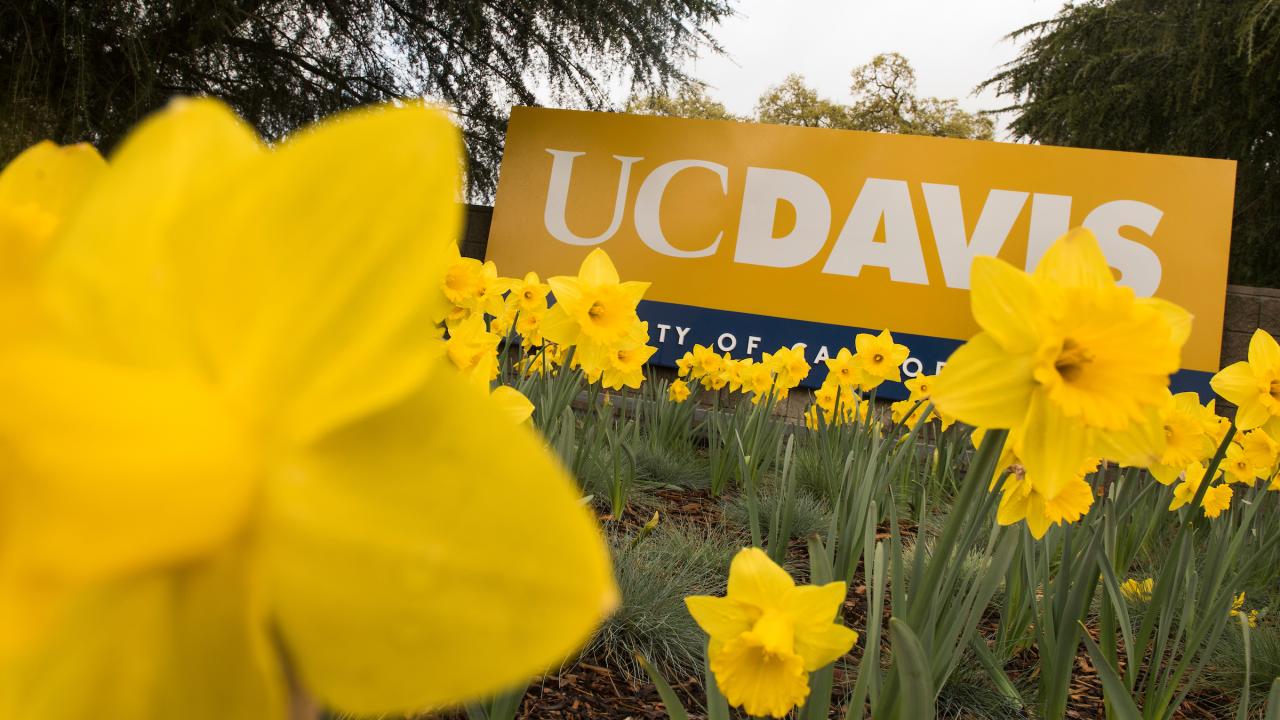 Please share with your students that the McNair Scholars Program at UC Davis is accepting applications.  Information about the program is below and in the attached flier.  The initial deadline for applications for the 2018-2019 cohort is June 29th.   
 If you or the students have any questions, please feel free to reach out to me or Jacques Bowyer (jbowyer@ucdavis.edu).
McNair Scholars Program
The UC Davis McNair Scholars Program is a two-year program funded by TRIO and the U.S. Department of Education. It is designed to encourage students from groups often underrepresented in graduate programs to pursue doctoral degrees. About 20 UC Davis undergraduates and incoming transfer students are selected each year to participate in academic year and summer activities.  Program benefits include: workshops and seminars, faculty research mentors, pre-graduate school advising, GRE preparation, networking and a paid summer research internship.
Applications are now being accepted through June 29th.  Eligibility requirements include a 3.0 at the time of application, completed 90 quarter (60 semester units), US citizenship or permanent residency, come from a low-income family and be the first generation to complete a baccalaureate degree OR be a member of a group underrepresented in graduate education (African American, Native American, and Chicanx/Latinx), and intend to pursue a Ph.D. after graduation (program is not open to students intending to pursue professional medicine, dentistry, veterinary medicine, management, or law degrees).  Applicants must, at minimum, be at UCD through the end of the Fall 2019 quarter to be part of the 2018-2018 cohort.  More information about the program and the application can be found at mcnair.ucdavis.edu.