New Faculty Director for the Center for the Advancement of Multicultural Perspective in the Social Sciences, Arts, and Humanities (CAMPSSAH)
New Faculty Director for the Center for the Advancement of Multicultural Perspective in the Social Sciences, Arts, and Humanities (CAMPSSAH)
The Office of Diversity, Equity and Inclusion is pleased to announce Dr. Kimberly Nettles-Barcelón the inaugural Faculty Director for Multicultural Perspectives in the Arts, Humanities and Social Sciences.  Her appointment as Faculty Director on a .50 FTE basis will begin in July 2019 and she will continue as Associate Professor in the Gender, Sexuality and Women's Studies Department. 
The new Center for the Advancement of Multicultural Perspectives on Social Science, Arts, and Humanities (CAMPSSAH) builds on the Center for the Advancement of Multicultural Perspectives on Science (CAMPOS) mission to encompass the multicultural perspectives of academic faculty in social science, arts, and humanities as well as STEM. Both Centers focus on expanding the presence of women and underrepresented faculty in those disciplines.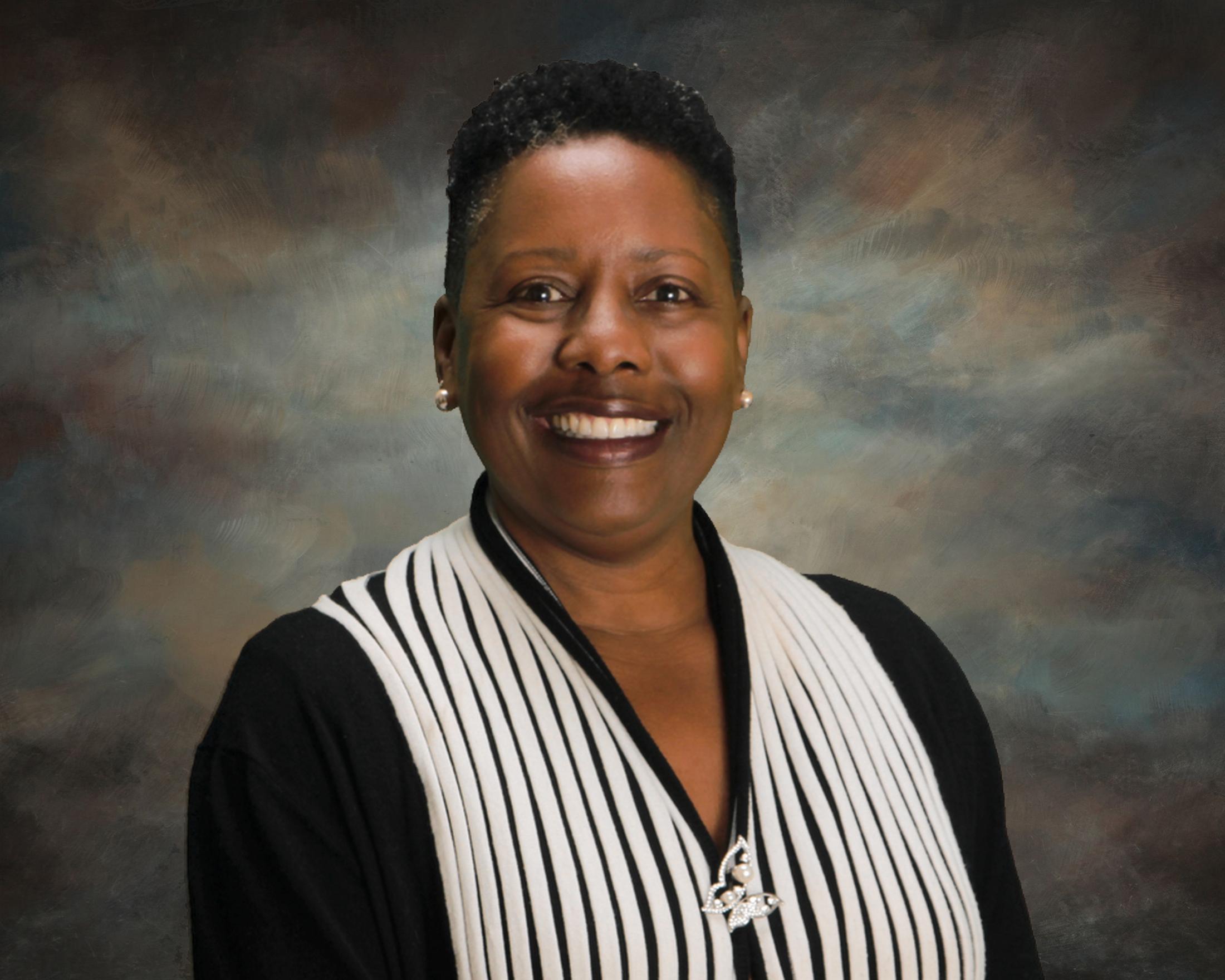 Dr. Kimberly Nettles-Barcelón will be the inaugural Faculty Director for Multicultural Perspectives in the Arts, Humanities and Social Sciences at UC Davis.  She will work closely with Academic Affairs to strengthen the recruitment, hiring and retention practices under the Impact Recruitment Initiative (IRI) and to support URM faculty especially but also other faculty of color and faculty whose work brings multicultural perspectives in social sciences, humanities and the arts. She began at UC Davis as an Assistant Professor in Women's Studies in 2001 and is currently an Associate Professor in the Gender, Sexuality and Women's Studies Department. Her research, teaching, and service have given her insight on issues of diversity, equity and inclusion from multiple perspectives.
Her first book, Guyana Diaries: Women's Lives Across Difference, is based on the life history interviews and ethnographic field research undertaken for her dissertation where she used a feminist, auto-ethnographic approach in the writing. After tenure, she shifted her research focus and is now an emergent scholar of critical food studies with a particular focus on race and gendered representations of Black women and food. The working title of her current book-length project is: All the Men are Chefs, All the Women are Cooks—But Some of Us Are Brave: Black Women Chefs as Cultural Workers. This book project germinated from her founding membership in the Multi-campus Research Group, Food and Body. She served as a member of the Davis Humanities Institute (DHI) Advisory Board (2010-2012) and as the faculty Coordinator for the Critical Studies in Food & Culture DHI Cluster (2008-2012). In these roles she supported graduate student education and facilitated collaborative work amongst faculty in the social science and STEM fields.
As Faculty Liaison for the African American Faculty and Staff Association (2007-2010), she worked to increase the interactions between Black faculty and staff on campus and sought to create spaces where Black faculty and staff could both socialize and provide perspective about the university from their different vantage points. She has been the long-term Undergraduate Faculty Adviser (2007-2014 and 2016-present) in her department where she works closely with the Student Affairs Office to assist undergraduate students to review and chart their path through the major and minor. She also serves as the Social Science Book Review Editor for the journal Food and Foodways and has edited a special volume on "Food Entrepreneurship: Politics, Passion, and Necessity" [Volume 25, Number 4 (2017)]. She will be a DHI Faculty Fellow in spring 2020.
Dr. Nettles-Barcelon has developed a deep passion around issues connected with work-life-balance and retention of faculty of color who are often first-generation PhD holders called upon to play critical roles in their families and communities outside the university. She believes that mentorship and sustained effort to support faculty of color through to full professor is necessary to create equity and to guard against burnout. It also allows for faculty of color to have the resources and the energies to pay-it-forward: to do that work of diversity that requires hands-on connections with others at all levels of the institution—from undergraduate students to career staff and administrators—while not sacrificing their familial connections and responsibilities, nor their mental health.
Primary Category