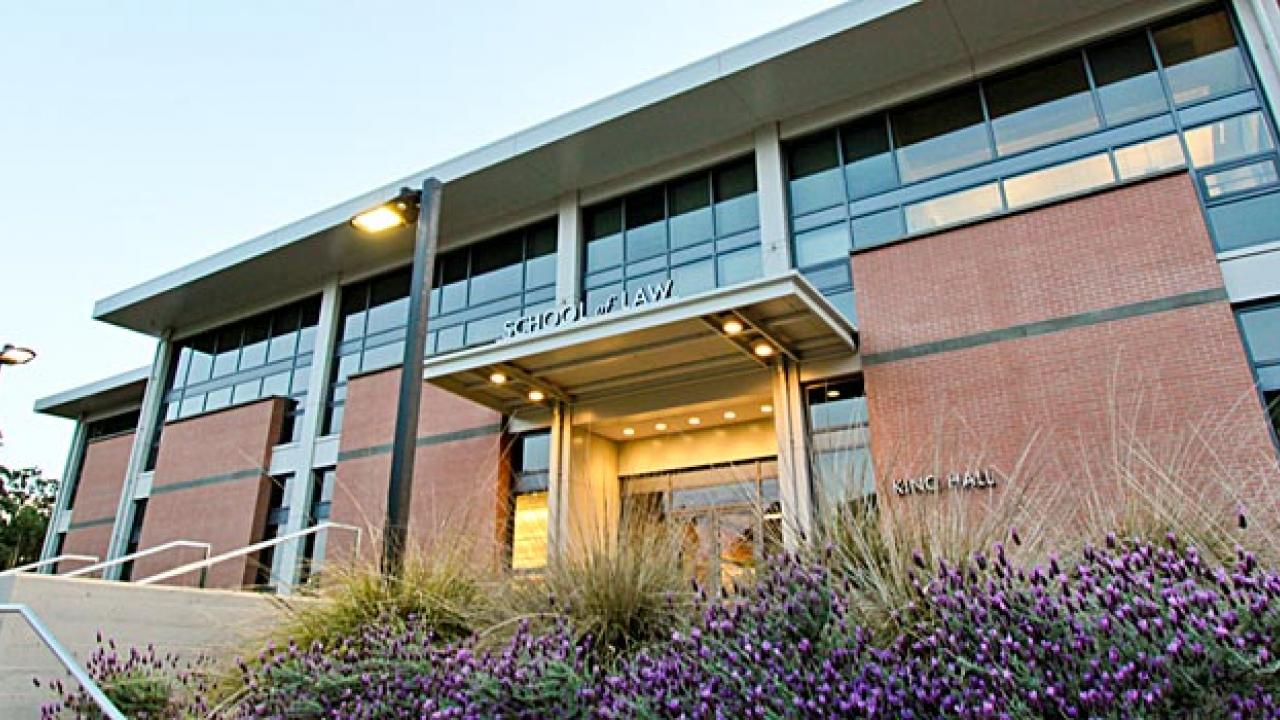 Originally posted by Posted By Kevin R. Johnson, Nov 14, 2017 on the Dean's Blog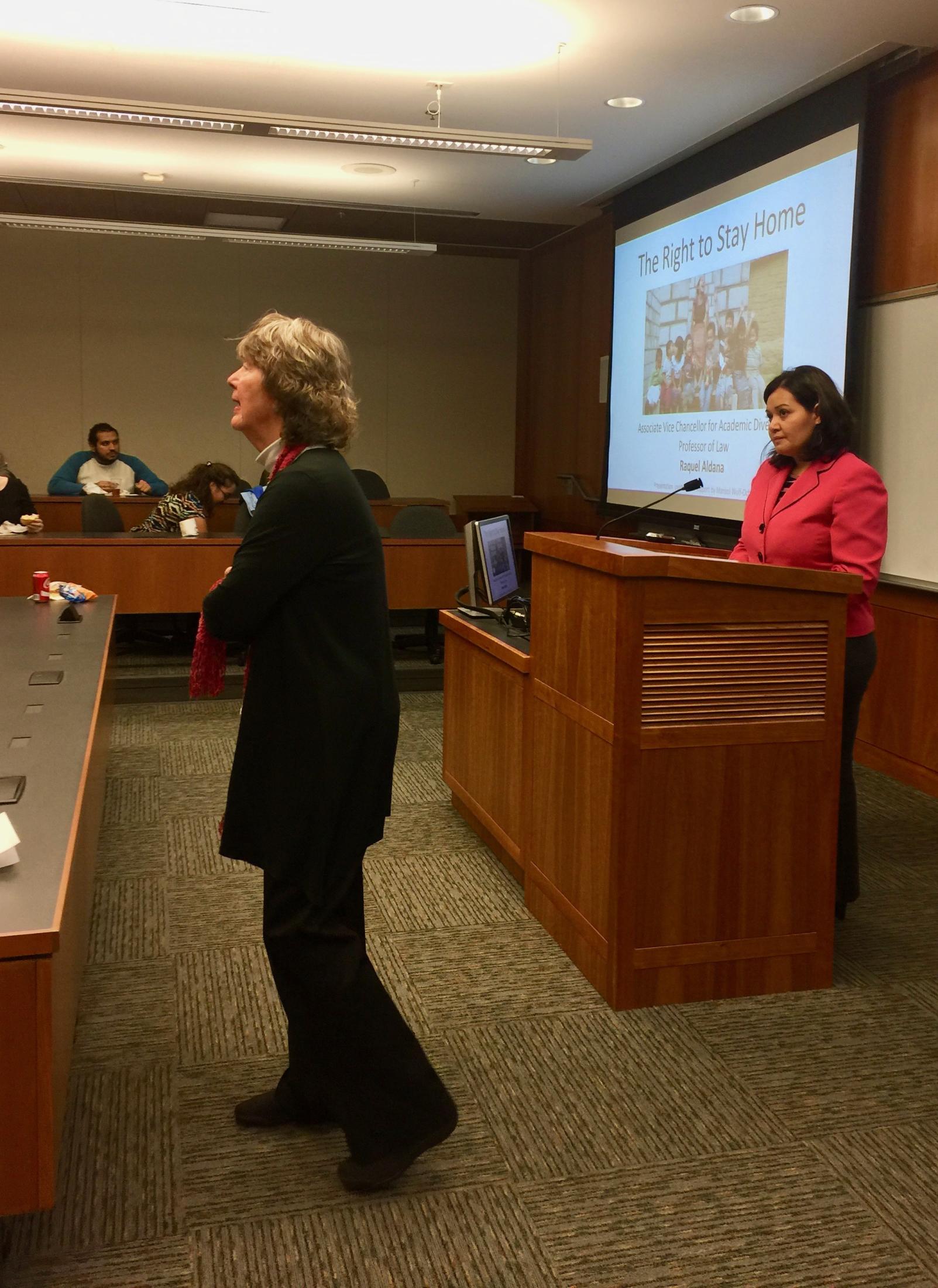 The Aoki Center on Race and Nation Studies presented a lunch talk today on "The Right to Stay Home" by Associate Vice Chancellor and Professor of Law Raquel Aldana. The talk focused on a humanitarian response to the travails facing Central Americans making the journey to the United States. We had a full house of students and faculty, including Professors Brian Soucek and Jasmine Harris. 
This was the Aoki Center's last interdisciplinary speaker for the semester. Associate Vice Chancellor Aldana's insightful presentation was a wonderful way to end the fall Aoki program.