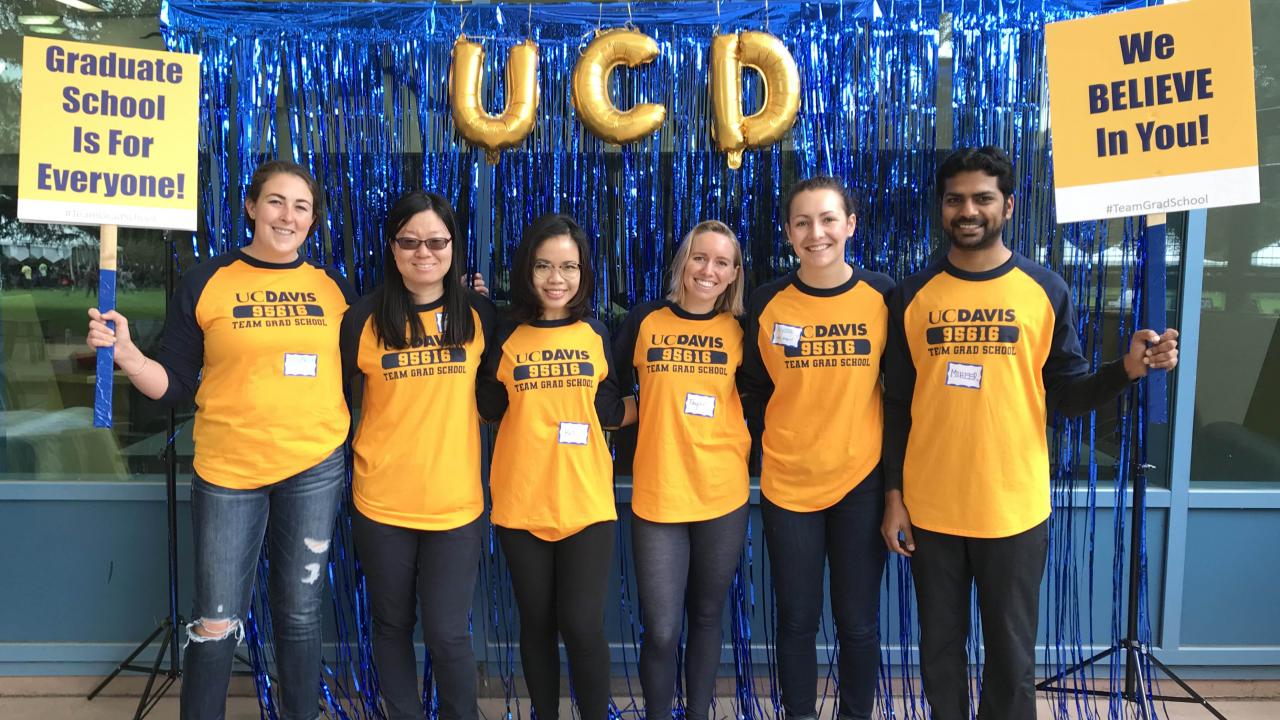 "Team Graduate School" Helps Prospective Students See Themselves in a PhD Program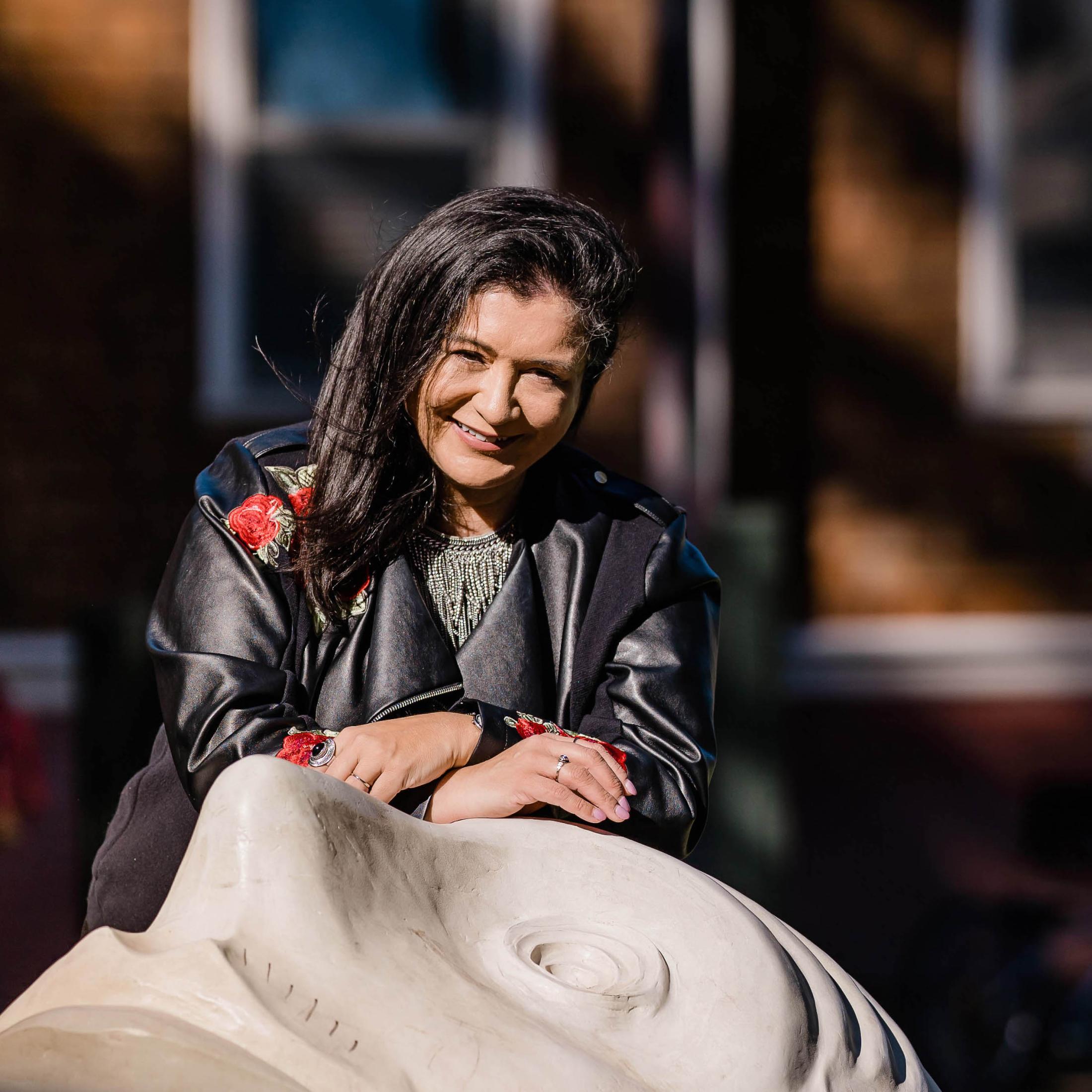 On April 6, the University of California, Davis hosted the California Forums for Diversity in Graduate Education. The forums help promote a positive campus climate and social justice in higher education for advanced undergraduates and master's candidates who belong to groups that are currently underrepresented in doctoral-level programs. During this day-long event, Davis hosted 1,400 prospective doctoral students from all over Northern California that included 28 workshops and panels and 200 graduate school recruiting tables.
Team Graduate School, organized by Diana Lizarraga, a third-year graduate student in the School of Education's Educational Leadership program, focused on promoting a sense of belonging for this community and validating students interests in learning how to apply to graduate school. Team Graduate School, Lizarraga explains, "combines my passion to create communities of support, educational justice efforts, and access to role models."
With the help of 50 other graduate student volunteers, Lizarraga's Team welcomed the buses, participated as panelists and moderators, supported guest speakers, helped visiting students navigate campus between workshops, highlighted the positive aspects of Davis and the campus, and provided a very visible presence with smiles and signs encouraging questions.
The Team was guided by three principles:
Be understanding. The concept of going to graduate school may be totally new to the participants and may have taken a lot of courage to attend the event.
Validate their interest. Say "good job" to them on investing in their future by learning more about graduate school.

Create a sense of belonging

. Welcome them and

acknowledge that they are busy and that we are glad to have them on our campus.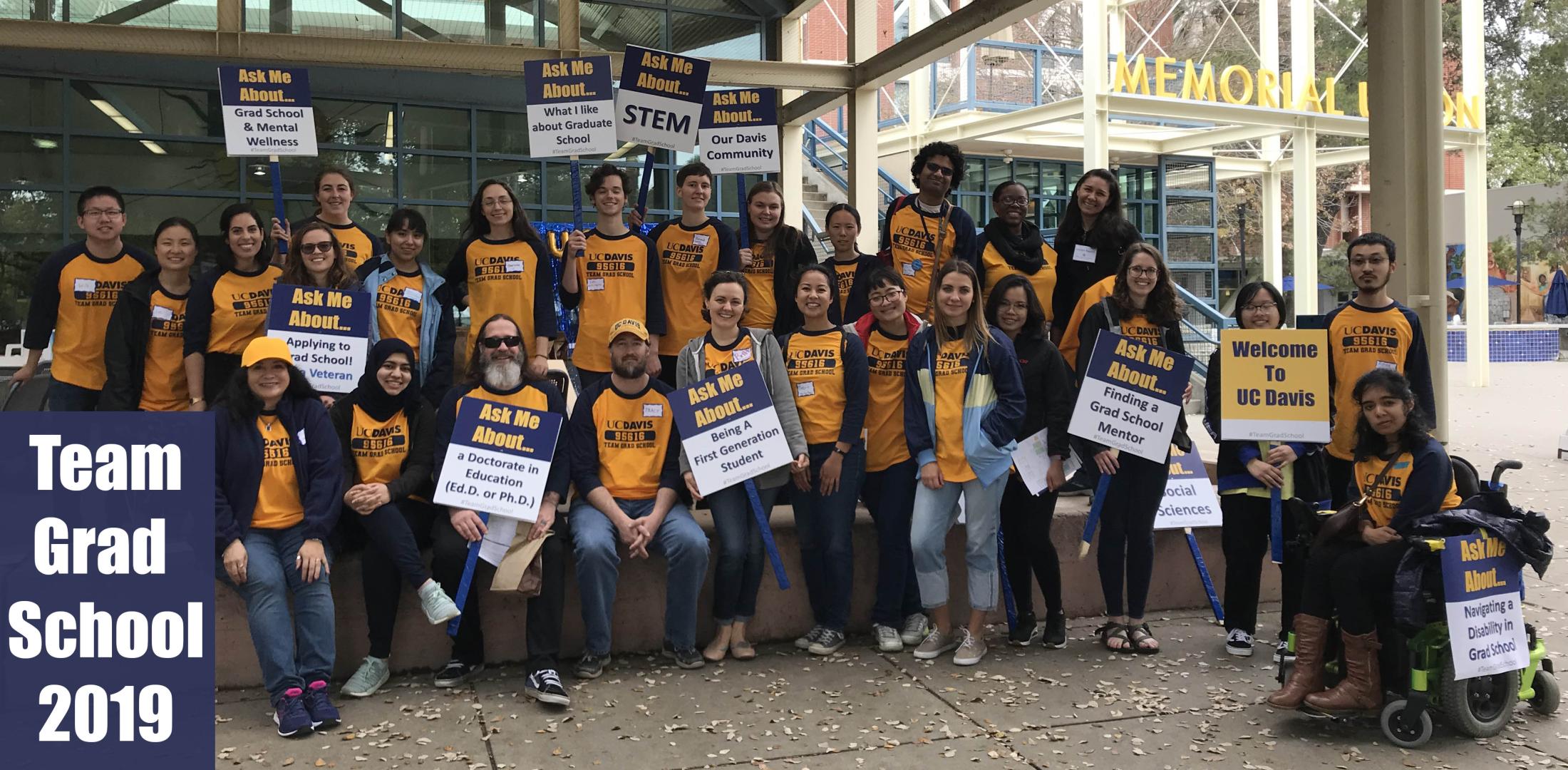 The hundreds of questions answered and insights provided by Team Graduate School were met with gratitude by the campus visitors who posed for pictures and left better prepared to make the best decision about their educational future. Raisa Rahim, one of the TGS volunteers and a graduate student in Neuroscience said she "hadn't realized how rewarding it would feel to talk with the undergraduates and empower them to pursue academic success, all while making great connections with my fellow graduate students!"
Team Graduate School was an additional supportive layer for the Northern California Forum for Diversity in Graduate Education event spearheaded by UC Davis Director Raynell Hamilton-Starks and a statewide planning committee comprised of various UCs, CSUs, and private organizations. After creating a "welcoming campus climate and amplifying our efforts of equity, inclusion, and diversity," Lizarraga says she hopes participants will "consider UC Davis as one of their options."
Lizarraga initially approached Raquel Aldana, Associate Vice Chancellor for Academic Diversity, with her idea who helped her secure funding support from  the Graduate Division of Student Affairs, and the Office of Campus Community Relations. In addition, Diana wrote a Graduate Student Association grant and secured a donation from Dean Lauren Lindstrom of the School of Education.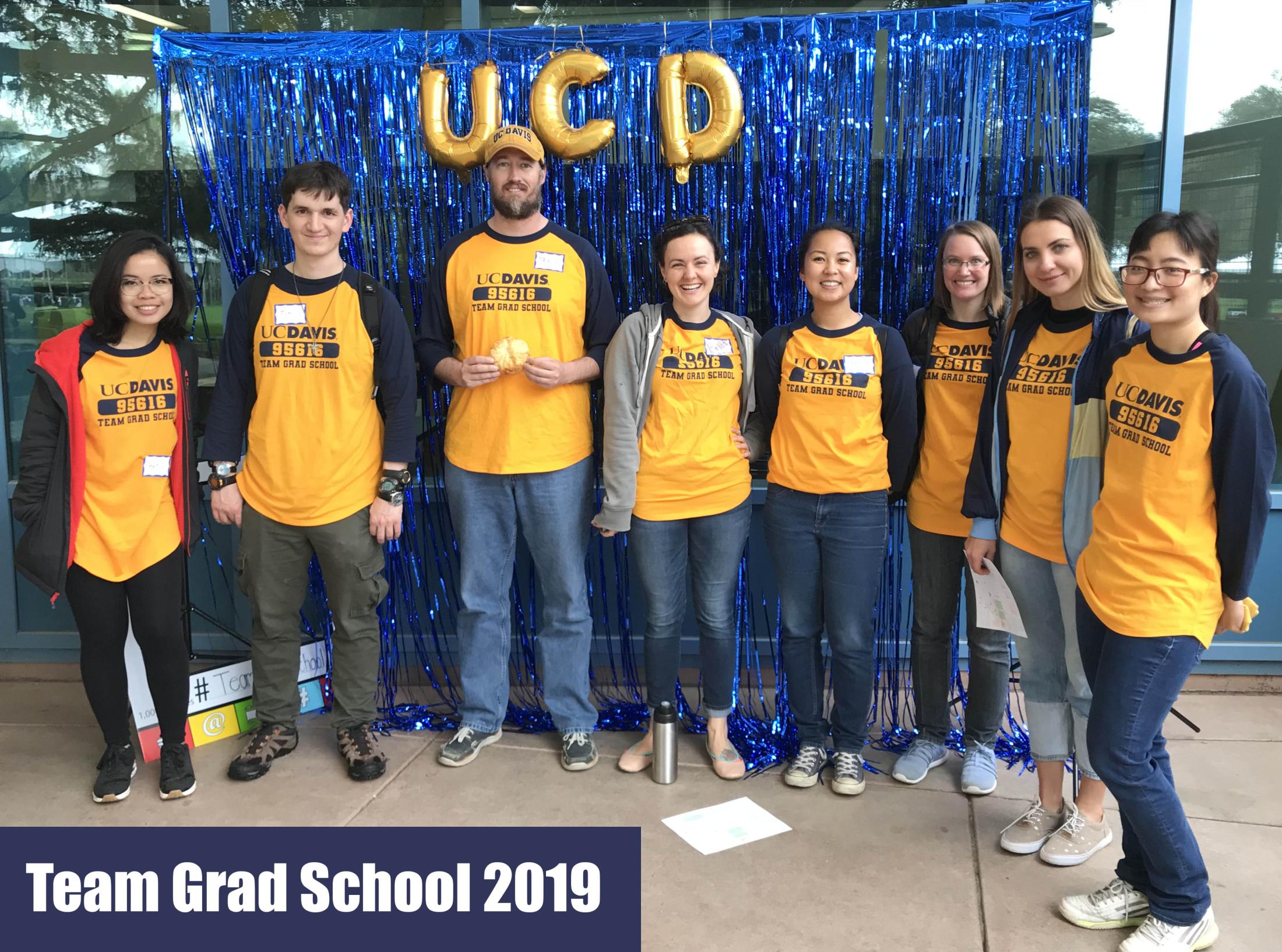 Category