On this page you will find some of the reports and units on campus that guide the university in its adherence to state and federal laws or collect and publish data that can help us understand what progress we have made in achieving our diversity and inclusion goals.

Data Appendix | Strategic Vision for Diversity and Inclusion

Academic Affairs Demographic Data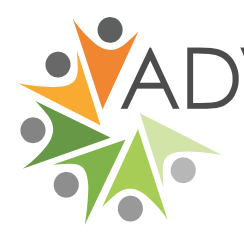 ADVANCE Institutional Transformation Data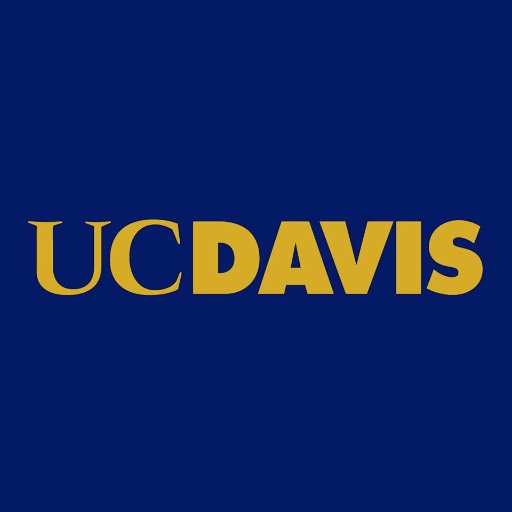 Center for Student Affairs Assessment


Discrimination Case Reports

Diversity Profiles | OCCR


Provost's Dashboard
(Requires Kerberos credentials.)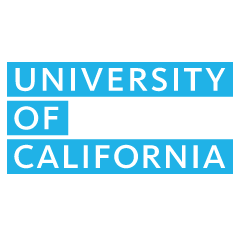 University of California Office of the President
Diversity of UC's faculty and academic appointees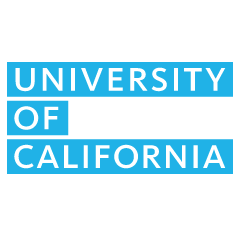 UCOP | Faculty and other academic personnel diversity

Something missing? If you think there is an additional resource for providing accountability that should be included on this page, please e-mail the relevant details and contact information to diversityinclusion@ucdavis.edu.