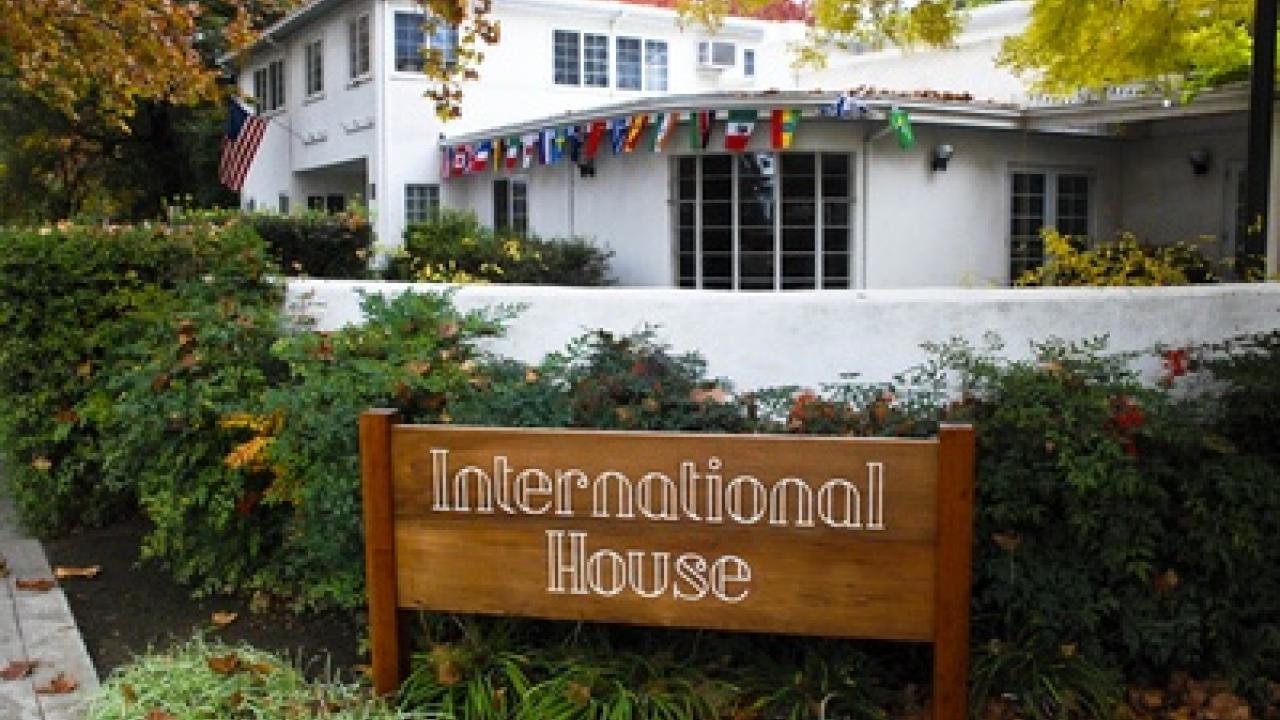 Location
International House
African Perspectives: A series exploring African immigration, contemporary science fiction, and female empowerment through farming
Join us for a three-part conversational series led by innovative thinkers and practitioners from or working between Northern California and Africa.
Martin Kailie
Hubert H. Humphrey Fellow, UC Davis
Kate Scow, Moderator
Professor, Land, Air and Water Resources, UC Davis
Martin Kailie will discuss his work as founder and CEO of Green Africa Inc. Kailie, a farmer and social entrepreneur, has worked since 2009 with women farmers empowering them to fight increasing poverty in drought and flood-prone communities in his country, Sierra Leone. This will be followed by a moderated discussion with Kate Scow, a professor in Land, Air and Water Resources at UC Davis.