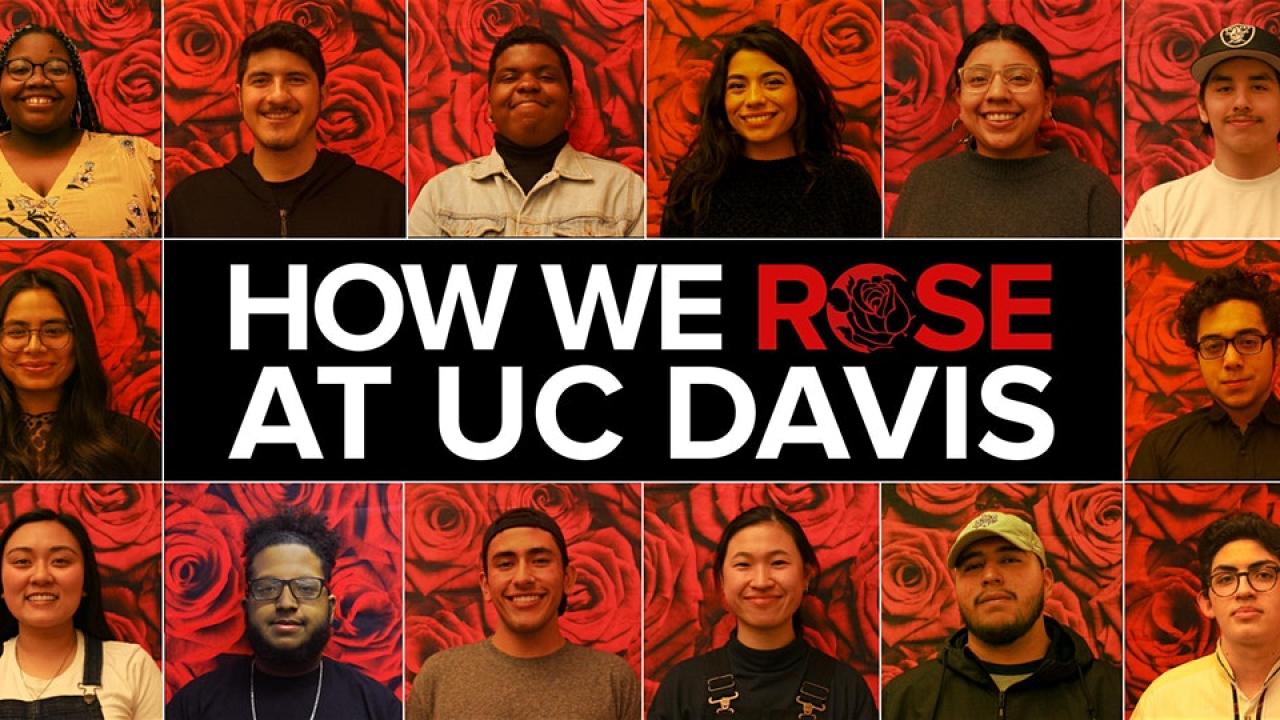 Location
Wyatt Deck, Arboretum Drive
As you may know November 8th was National First-Gen Day and colleges around the country find their own ways to celebrate first generation students.
Continuing from the How We Rose Day, UC Davis EOP brings forth the "1st Gen. Monologues"  reading event on March 5th, 2020 from 6-8pm at the Wyatt Pavilion.
EOP students have been working diligently to represent their roots and voice the many other individuals on campus who have been through trials and triumphs to make it to college. This event will showcase inspiring stories, choreographed performances, and the resilience of those who Rose at Davis.
Visit the UC Davis Educational Opportunity Program's Facebook page!